You've still just got time to enter the Macewen Award for buildings for the common good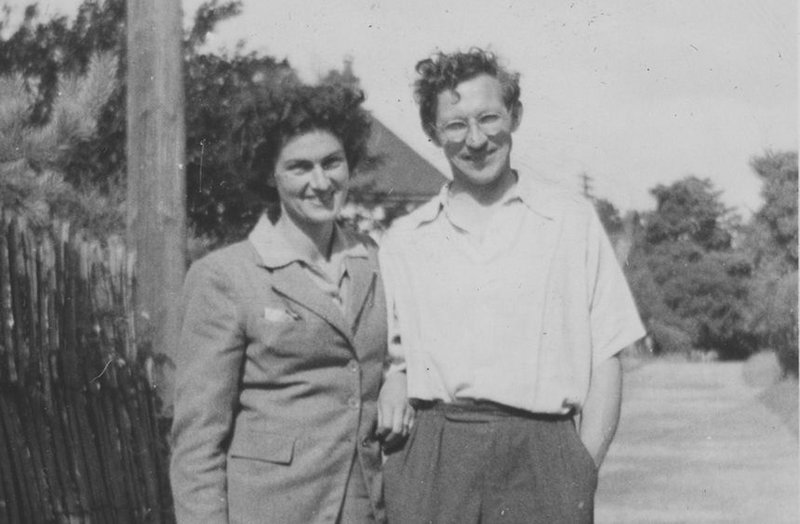 What is 'Architecture for the common good'? It's a fair question, and one which was answered emphatically in the inaugural RIBAJ MacEwen Award we launched last year. The entries included social housing of all types, schools and other educational projects, alternative workspaces, community and youth centres, public open space and rural initiatives. So: what do you have for us this year?

What united our longlisted entries last year (RIBAJ February 2016) was that they were all designed for maximum public benefit rather than maximum profit – but not everything was public-funded. Encouragingly, some entries were part of larger development projects, representing the very acceptable face of capitalism. The variety was remarkable, ranging from a restored music hall to a Maggie's Centre by way of a Welsh watersports centre. And a lot of very inventive streetscape improvements: in the spirit of the campaigning MacEwens, we are as interested in open space as in built, and in rural as well as urban.
So: we look for buildings, places and spaces that actively benefit society as a whole, and we are very relaxed as to how you define that. You can nominate your own project or someone else's, and it's free to enter. The deadline is Monday 14 November. Don't delay, get going!
This year's judges are Kathy MacEwen, planner and daughter of Malcolm and Anni MacEwen (he a campaigning journalist and 1960s editor of RIBAJ, she a pioneering conservation-based town planner); Iain Tuckett, executive director of Coin Street Community Builders; Steve Tompkins of architect Haworth Tompkins; Tatiana von Preussen of vPPR Architects; architect Peter Barber; and Hugh Pearman, editor of the RIBAJ.
We want to see projects 'with a clear ­social benefit, right across society', the work not only of architects but also engineers, landscape architects and town planners. And we're good with joy, fun, pizazz and plain ­design talent, too. We're not prescriptive. Surprise us!
---
Rules
Projects must be in the British Isles (UK, Ireland, Isle of Man and Channel Islands), must have been broadly physically completed within the two years to 1 November 2016, and must not have been entered for the MacEwen Award previously. A completed phase of a longer-term project is eligible. Anyone may enter a project, but an architect must have been involved as part of the design team. The number of awards and commendations given will be at the judges' discretion, and will be published in the RIBA Journal.
Information required:
· Name, location and description of project (300-500 words) explaining the beneficial social impact of the scheme.
· Credit list of consultants and clients
· Maximum of six images, to include photos and drawings.
· Deadline for submissions: Monday 14 November, 2016
---