June Park's House 7 Fitzroy Park, Highgate, London ,1951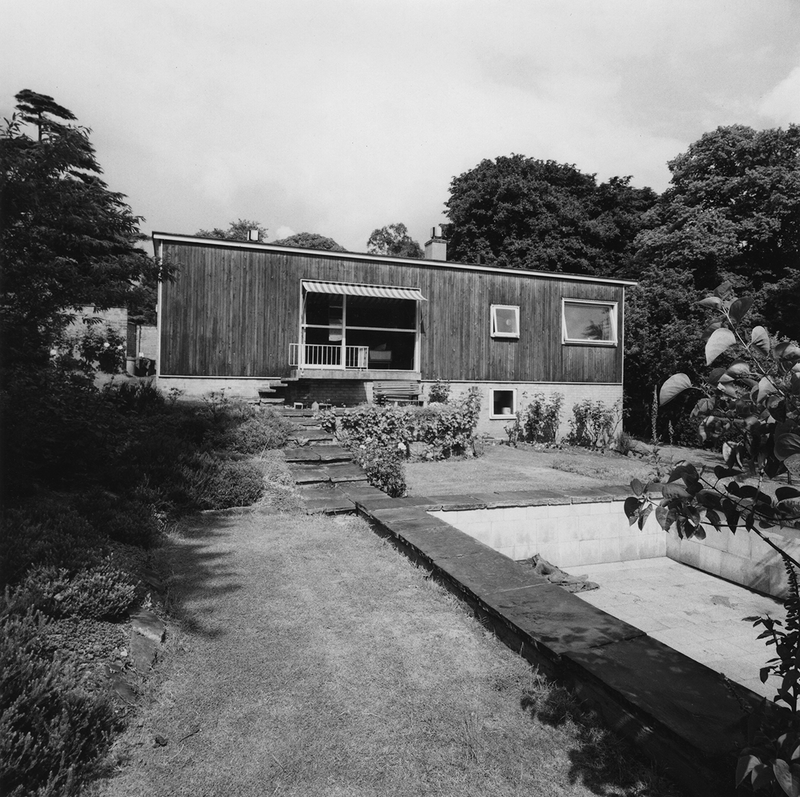 Among the women architects practising in Britain after the Second World War, June Park (1920-2018) is perhaps one of the least known – this year marks the centenary of her birth. The daughter of portrait photographers Bertram Park and Yvonne Gregory, she enrolled at the Architectural Association in 1938, and among her teachers were Frederick Gibberd and Felix Samuely. After graduating she worked for a few years in the offices of Ed Mills and her old tutor Gibberd before starting her own practice in 1945.
After a few small jobs she had the opportunity in 1949 to work on the conversion of two houses for the Finnish Legation in Belgravia, and subsequently took on mostly residential projects, including the house in Highgate (seen in the photograph) she designed for herself and her second husband, Finnish architect Cyril Mardall of Yorke Rosenberg & Mardall. June Park's houses featured in a number of 1950s publications, such as House & Garden Book of 30 Better Houses, and she herself later wrote two books on similar subjects: Houses and Bungalows (1958) and Houses for Today (1971).