Care about your RIBAJ? Apply to join our reader panel and tell us your views
Our aim at the RIBA Journal is always to provide the best possible magazine for members and subscribers, in print and online. Now, to help gauge and improve our progress in this, we want to set up a readers' 'Litmus Group' to give us feedback and suggestions, issue by issue. Please join us, and help shape the future direction of your Journal.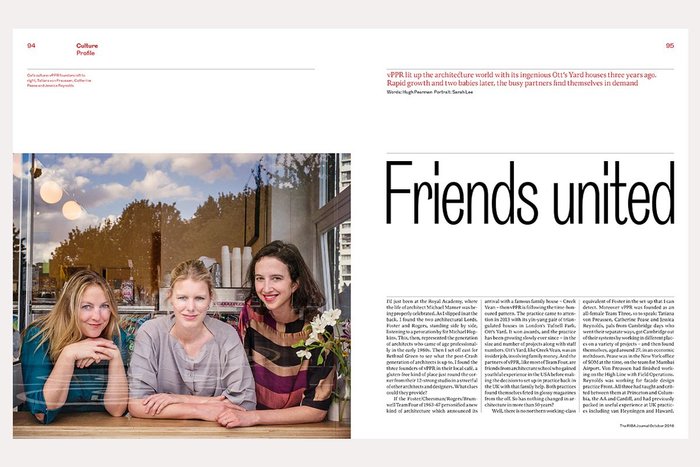 We know from independent member research that the RIBAJ is regarded very highly as a benefit by its readers. We value the opinions of the architects we talk to in the course of our work, and our editorial panel already includes representatives from the RIBA membership who are keenly engaged. But we'd like more focused and immediate feedback from a larger group of readers, issue by issue, to guide us in what we cover and how we cover it.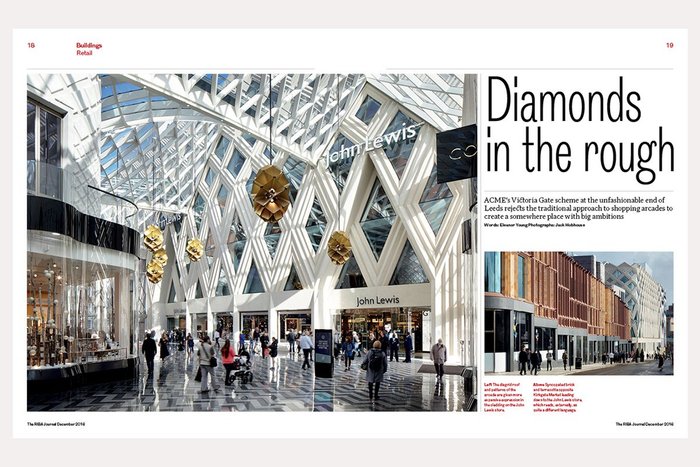 We'll keep this very simple. All we will ask you to do is complete a monthly online survey with a set of questions relating to the magazine, in print and online.
The structure of the RIBAJ Litmus Group will be:
Around 40 readers, all RIBA members, honorary fellows or private subscribers;
Distributed around the UK and overseas;
Individuals from practices large and small;
A balanced and diverse group.
Interested? Email me, hugh.pearman@ribaj.com, saying who you are, where you are based and the size of your practice along with your website URL if you have one. Put 'RIBAJ Litmus Group' in the subject line. We will select a representative group and get back to you on our decision.
We're keen to get an even better dialogue going with our readers. Please take part!
Hugh Pearman
Editor