Tomorrow's success stories recognised today – do you have what it takes?
DEADLINE 16TH SEPTEMBER
Why enter?
Get your achievements judged by high profile professionals, revered industry-wide. Make the shortlist, or win, and receive all the accolade that comes with such a feat and you will be profiled in the RIBAJ November issue. The winner will be received their award at an event in November hosted by RIBAJ and Origin Doors & Windows.
You
You have talent and drive. You can make things happen. You have proved that. You have had less than 10 years since you completed your professional training* and in that short time you have made a difference. Tell us about yourself and enter now.
Your best collaborators
When you get the news that they will be working on the project you give a little cheer. Here is another professional you can rely on. But not just an ally, also as a challenger who will ask difficult questions and work with you to come up with the answers. They can hold their own and go beyond professional disciplines to ensure that value engineering is creative, the landscape truly works with the building, the ventilation strategy is at the core of thinking, the structure is more than something that holds up space. These are the collaborators we want to hear about: nominate them now.
Your rising stars
As a boss you can see the quality of the individuals working under your nose. That project architect who really made the build go beautifully, building up a real rapport with the contractor, always available for the client. Or your articulate associate who has taken on extra practice responsibilities and, with a few moves, opened up a whole new way of working. Show them you appreciate them. Nominate them now.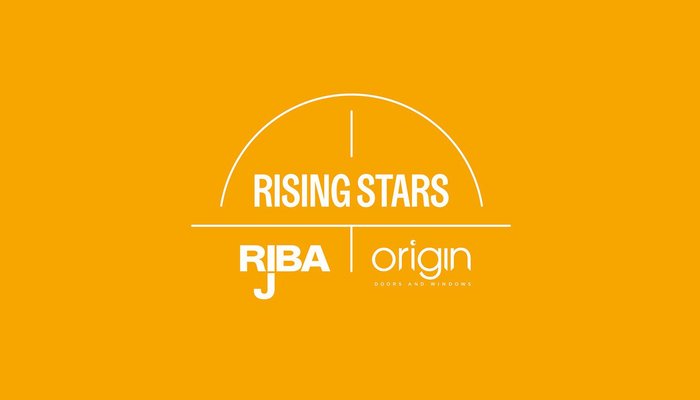 How to enter
The form is simple. It needs details of the nominated rising star and their referee, a potted biography, an explanation of why they should be considered and answers to a couple of questions about the wider industry. What would you most like to improve about the industry? Who would you most like to work with?
We welcome nominations that focus on one particular achievement or initiative and those that detail a wider breadth of activities.
Fill in the form and email it to risingstars@ribaj.com
*Eligible individuals must have completed their professional training (part 2 for architects) no more than 10 years prior to 12 September 2016
---
Two more judges have been added to the panel, Lucy Tilley of Adjaye Associates and Interrobang's Maria Smith. The panel will be chaired by the RSA's Matthew Taylor and also includes property entrepreneur Gus Zogolovitch, environmental engineer Patrick Bellew of Atelier Ten and RIBAJ executive editor Eleanor Young.
---