RIBAJ, in association with Origin, is once again looking for construction's Rising Stars, the people who will be making a difference in architecture and the built environment. Entries please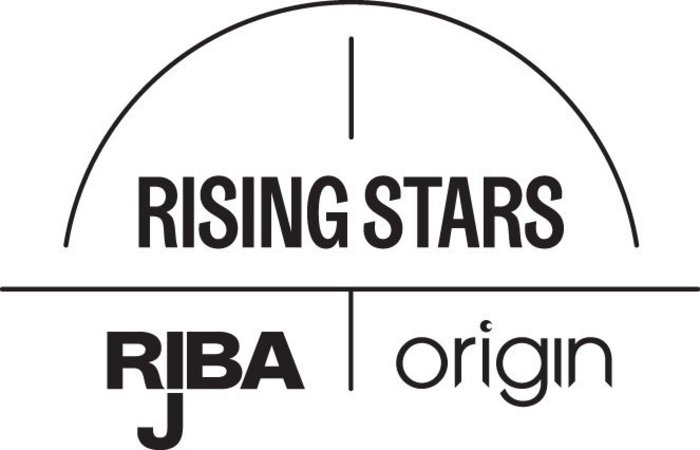 Are you a Rising Star, pulling together teams, pioneering the use of new technology, leading change, delivering great buildings? We want to hear from you.
Last year we chose 13 of the most talented, ambitious and promising architects of the rising generation to be members of the inaugural cohort of RIBAJ Rising Stars. RIBA Journal, with Origin Doors and Windows, gave them an influential platform from which to help forge the profession's future. This year it could be you or someone you work with.
I have learnt so much from other gifted peers from the cohort brought together by RIBAJ Rising Stars – Tszwai So, Spheron Architects
THE JUDGES
Examining Rising Star entries and interrogating their references will be:
One of the leading designers of her generation, Mary Duggan, who after a hugely successful and award winning period establishing Duggan Morris recently founded Mary Duggan Architects.
Architect David Miller, formerly at Future Systems, who has built his practice pioneering the use of digital technologies and is now back working on the Lord's Media Centre.
Pegasus's John Norden, who has been reinventing housing for the over 55s using established and up-and-coming architects all over the UK, from Hampstead to Bude.
And engineer and educator Mark Skelly who has made Skelly and Couch one of the handful of environmental engineers that architects want to work with.
The panel will be chaired by the RIBA Journal executive editor Eleanor Young.
---
Original thinking and honest graft deserve recognition. Put yourself forward or nominate your colleagues and collaborators now.
Winners will be profiled in the RIBA Journal and on ribaj.com and invited to an exclusive winners' party and round table.
Deadline Extended: 12pm, Friday 15 September 2017
Origin is delighted to be partnering with RIBAJ for the second year running to sponsor the prestigious RIBAJ Rising Stars Awards 2017.
The company is proud to support young designers and architects. We fully back the initiative, which recognises the exceptional work these professionals have already done so early in their careers.
As Britain's leading manufacturer of bi-fold and residential doors, windows and blinds, Origin has common traits with the Rising Stars of tomorrow. Passion, skill and determination are a few of the qualities that connect us with those setting a benchmark in architectural design.
As sponsor of the awards, we are honouring those who will play a pivotal part in shaping the landscape of the future. Whether an architect, engineer, planner, project manager or consultant, we welcome all professionals with less than 10 years' experience to come forward.
The class of 2016 have all gone on to great things, and we at Origin are excited to build on this success for a second year, recognising the talent and hard work that the next generation is already bringing to the industry.
Ben Brocklesby, director at Origin