Our tools are only as good as the data they get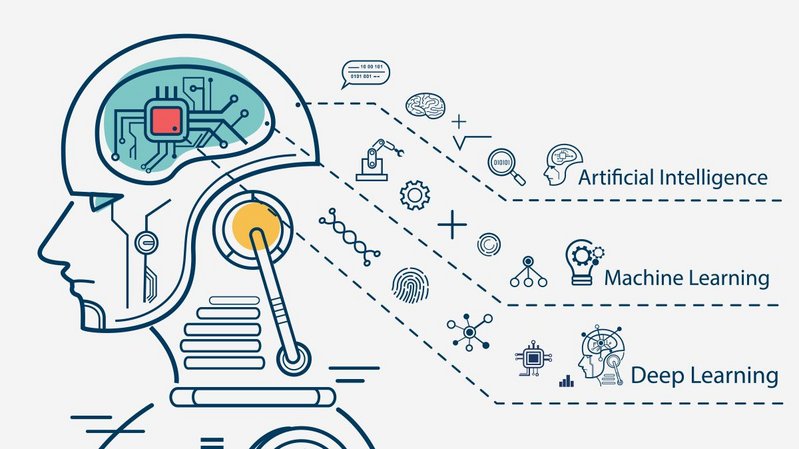 Last year Alexa celebrated her fourth birthday by sponsoring a well known TV programme about baking. Was 2018 the year that artificial intelligence (AI) went mainstream?
In October I visited Digital Construction Week in London, a trade show for digitisation in the design, construction and operation of buildings. And alongside the usual array of products, companies were there applying AI in the design process for the first time.
US based company ALICE (why are so many robots and virtual assistants assigned female genders?) has software to automate the process of scheduling in construction. The tool needs a set of 'recipes' to be defined for each element of a project, eg pouring a slab or forming a column. These recipes include information about material and labour requirements, and cost. The software uses this information and a BIM model to optimise the construction sequence for parameters such as cost and programme duration.
This approach could bring transparency to the production process and the tool could be useful early in a project to explore how designs can affect programme. This could give clients accurate advice on the likely lifetime of a project.
Kreo is a young company providing software products with some of the functionality of ALICE, and also targets the design stage more explicitly. The basic functionality partly helps to automate the validation of BIM models. However, the use of AI is more extreme in Kreo Design which promises to 'simply select the size, shape and location of your proposed building'.
This sounds a lot like an automated designer. Should design professionals worry about this?
The government's creation of the Centre for Data Ethics and Innovation picks up on society's concerns over data collection – and that automation threatens jobs.
There is often a natural recoil from AI technologies. However, it is important to engage with the technology available and shape it to serve our purpose.
On Kreo's website there is an interesting blog: 'Machine learning tools can analyse data – learning from previous assumptions – and use its insights to continuously improve its decisions. It then uses human intelligence to enhance its insights even more over time.'
Machine learning is a subset of AI which is only as good as the data it receives. So if the source of data is limited, a bias will be generated.
It's important to remember that these packages are just tools which can free up time for us to focus on the evolution and communication of more nuanced aspects of design.
A report from Get it Right Initiative stresses how investment in design improves the accuracy of information and so cuts costs. When employing these tools, designers must not use time savings to reduce fees; rather the time must be used to improve quality, where human, rather than digital designers can best apply their skills.