Using Kingspan K15 Rainscreen Board obviates need for fire safety desktop study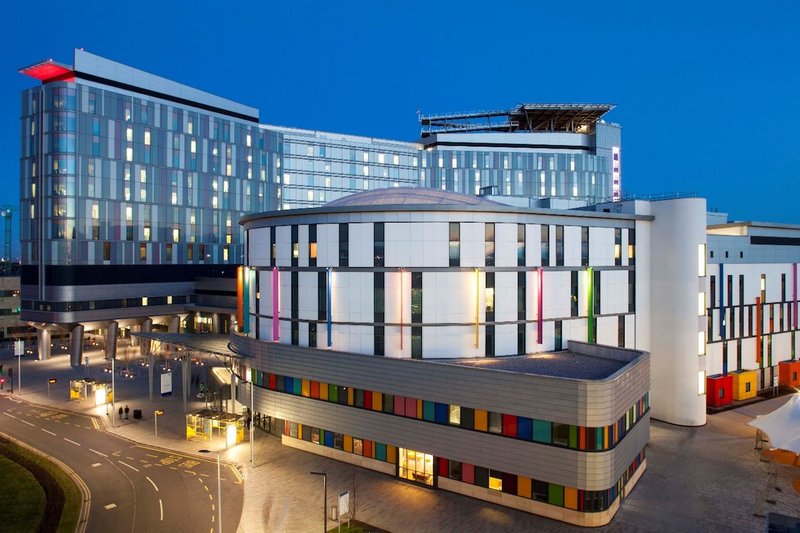 The National House Building Council (NHBC) has issued a new technical guidance note that makes it simpler to adopt the performance-based route to fire safety compliance when using some of the most common wall constructions, which incorporate rigid insulants such as Kingspan Kooltherm K15 Rainscreen Board.
The guidance note uses data from existing BS 8414 large-scale fire tests and desktop studies to create recommended minimum predefined specifications. If these are followed precisely, the NHBC will deem that construction automatically achieves fire safety compliance without the need for a separate desktop study.
Kingspan Kooltherm K15 Rainscreen Board was the primary insulation used in the facade system for many of the tests and subsequent desktop study assessments, which formed the evidential basis for the new specifications – including those of Carea, Stofix and Aquarian Cladding (Gebrik).
The NHBC guidance note offers three cladding options:
• Solid masonry with a minimum thickness of 75mm (either brick or blockwork)
• Factory treated hardwood with a minimum thickness of 18mm (Euroclass B minimum)
• ACM panels (Euroclass B minimum with a Class 0 surface spread of flame)
If these cladding materials are installed with the specification below, then the construction should get an automatic thumbs up from the NHBC:
• Double layer of 12.5mm plasterboard
• Lightweight steel frame (at least 100mm thick)
• 12mm cement particle board (Euroclass B minimum)
• Kingspan Kooltherm K15 Rainscreen Board (up to 140mm thick)
• Drained and vented cavity
• Reputable and robust cavity barriers at compartment lines and around all openings
Any deviation from the specifications will make a desktop study report necessary. Further information about the fire safety regulations is available through an updated Technical Bulletin and dedicated help page on the Kingspan Insulation website.