Tuesday 24th May, 09:00 – 11:15 am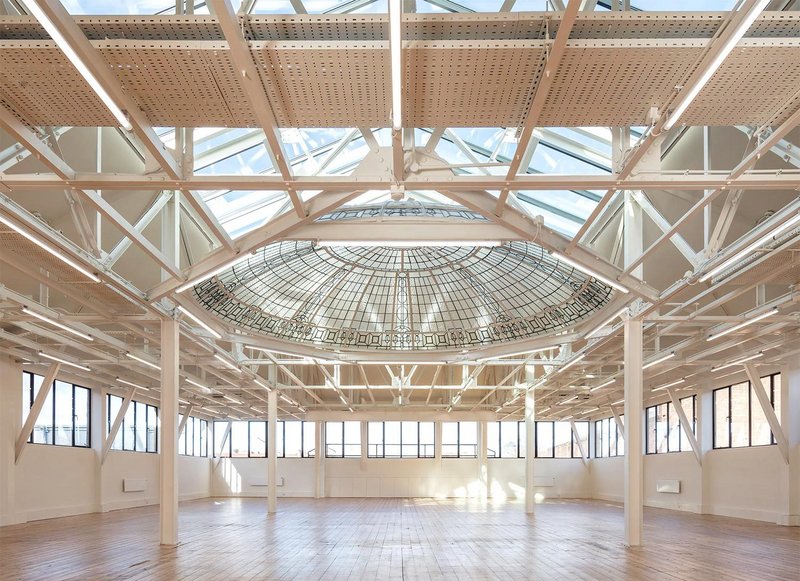 Join us for our PiP Office Developments Webinar, on 24th May, when we will be examining award winning design for office developments.
The seminar offers an insight into the latest thinking and research on the future of workspaces. Case studies from architectural experts will examine award winning office developments and design from across the UK.
We will cover the latest products and materials and explore how collaboration between architects, consultants and manufacturers are helping create better designed, inclusive, inspiring and sustainable office developments.