Samuel Heath's controlled, concealed door closer allows architects to retain the streamlined aesthetics of interiors and it has proven fire safety benefits too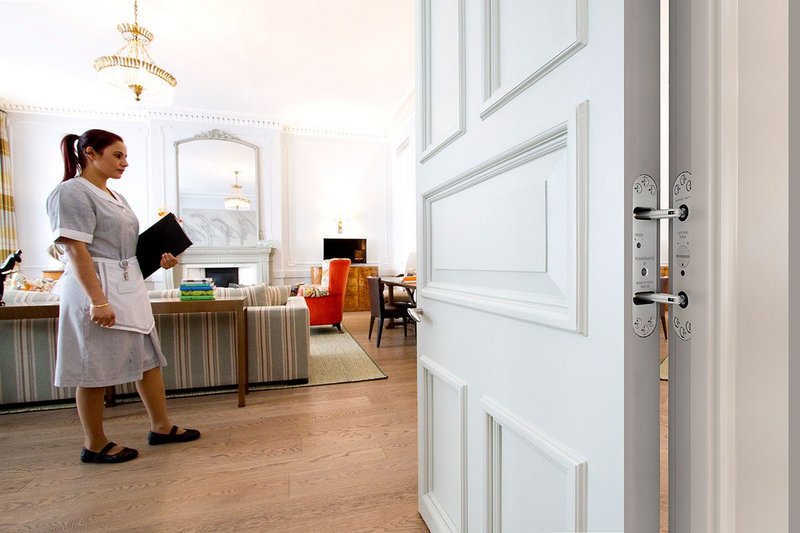 Powermatic concealed door closers are invisible when the door is closed and unobtrusive when the door is open. They enable designers to retain a clean appearance to the door and interior, unhindered by the unsightly control boxes and mechanical arms of surface-mounted devices.
They are also gaining greater recognition for the contribution they make to fire safety, particularly in high-rise apartments and flats in private and social housing.
Powermatic door closers carry the CE mark and have been independently tested and proved to meet the requirements for 60-minute and 30-minute fire doors under BS EN 1634-1. They also benefit from full third-party certification and are the only Certifire jamb-mounted door closer.
Concealment also reduces the opportunity for the door closer to be vandalised or tampered with, improving the reliability of the door to close when needed. This is an important factor in assuring user convenience in normal circumstances, but potentially lifesaving in times of emergency when fire door failure could have drastic consequences.
Unlike other jamb-mounted devices, Powermatic door closers help doors meet the accessibility requirements of Approved Document M and do not have to be removed to be adjusted.