Why hide the recycled nature of your plastic worktop? Hugh McEwen of Office S&M likes the story to be clear, as he explains with this and his other specification recommendations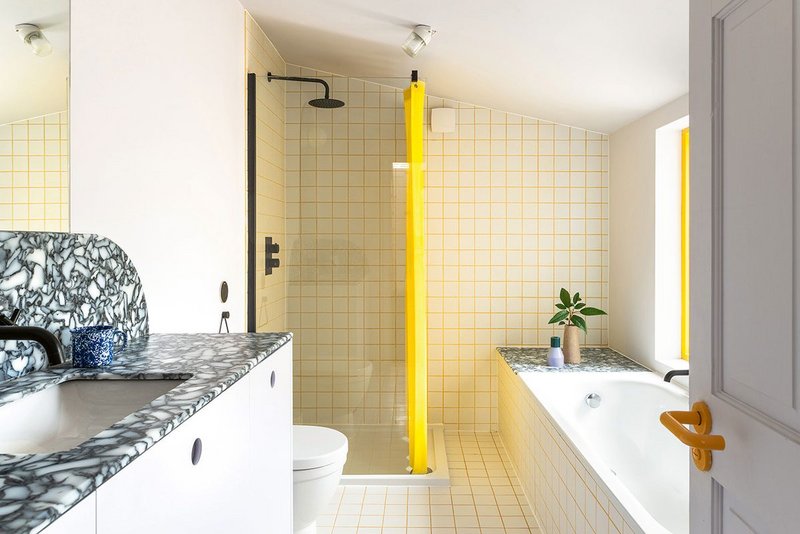 Credit: French + Tye
Smile Plastics
We see waste materials as being valuable in and of themselves, instead of using a recycled version that aims to recreate its virgin form. This is because we want each material to tell a story, as Smile Plastics do. Sheets of Smile Plastics are fused together from various waste plastics; this worktop (left) is made of white plastic milk bottles and black drainage pipes. We used a range of waste materials in Mo-tel House, based on conversations with the client about re-use. She founded Onloan, an online clothes subscription service that tackles fast fashion by lending. In this way, her interest in reuse was carried through in the story told by the materials of her new home.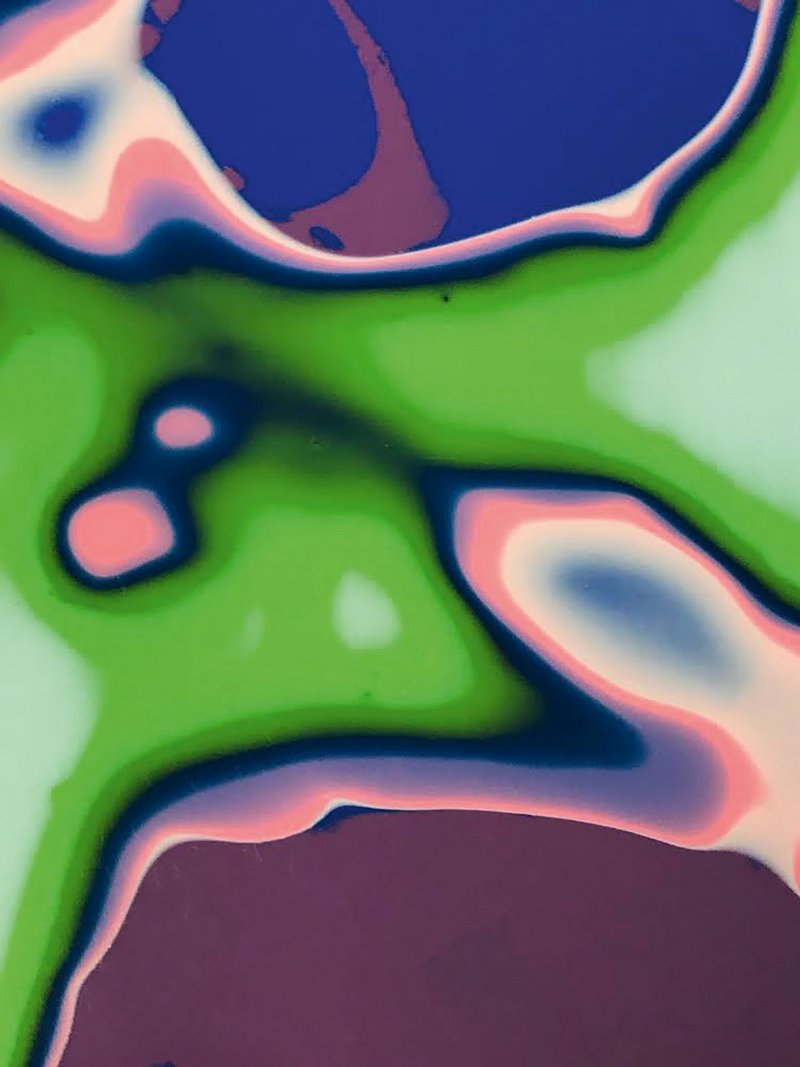 Mirrl
We use colour as a building material, in the same way as bricks and mortar. On top of its spatial properties, colour contains immense meaning. For Upside Down House we installed a bespoke Mirrl worktop in the kitchen and bathrooms. Mirrl is a solid surface material on a birch plywood substrate. It is highly resilient, long-lasting, waterproof, food safe, and repairable. Mirrl was chosen by the clients because it reminded them of New Zealand paua, or abalone. Meanwhile, the purple of highland heather and the lush green of mountains represented the client's Scottish and Kiwi heritage.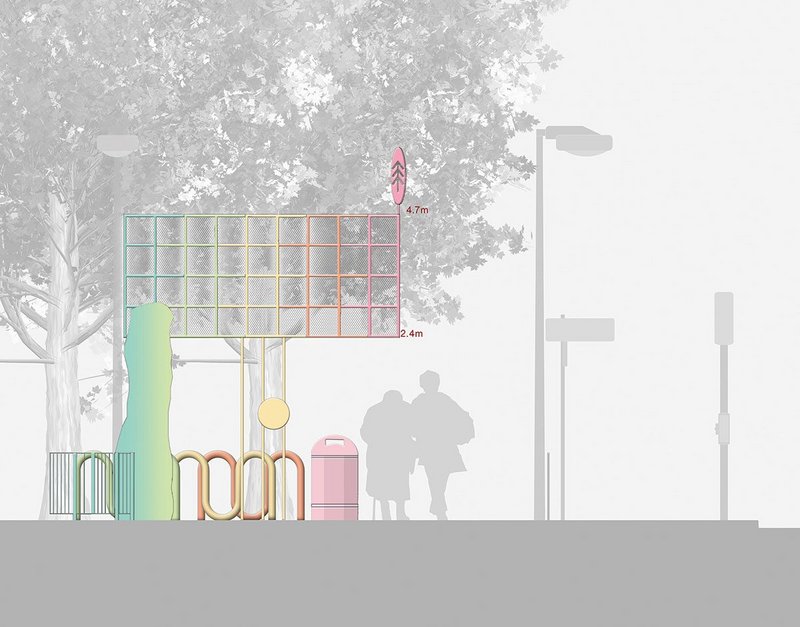 Airlite
Architects can have an impact on the climate emergency and can increase awareness. As part of Shape Newham, a community-led initiative creating 18 public space projects in eight town centres, residents in Little Ilford highlighted pollution to us. Our Pollution Gate shelters residents from pollution and the weather, and provides 'nudges' for us to act more responsibly. The entire sculpture is painted in Airlite, which acts as a photocatalyst to turn pollution into harmless salts. So this little gateway will clean the air that passes over it, and help everyone to clean up Newham. The Pollution Gate is coated in five Airlite colours.