Sophie Steed, director at Squire and Partners, gives us three of her specification favourites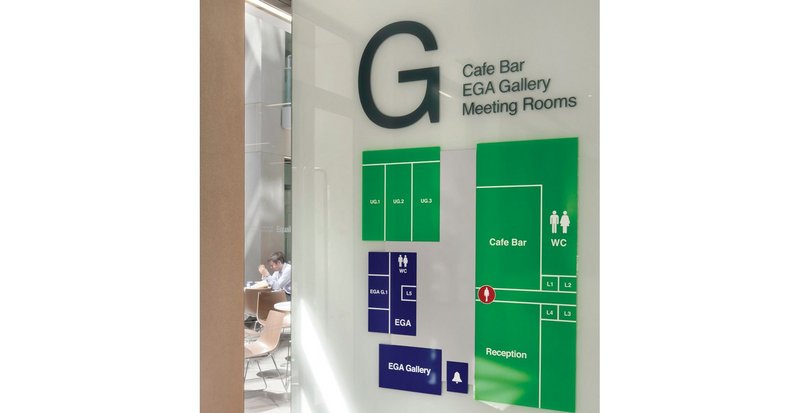 White glass
In many non-residential projects we produce in-house graphics or artwork to create interest on what would traditionally have been white plasterboard walls. In recent years we have specified white painted glass panels, which provide a superb background for graphics, signage and artwork. In our headquarters building for UNISON, it was used to display bespoke navigation graphics throughout the building. The patented product we specify is not toughened but has a foam backing creating impact resistance whilst remaining very thin, making it ideal for small spaces such as lift cars.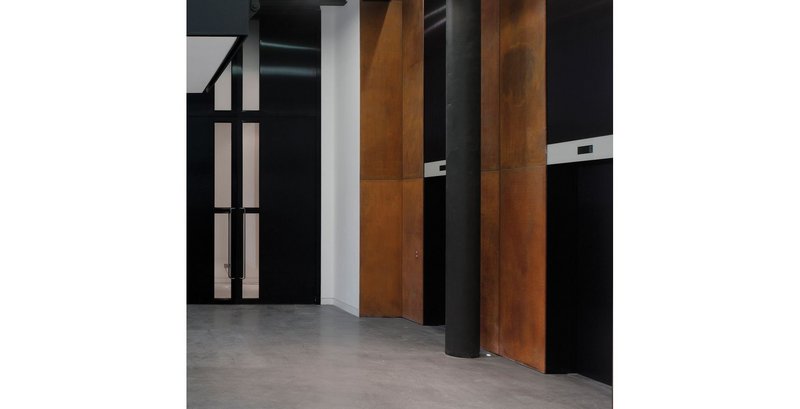 Coloured Stainless Steel
The range of coloured stainless steel on offer has increased dramatically over the last 10 years. I first specified black stainless steel for art and design units in Howick Place, Victoria. Traditional brushed stainless steel lift doors are no longer favoured for design-led projects where 'standard' materials won't work with the concept, but the colours now available make it more viable. Black stainless steel for lift doors, reveals and 4m high entrance doors to the galleries at Howick Place afforded the warehouse aesthetic we wanted, and contrasted perfectly with the weathered Corten panels.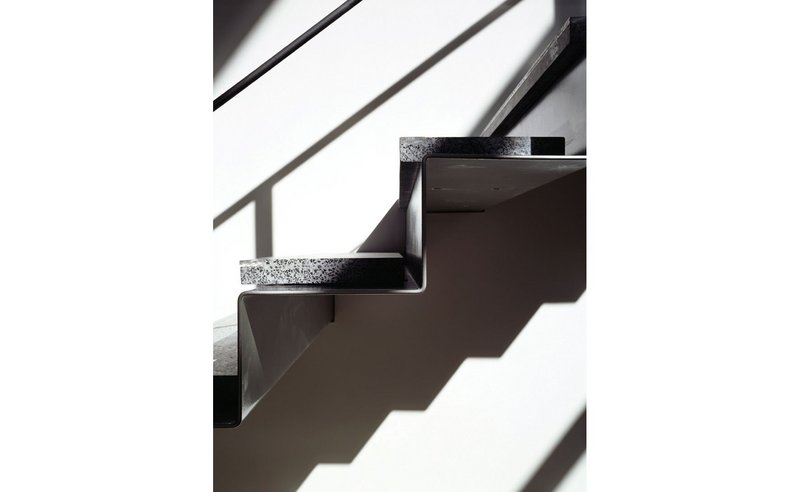 Terrazzo
Terrazzo is a great alternative to concrete floors as a durable material which is easy to repair and refurbish. We have used it for entrance and reception spaces in residential schemes, for a clean contemporary look as an alternative to stone or marble. Cement or resin-based terrazzo can provide a seamless finish, avoiding tile joints and creating a 'carpet' effect to a floor area. Existing terrazzo can be repaired and refurbished with excellent results. In our project at 8 Greencoat Place for Derwent London, we used precast terrazzo stair treads fixed to a folded metal base, and used it in our own office.