Richard Tomlin, advertisement manager at RIBA Journal, offers five top tips on engaging architects' attention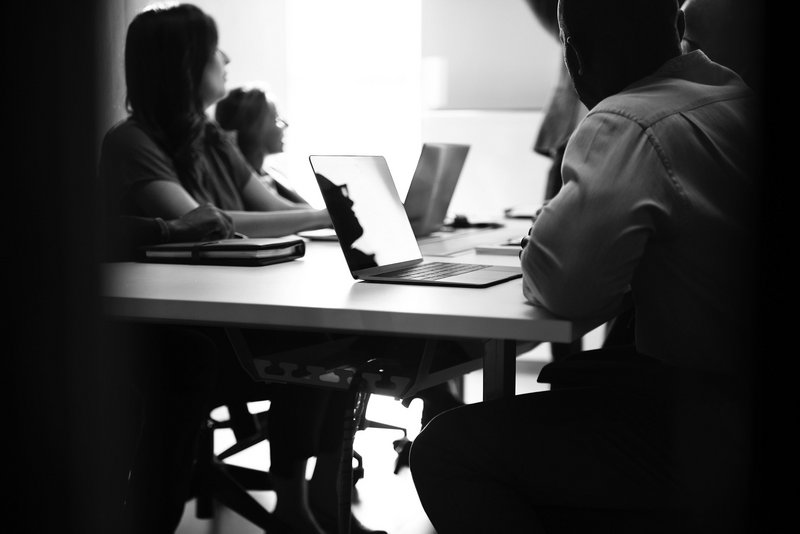 Architects, along with most other professionals, are required to do continuing professional development (CPD). It's obligatory for RIBA Chartered Members as it helps them to stay competent, professional, capable and up to date with new practice and regulations.
Over a year architects are required to undertake at least 35 hours of learning, which equates to 45 minutes per week. That's 35 hours of potential pitching time to your key target audience about a topic on which you're an expert: your products and services.
But what makes a good CPD? Why would an architect want to partake in yours? Here are our top five tips for creating an engaging, rewarding and professional CPD presentation.
1 Be engaging
Yes, architects are required to amass a certain amount of CPD credits, but we can still make it enjoyable. Make sure your online CPD is more than just clicking and reading – make it challenging and testing for the learner to ensure they're paying full attention.
2 Modular learning
Dividing your key messages up into manageable sections makes it easier to digest large amounts of information at one time. If you want your information to stick, divide and conquer!
3 Keep it clean
Keep your slides simple and to the point. Too many pictures and animations will detract from the purpose.
4 Multimedia mix
Different people work in different ways: via audio, visually, or kinaesthetically. A memorable CPD will make the most of the complete multimedia mix. If you can harness the power of at least two different learning methods then you'll set yourself apart from the rest and help to create a lasting impression.
5 Case studies
It's all well and good saying your products and practices are the best – so does everyone else! – but showing them working is another thing. Case studies are by far the best way to prove your point.
For more information on how to create CPD presentations that resonate with architects, please contact Richard: Richard.Tomlin@riba.org or +44 (0)20 7496 8329