Eye Line winners 2019
More than any discussion on style or fashion this year, a theme that arose from the judges' Eye Line deliberations was the notion of the 'back story' and how far explanations of the drawings, beyond actual technique, should influence the eventual choice of winner.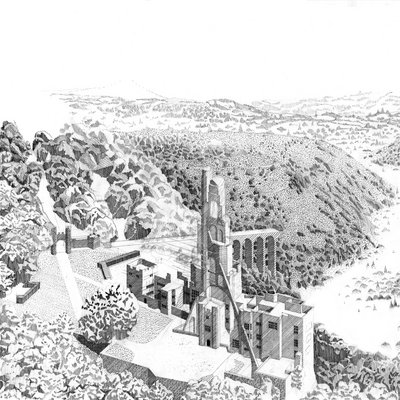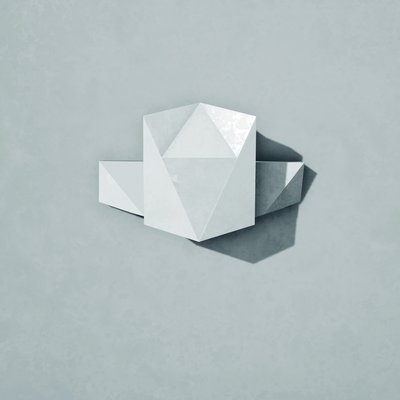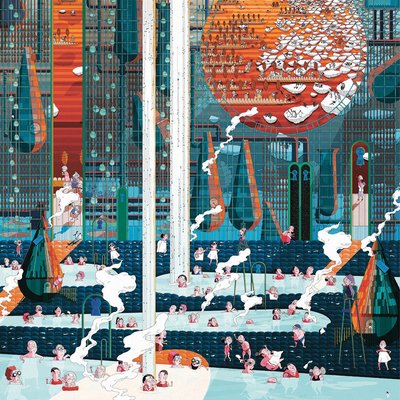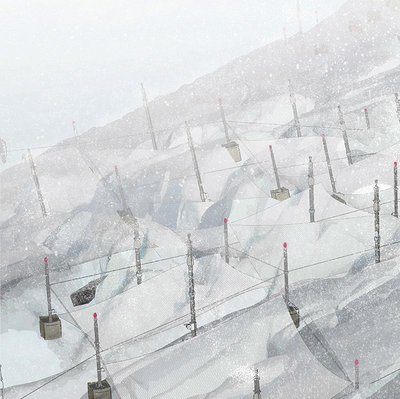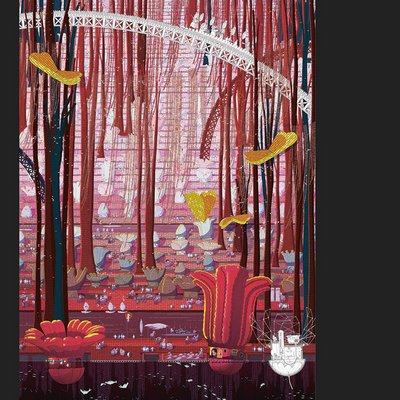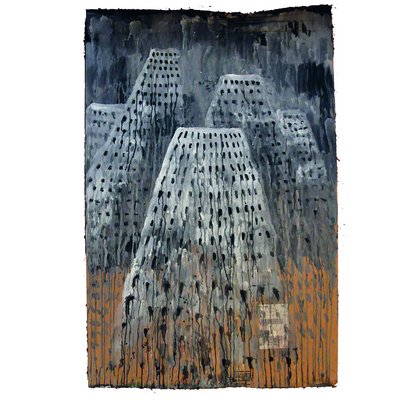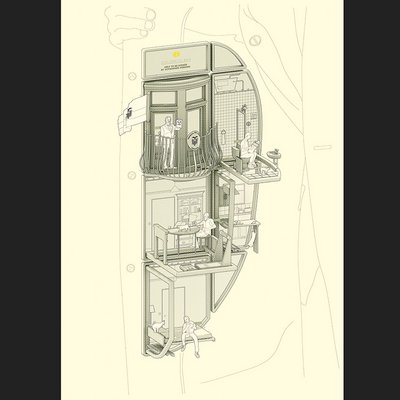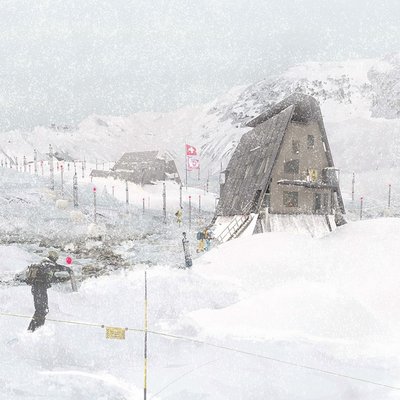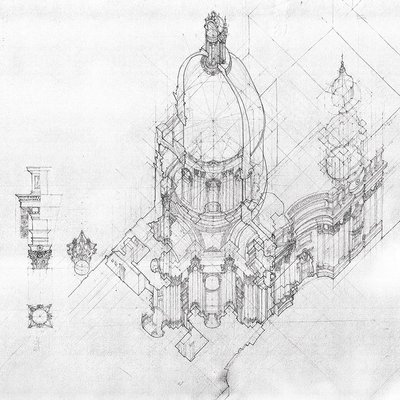 The Archive
Exclusively for RIBA members and Journal subscribers. Log on to download a PDF of each edition.