RIBA Journal Magazine: Architecture information and inspiration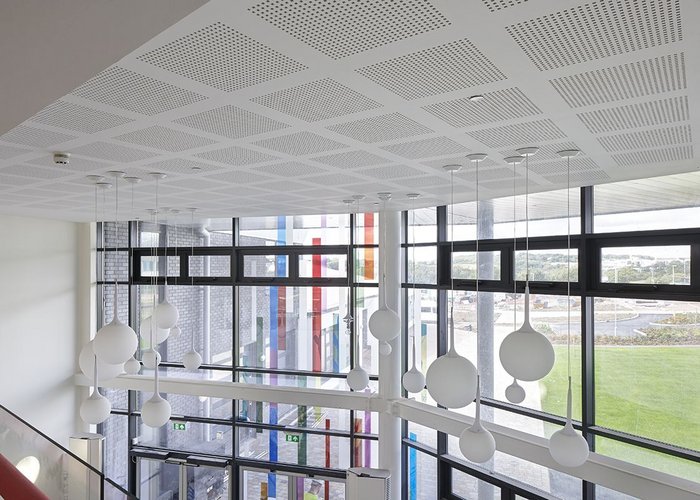 In association with Siniat
How dry wall construction is changing
Unlocking potential: understanding dry wall construction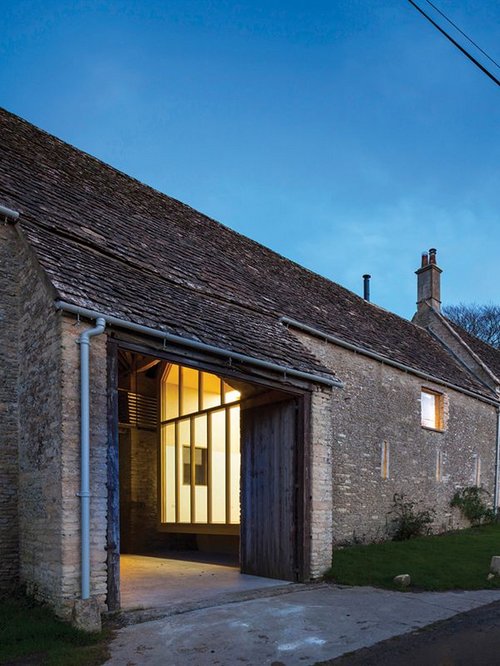 In association with norbord
SterlingOSB MultiGen Competition: Enter here...
Deadline extended to Tuesday 27th June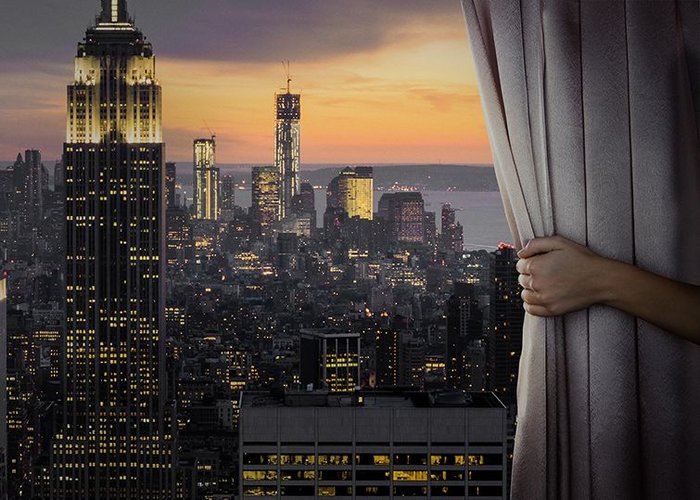 In association with Guardian Glass
Nothing is impossible with invisible glass for buildings
Guardian Glass launches Invisible Glass campaign for its Guardian Clarity anti-reflective glass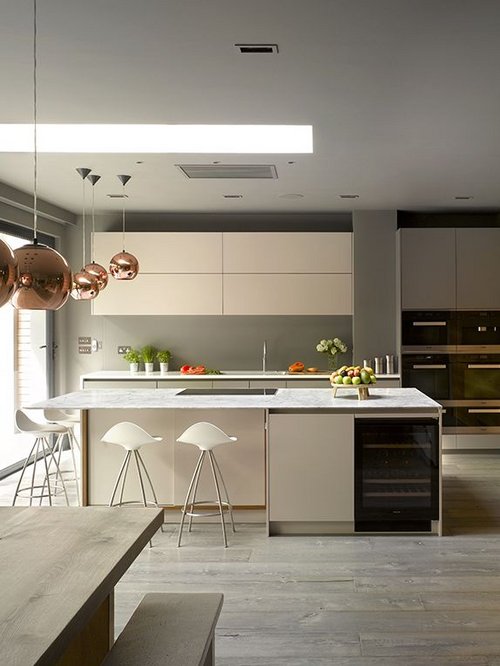 In association with Roundhouse
Bespoke kitchens for luxury projects
Bespoke kitchens for luxury projects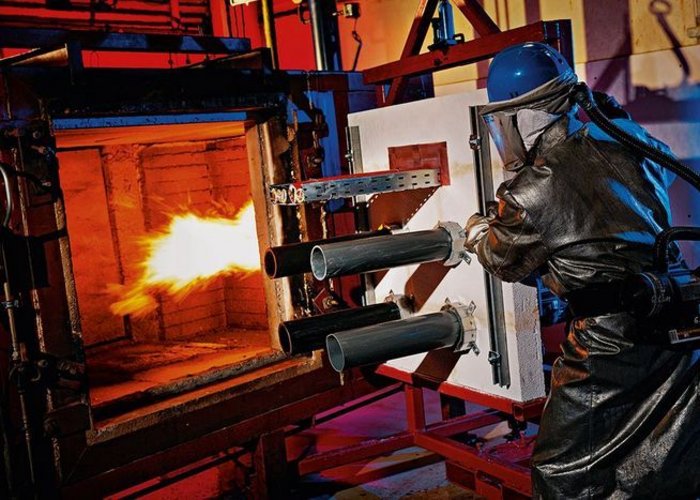 In association with Hilti
Fighting fire with Hilti
Good firestopping is essential to good design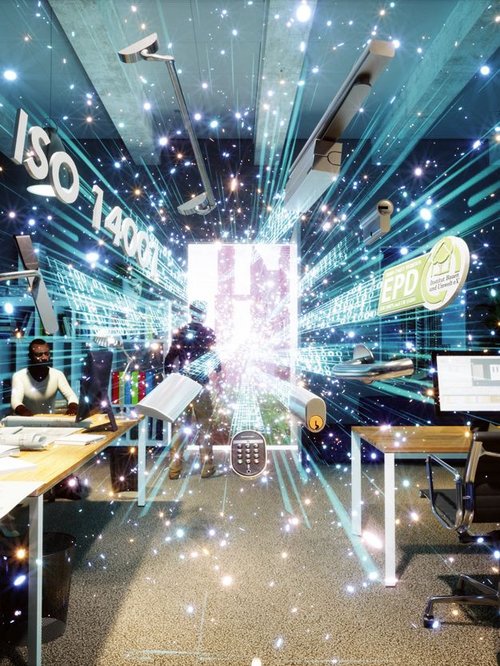 In association with Assa Abloy
Moving away from 'tick-box' exercise BIM
The rapid adoption of BIM offers possibilities for increased knowledge sharing
RIBA Regional Awards 2017
Stepping stone to the Stirling: See all the award winners in this dedicated section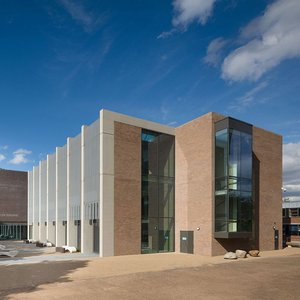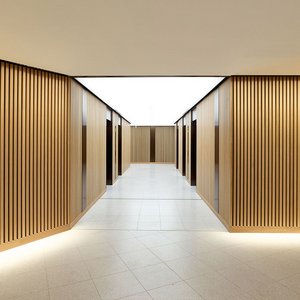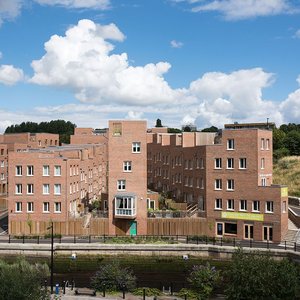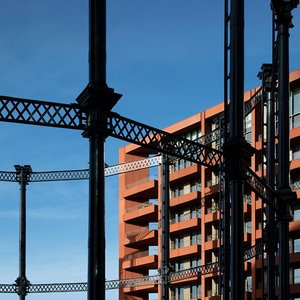 The Archive
Exclusively for RIBA members and Journal subscribers. Log on to download a PDF of each edition.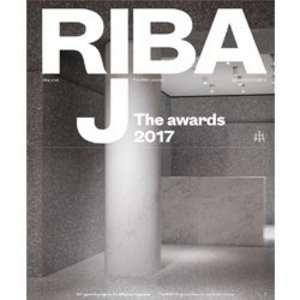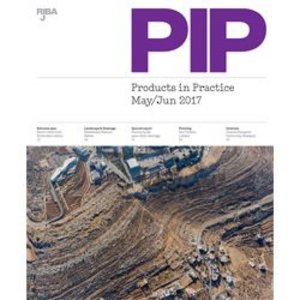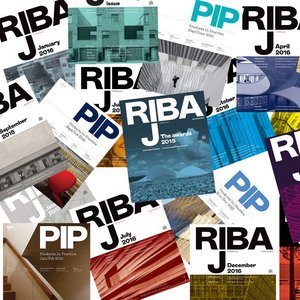 The Schueco Awards 2017
See all the winners in our dedicated section