Make it short, sweet and visual, know your audience, then put it in the right place - RIBA Journal advertisement manager Richard Tomlin on how to advertise to architects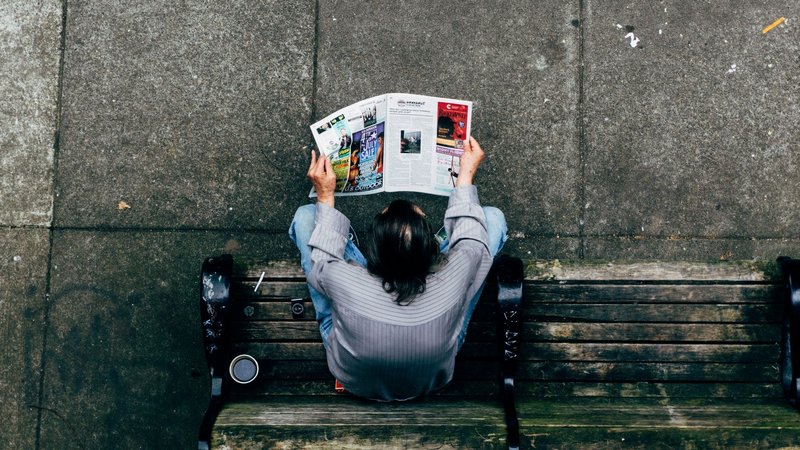 'When it comes to architects we know that there is a small window of opportunity to grab their attention - so make it count.'
Cut to the chase
You've got a matter of seconds to make an impact on your audience. Keeping your copy short, sweet and to the point will help you achieve this. Large blocks of text are less effective than strong imagery, so look at your ad and think, can I say this better with a picture? If the answer is yes, drop the words. When it comes to architects we know there is a small window of opportunity to grab their attention - so make it count!
Use striking imagery
This is what some of the biggest brands in the world do so well. You'll instantly be able to recognise an Apple or McDonald's ad because of their approach to the visual elements of their advertising. Consistency is as important as quality. Make sure your images have a theme and stick to it. Repetition is the key to lasting brand impact. Architects are ideas-rich and time poor, so when choosing imagery make it stand out. If you can make them understand the benefits of your product or service visually, you are on to a winner.
Make it stick
Effective advertising usually has a single slogan or tagline that remains constant throughout a campaign and often across all brand communications. Whether your slogan rhymes or makes the reader think, choose your words wisely as slogans often live with your brand for years to come.
Highlight your products or services
The ultimate goal of your ad is to support your sales, so your product or service needs to take centre stage. But rather than picturing your product or service, think differently. Would it be better to show what problems your product could solve? Or would it last longer in the memory if you used the ad to explain a key message in a more creative way?
Who is it for?
It may seem obvious, but be absolutely sure who you are targeting. Within the world of architects there are many niches and sub categories, all of whom have their own tastes. Research your audience, find out what interests them and understand their issues, then clearly communicate how you can make their problems disappear!
Placement, placement, placement
Once you've created the ultimate ad, it's important you put it in the right place. Architects access traditional print and online channels, which is why our ABC audited RIBAJ offer includes both online and offline media channels.
We would like to introduce our two new account managers, who share their favourite advertising campaigns from recent issues of RIBA Journal, below:
John Ward, account manager, London and South: 'l like the art deco theme of the Crittall Windows ad in the April 2018 issue (page 32). It strays from the standard polished brochure look enabling the artwork to stand out from the crowd. It compels me to look at what Crittall has to offer.'
Ashley Powell, account manager, Midlands and North: 'Haddonstone's artwork in the May 2018 issue (page 10) showcases the company's highly skilled employee Clayton taking care while hand-tooling your stonework product - and creating a clever bespoke brand position.'
For more information on co-branding opportunities and collaborations with RIBA Journal, please contact John or Ashley on +44 (0)20 7496 8329, or john.ward@riba.org and ashley.powell@riba.org