Common/Sense-driven Architecture Fringe festival takes on serious issues at 70 events across Scotland

A Brisk Walk

Credit: RYS
With a dance piece featuring performers dressed as granite buildings, a salon des refuses celebrating projects that weren't to be, and Frankentypes, an exploration of hybrid buildings, this year's Architecture Fringe festival promises to be a lively affair.
Now in its third year, the festival will feature 70 events at various locations around Scotland compared to 50 last year, and is expected to easily eclipse that event's audience participation of 10,000 people. No mean feat for an event organized by a group of people on top of their architectural/design/engineering day jobs.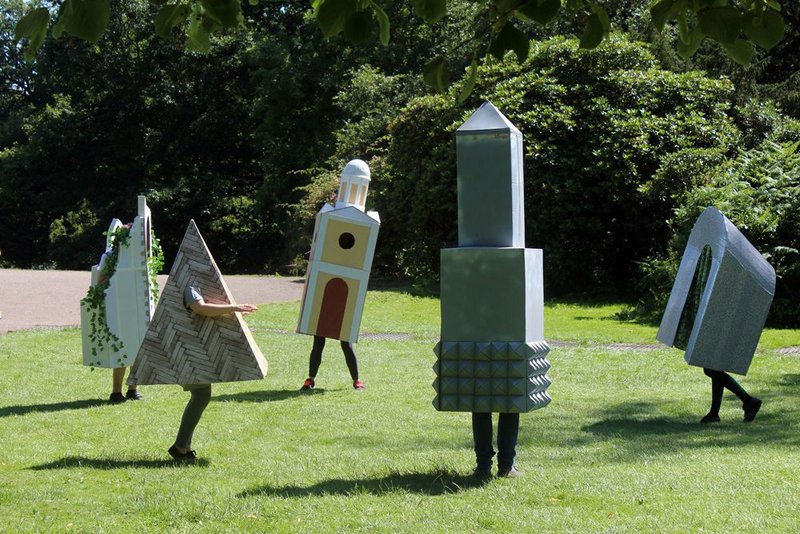 Facades Fronts, Emily Speed, previous work A Parade of Architectural Commas 2017
The 2018 festival's core 'provocation' is Common/Sense, although the open component of the festival ensures an eclectic range of exhibitions, talks, installation and films. According to co-producer Andy Summers, the Common element relates to the highly contentious issue of land ownership in Scotland, where a relatively small number of landowners control huge estates, as well as to how communal public space can be procured, designed and used by everyone. This is paired with the more ethereal theme of Sense, which relates to the atmosphere and quality of space.
Summers hopes the programme strikes a chord with its audience.
'It's not a happy-clappy festival. There's real depth in what we want to talk about. We hope everyone understands that if architecture means something to them, they should have more access to how it comes about,' he says.
One of the threads running through the programme is 'Left Behind by Design', which considers the stories of those who may not be included in traditional urban planning – such as the homeless and the elderly. Diversity is further explored in a thread on Women in Architecture, with the first Scottish screenings of the documentary She Draws: She Builds, on the lives of 15 female architects. Gender and accessibility in the city will be discussed at a panel hosted by Urbanistas Edinburgh.
Equality is the driver behind Missing in Architecture's contribution to the exhibition Frankentypes, in which five emerging practices – Loader Monteith, iheartblob, Missing in Architecture, Studio Mutt and Denizen Works – explore new, hybrid typologies. Missing in Architecture's response considers the nine protected characteristics enshrined in the Equality Act, and how equality in these areas might be addressed in architecture. Working with students from the Glasgow School of Art, the practice came up with a new typology: 'The Institute of the Everyday'. At the exhibition, visitors will be encouraged to re-configure a model of this to create the spaces that suit them. The stackable model will have a cast outer skin with an interior that will allow different configurations and materials.
'We're trying to suggest that architecture can be flexible and adaptable to allow for individuals to use the spaces as they see fit,' says Missing in Architecture's Isabel Deakin.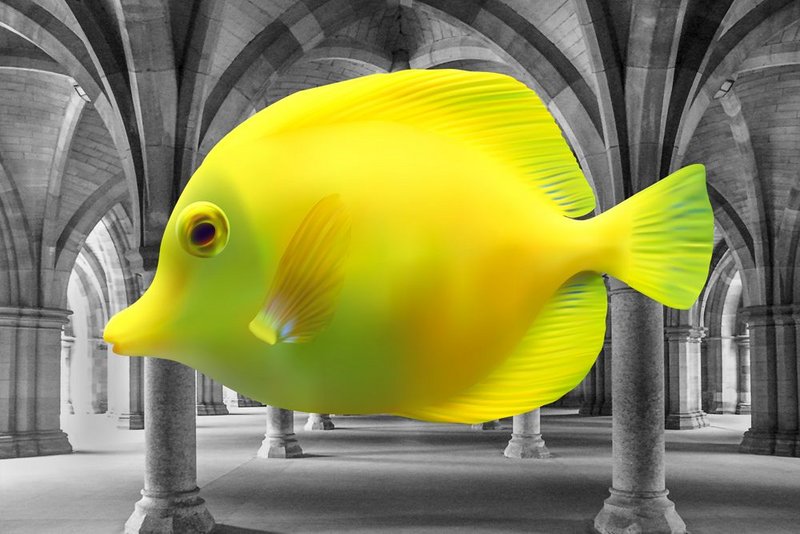 9 Spatial Insults Common Decencies
Inclusivity is also explored in Facades/Fronts, a dance performance in Aberdeen created by artist Emily Speed with choreographer Jack Webb in response to the architectural environment of buildings at the University of Aberdeen. In this, 12 female dancers aged from 14 to 24 will perform a promenade piece through handsome buildings such as the Anatomy Rooms, which were traditionally designed for use by men, and then continue on and out into the city. The choreography shows the young women taking back the spaces as they make caring gestures such as plaiting each other's hair, while wearing costumes relating to the harsh granite buildings around them.
'It's about slowing the spaces down a bit and putting something there that's quiet and soft,' says Speed.
Other highlights include the Salon des Refuses celebration of rejected and unbuilt work, organised by A449 architects and Chris Dobson, and the launch of a new architectural publication, The Open Architectural Report (OAR). The many art installations include The Messenger, a site-specific installation by Hilary Jack in the Borders Sculpture Park, Miranda Stuart's Expressway Anatomy depictions of the Tokyo Expressway and Sacred Vessels, Tim Taylor's matchsticks homage to the watertowers photographed by Hilla and Bernd Becher.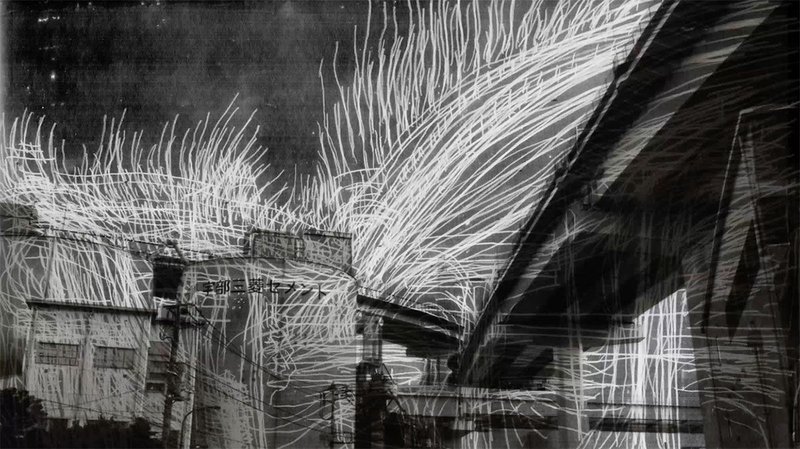 Architect Killjoy in Edinburgh on June 14 provides a space to air criticism of the industry's institutions. If that sounds a bit too stressful, there's always Spoon Carving and Architecture on June 13: 'an opportunity to watch an architect carve a spoon, have a go yourself and engage in conversation about timber detailing in Scottish contemporary architecture and design'.
Architecture Fringe 2018, 8-24 June, various venues across Scotland