If batteries can bridge the gap between power and mobility in transport systems, what could they bring to buildings?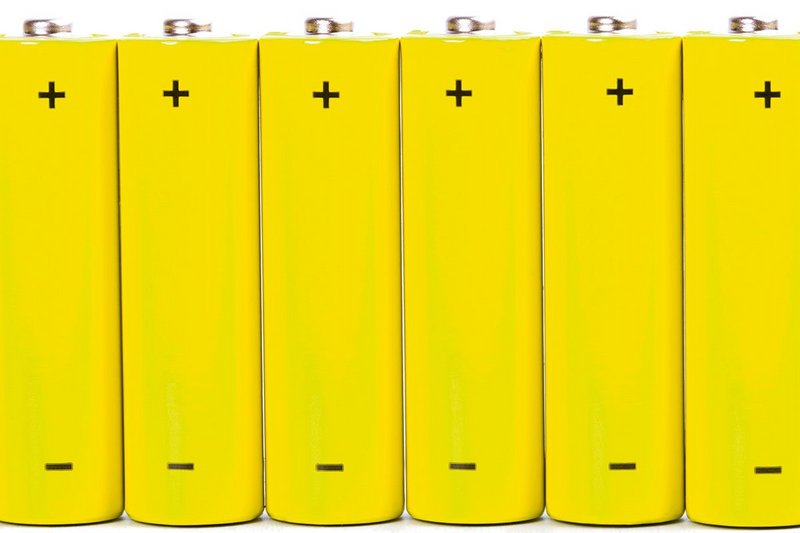 Batteries: Powerful agents of change.
Did you see the hydrofoil surfboard flying down the Thames in front of the Houses of Parliament? It was the next best thing to a flying carpet, complete with an Olympic snowboard champion riding out the wash of passing Thames clippers.
Dig into the technology and you see the propeller beneath the surface. Follow the YouTube trail and you see the lithium-ion battery strapped inside. Batteries have already powered a communications revolution with mobile phones. And it is becoming clearer that they could offer a fundamental shift in mobility and away from fossil fuel.
Everyone's eyes are on the transport possibilities, possibly electric planes but particularly electric cars given the UK deadline of 2030 for an end to the sale of new petrol and diesel cars. But the original leader in electric cars, Elon Musk and Tesla, early on realised the value of batteries for buildings as well as cars. Tesla launched its slim Powerwall in 2015. Now Samsung, Nissan and others have 'home batteries' on the market. Electric cars may play a part in creating active structures, powering a building's devices as well as charging from PVs, and helping better use energy from renewables at grid level too.
The costs of such batteries are currently measured in thousands of pounds (starting around the £2000 mark). Across the world, in universities and research labs, there are trials for more powerful, lighter, longer lasting, less polluting battery technology. It should make them cheaper too. In June the UK government pitched in with investment that includes £22 million for the Faraday Institution, which brings together academic and industry research on batteries from a decommissioned atomic energy research campus in Oxfordshire.
In the meantime, lightweight batteries are fuelling a smaller scale revolution in personal transport. In recent years they have given us effortless uphill pedalling (without outstanding muscle power) on e-bikes, vast improvements in electric wheelchairs and, since June in London, e-scooters for hire. And London is not the only city with e-scooters; Manchester is trying them out in Salford Quays and Rochdale, and the West of England Authority is trialling them at campuses, train stations and in city centres. As they are classified as vehicles, local authority trials are the only way to ride them without being on the wrong side of the law.
In 2019 e-bike sales were up 40% year on year to 100,000 and in 2020 e-bike sales rose 70%. Perhaps e-bikes and e-scooters will force the pace of change in creating dedicated infrastructure. They will certainly extend the 15 minute city and, anecdotally, e-bikes are already giving those in villages and outlying areas a new freedom to navigate local lanes and reach services.
While the hydrofoil surfboard looks like it will remain an extreme sport, the battery power of e-scooters and e-bikes are driving a lower-carbon, joined up transport system. Batteries will shift how we think of energy and buildings too.