Curating Portugal's architecture triennale demands new thinking, both physically and in its extended appeal and audience, says Beatrice Galilee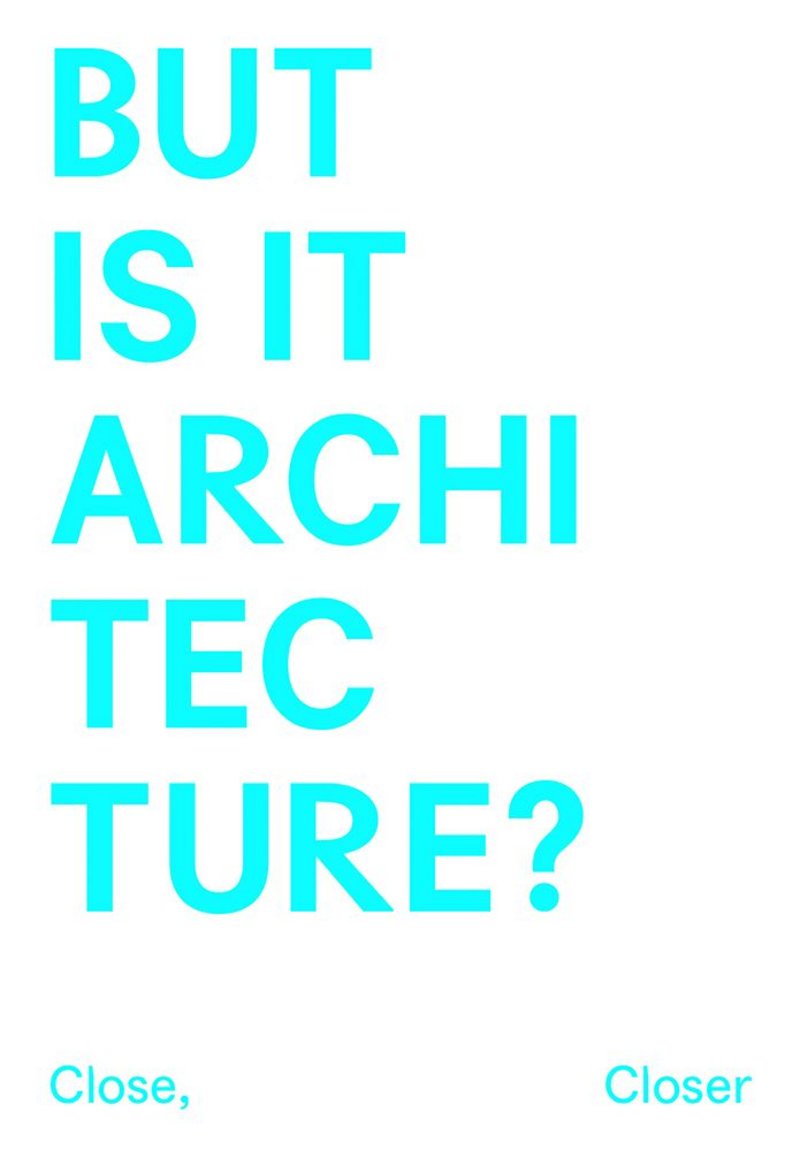 Poster for one of the triennale's sessions.
In 2011 when the Lisbon Architecture Triennale launched its call for a chief curator there was a crisis in Europe. In Spain and Portugal students were leaving in their thousands to find work. The small shops lining the city's narrow mosaic streets were closing; they are closed still.
Ideas that seemed appropriate or sensitive two years ago have become far more poignant, as Portugal's economy suffered sequential devastating blows. Alvaro Siza, whose post-revolution social housing group SAAL changed the landscape for a generation, has described his country as living under a dictatorship once more.

Close, Closer plans to use the opportunity, momentum and finance of a triennale using Lisbon's museums and public spaces to invest productively in a new architecture, to put forward a positive future perspective. The idea was to be proactive and productive – to inject excitement and ideas and move away from a past Portuguese modernism into a more expanded, inclusive architectural, spatial practice: thoughts, not walls.

There's no doubt cultural spending is unpopular, but Close, Closer expands strategically into social and political realms. We will pay homage to practices individuals, institutions and organisations whose work approaches architecture while not specifically building.

New Publics, our conference programme, will be held in public squares rather than ticketed, closed halls. As the triennale coincides with Lisbon's mayoral elections, New Publics will include a mayoral debate. There will be workshops, public speeches and a play by Madrid-based architect André Jaques, all with the lowest possible participation threshold.

The three main exhibitions of Close, Closer each perform a function, a strand of this elusive 'spatial practice' and leave the door open for more questions; never trying to solve them.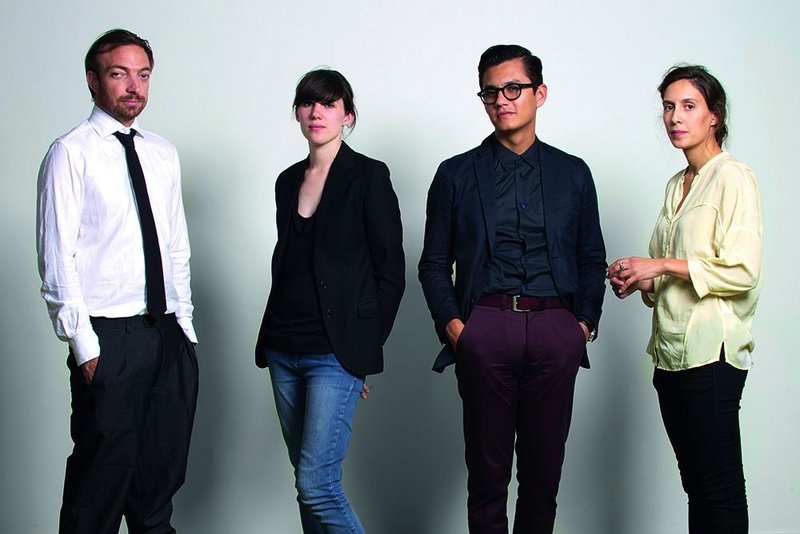 From left, curators Liam Young, Jose Esparza and Mariana Pestana with chief curator Beatrice Galilee (second left).

Credit: LYNTON PEPPER
The formula of the architecture exhibition is unsolved, a novice sport often tasked to famous architects or journalists rather than anyone with experience of communicating complex ideas to a general public.

In the face of this, the Close, Closer curatorial team is young, relatively unknown: Mariana Pestana from Portugal, Liam Young from Australia and José Esparza from Mexico City. Our approach is to try and generate something special, using the strategic power of the event to promote an inclusive and expansive architectural conversation. It allows other disciplines to participate, engage and act.

In the centre of the city, 'The Institute Effect' will be a rotating embassy for global architectural institutions whose commissions, publications, exhibitions or discourse can be argued as a form of practice in itself. So far confirmed is Jeremy Till's Spatial Agency, Belgian art and design foundation Z33, Dutch theory based gallery CASCO, the 16sqm Liga institute in Mexico City and the giant Italian design agency/think tank FABRICA.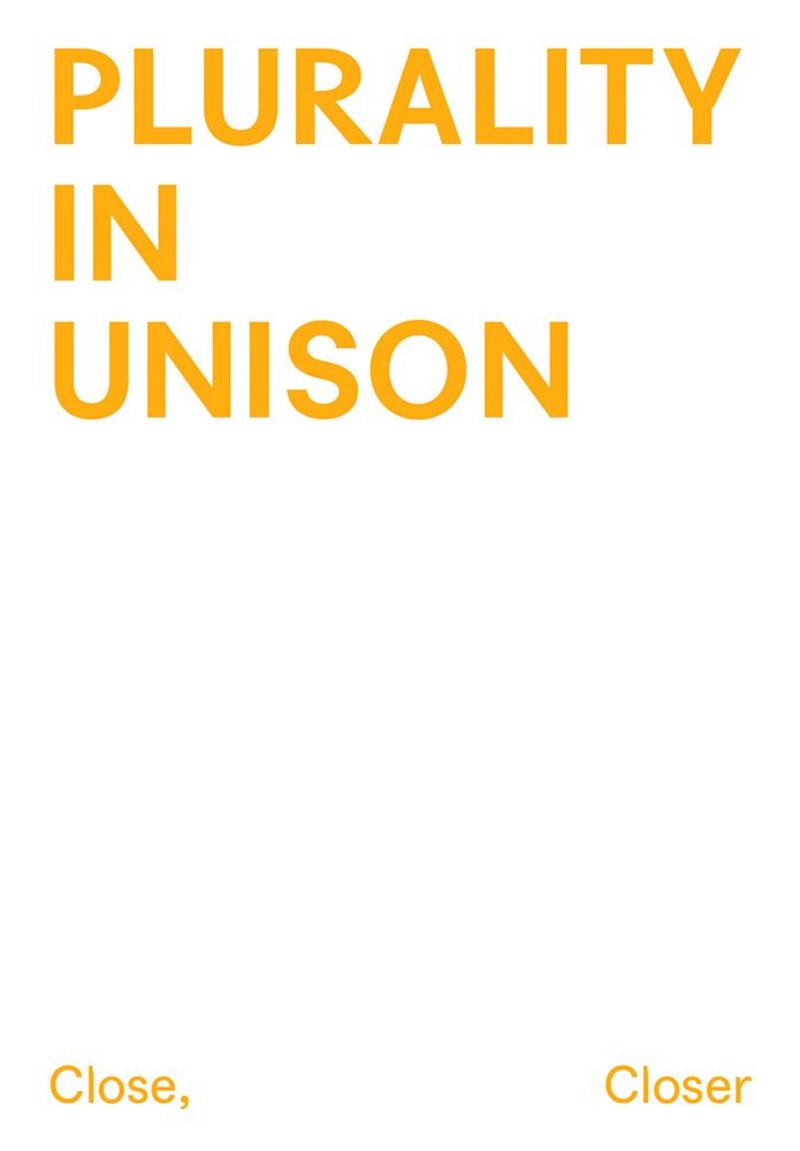 The second exhibition, 'Future Perfect', is at the Electricity Museum in Belém, a former power station. Part science museum, part film-set, it will be an extraordinary step into a laboratory of tomorrow's cities. Inviting science-fiction authors, experimental bio-designers and augmented reality artists, the exhibition is in a long line of future-facing exhibitions that through our visions of tomorrow demonstrate more about our concerns today.

Held in a former palace of the Marquis de Pombal, 'The Real and Other Fictions' will include live architectural and art installations designed to recreate experiences and atmospheres of the building's past, creating an architecture focused on memory and action, rather than design.

CRISIS BUSTER is a grant programme inviting anyone in the world to provide a civic solution to the cultural and social gaps created by the crisis in Lisbon. Small grants will be given money to start up new projects, paint houses, finish libraries and support programmes in poor areas.

Finally there will be a new Debut award for young architects, anyone under 35 can apply. The programme also invites any institution or team in the world to propose an associated project to be part of the exhibition.
---
The third Lisbon Architecture Triennale, Close, Closer
12 September-15 December 2013
www.close-closer.com