Derek Walker, who has died aged 86, was best known as the chief designer of Milton Keynes.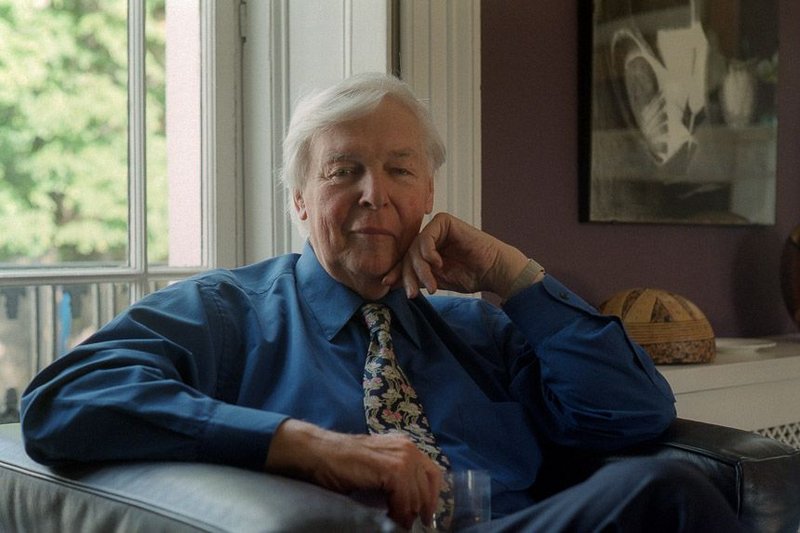 Credit: Derek Walker 1929-2015
Derek Walker, who has died aged 86, was best known as the chief designer of Milton Keynes. Born in Lancashire, he possessed the combination of both utopian romanticism and pragmatism embodied in both counties. A chance encounter with critic Herbert Read in a York bookshop sparked an interest in architecture that was nurtured at Leeds University. This was followed by further studies in town planning in Philadelphia, which provided exposure to the progressive forward thinking and urbanism of the post war United States. This amalgam of English and American sensibilities informed much of his design thinking.
He returned to the UK in 1960 and began a very successful award-winning career in private practice, but in 1969 joined the Milton Keynes Development Corporation as chief architect and planner.
At Milton Keynes, Walker developed the low density masterplan set out by Llewelyn Davies. He was ahead of the curve on sustainability; a fifth of the city's area was allocated to open green space and by 1973 two million trees had been planted in Milton Keynes linked with 180 miles of 'redways' – bridleways, cycle tracks and footpaths.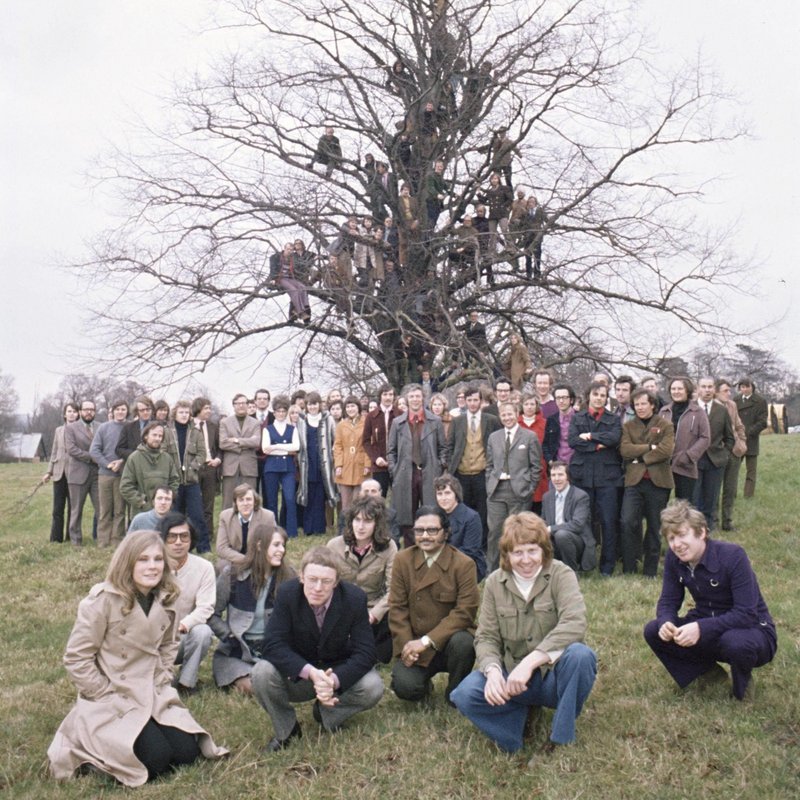 Derek Walker and team 1973
Walker's concept was for a 'Forest City' to create a city greener than the surrounding countryside, which had been ravaged by Dutch elm disease and agricultural clearance, but presented a clean slate to define a new language for the city, which would rely on the landscape as much as the architecture to define the urban form.
The Central Milton Keynes and Central Area Housing grid squares, both of which could be seen as American influenced planning concepts, which completed the overall planning matrix of landscape and infrastructure. The modern, almost Miesian, 'downtown' central area saw its main shopping centre grade ll-listed in 2010.
Walker recruited the best talent he could to his 200 strong internal team. Many, such as Ed Jones and Jeremy Dixon, part of the AA cadre known as The Grunt Group, went on to form successful practices of their own. He also brought in design consultants including Norman Foster, Henning Larsen, Edward Cullinan, and Ralph Erskine.
Behind Walker's often mischievous ringleader persona was a serious extremely well read mind and a steely determination. He often talked of the hard work and nimble-footed bloody mindedness needed to deliver such a large public scheme. He conceded that the initial utopian optimism was difficult to sustain as 'opportunistic political doctrines are not the right foundations for building for the future and it is misguided to believe that private interests and market forces will look after our environment.'
The ethos of the place and time was captured in the spontaneous team photograph of the entire planning and architectural group photographed in a tree, and in the film of Lee Scriven's book '3 Curley Wurlys and 106 Roundabouts'; both perfectly capture the love, affection and inspiration that everyone who came into contact with Derek Walker experienced.
While the achievement of MK is perhaps Walker's defining work, he later formed a very successful international architectural practice, designing projects in particular in the Middle East and Asia.
Walker's increasing appeal to a younger generation of architects amused him. He represented a diverse and inclusive approach to architecture, with people at its core and tackled the messy complexities of commercial and political reality head on. But it also was a true reflection of his capabilities of both practitioner and teacher. Through teaching as Professor of Architecture and Design at the Royal College of Art and visiting professorships to a number of American universities such as UCLA and University of Pennsylvania, he taught and inspired a generation of younger architects now firmly established in architectural practice.
Derek Walker is survived by his third wife Eve Happold, and sons, Matthew and Alex, from his first marriage.
---
Graham Haworth
A longer version of this first appeared in The Independent