Inspirational teacher with a perfectionist's eye for detail who was passionate about the making of buildings
Donald Wilson was born in Northumberland and trained in Newcastle, first as an articled pupil and then at King's College School of Architecture. As a student he won the RIBA Regional Travelling Scholarship to Rome and his drawings were exhibited at the Royal Academy Summer Exhibition in 1956 and 1958.
For the first 10 years of his career Donald worked in public and private practice in London and Newcastle – not least on Newcastle's Civic Centre, now grade II* listed, under the city's chief architect George Kenyon. But in 1966 his interest in teaching was formalised when he was appointed as a lecturer at the University of Manchester. By the late 1970s his expertise in innovative construction saw him involved in an Electricity Council project into the design of low energy housing.
This resulted in a television series, 'A House for the Future', produced by Granada in 1976, in which Donald appeared as the architect explaining the technical issues involved in converting a redundant coach house into a pioneering 'eco home'. This example of low-energy retrofit was built, and worked.
In 1980 Donald left Manchester to become an architect-builder in Dorset, where his high standards and attention to detail meant that when the time came to present the bill to the client he could never bring himself to charge enough to cover the full cost of the job. As a result his practice was barely viable and in 1983 Peter Aldington offered him the opportunity to work part-time with Aldington Craig & Collinge. By 1984 Donald was working full-time as job architect for the Hemel Hempstead Postal Sorting Office and he later ran AC&C's office in Bath. As Peter Aldington says: 'Throughout this period Don was always calm, organised and positive. He would provide me, and the assistants we worked with, with "to do" lists each week even though I never reached the end of any of mine! He was always the educator too, expecting junior assistants to learn from what they were doing.'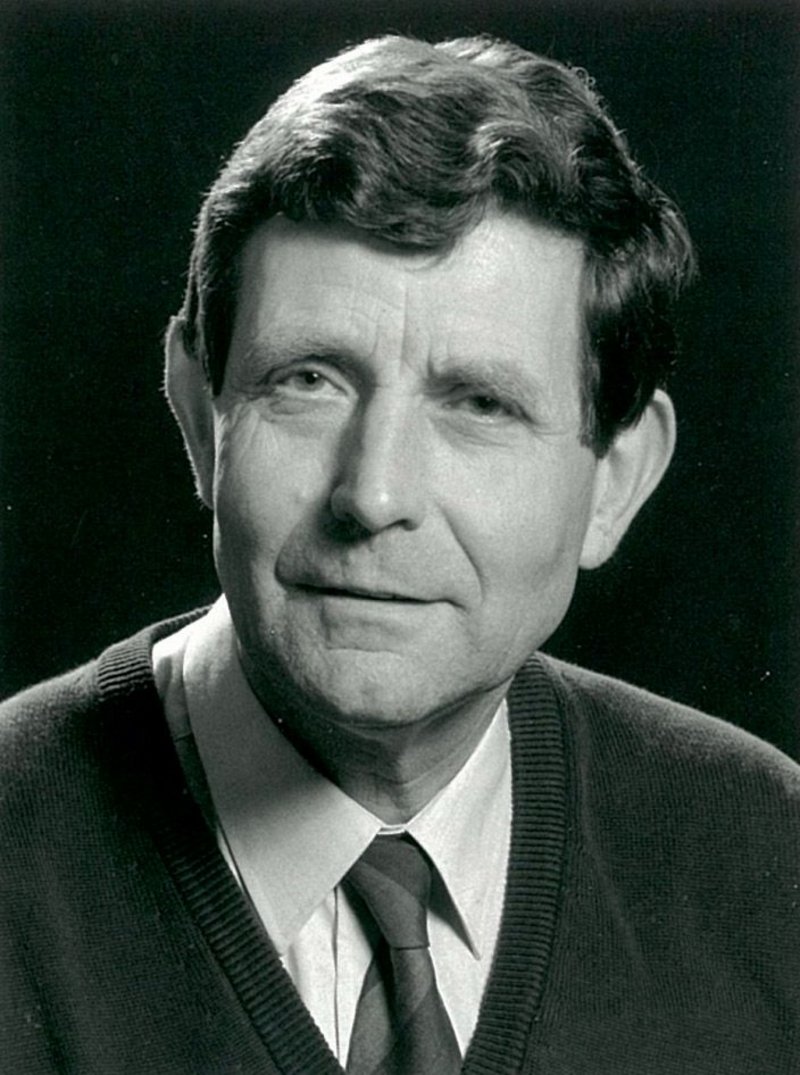 When the sorting office was completed, Donald sought a return to education and, through Peter's contact with Patrick Hodgkinson, was invited to attend some crits at Bath. This led to a full-time position where Donald became one of the lynchpins of Bath's golden era alongside Hodgkinson, Michael Brawne, Ted Happold and Peter Smithson. Given that it is always difficult to find someone who can teach construction in an inspired way, Donald's interests and experience made him perfect for the job. He created a construction design course and tutored in all six years of the architecture course.
Donald's first lecture to the first year involved a demonstration on how to light a fire. Assemble the necessary tools, chop the kindling to exact dimensions, lay the fire following the DW approved method and then apply the match to the correct spot. Result: a perfect fire every time. Construction, like fire lighting, is a rational process where care and precision matter and where materials must be used appropriately.
As well as lecturing Donald taught extensively in the design studio and students who had met him in the first year kept coming back for advice. He was not a man to simply solve a tricky construction issue. If he thought that he was being asked to deal with a problem that was a result of poor design he would insist on going back to first principles in order to help the student revise the whole concept. As a result he worked harder than anyone else in the department, in from early in the morning until late at night with a permanent queue of students outside his office. When a university-wide teaching award was introduced, where students nominated and voted on staff, Donald deservedly became its first winner.
RIBA president Stephen Hodder adds: 'Don taught me in both first and third year at Manchester. He ignited an awareness in me and I owe him a great deal from the early days of my architectural career. His work had wonderful humanist qualities.' He was a generous and civilized man who freely gave his time to others.
---