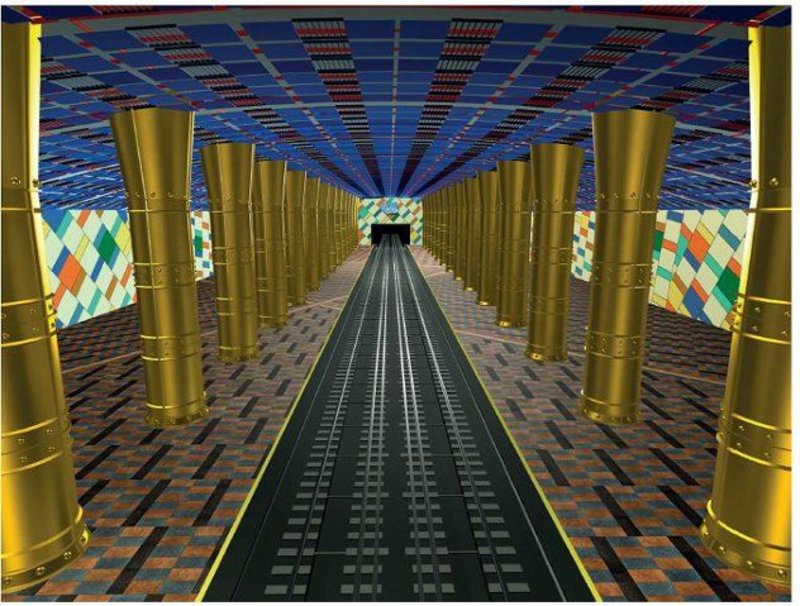 It has been a busy 100 years of architectural drawing in which the drawing office has been replaced by the CAD monkey in parlance that reflects the jettisoning of drawing boards and their replacement with computer tools. The century to 2000 is chronicled in 100 Years of Architectural Drawing over 300 pages of drawings brought together by Neil Bingham.

This appears at first like a picture book but start to read the extended captions and you realise that Bingham has brought his years of work with drawings, particularly as architectural drawings curator at the RIBA, to bear. Here we find an idea of John Hedjuk's state of mind or the graphic description of the way Felix Dumail sheered off the roof to create a 'concentrated axonometric' of his Dugny apartments. We have people and colour, grandeur and detail but most of all composition and vision.

See images of drawings through the years, right.
---
100 Years of Architectural Drawings, 1900-2000 by Neil Bingham, published by Laurence King, £30
---