Multiple awards for one outstanding building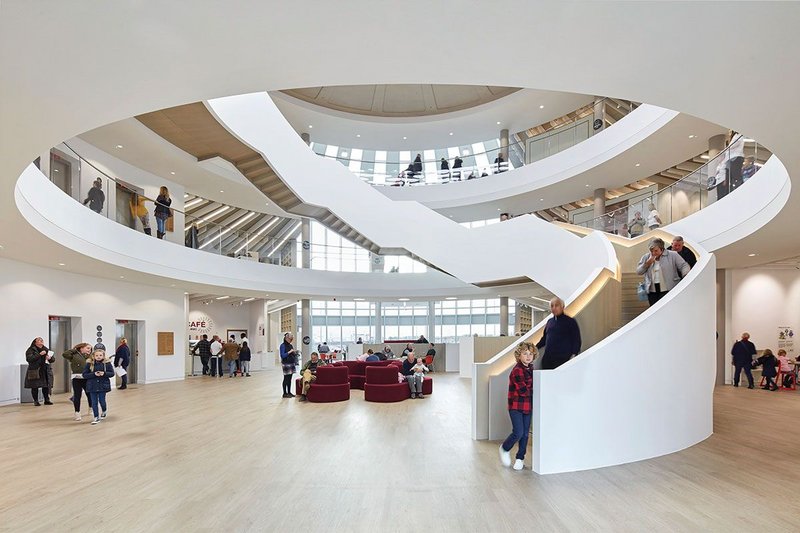 The Word library in South Shields, by FaulknerBrowns.

Credit: Hufton & Crow
Established in 1960, Newcastle-Upon-Tyne firm FaulknerBrowns has created a niche for itself in civic and public building. The specialisation has made it the largest practice in the area, with over 80 architectural staff earning over £7 million in fees in 2017. But while it's involved in new high-profile projects such as the proposed Swindon Snow centre, inspired apparently by Brunel's workshop architecture in the town, and George Kenyon's 1968, grade II* Newcastle Civic centre – it's one project got it onto this year's Besties list: The Word library in South Shields.
'We've seen an unbelievable reaction from the public and prominent figures in the literary and library realms, which really speaks volumes,' says the firm's comms executive Edward Shanks, 'these are the most credible endorsements we could hope for.' He says the value of the RIBA awards came as a real boost to the practice's own marketing efforts, though he points out that they are 'driven by quality…the award itself is not the end goal.'
This might account for it building staff morale by getting involved in programmes that recognise individual commitment, such as RIBAJ's own Rising Stars, in which FaulknerBrowns architect Nathalie Baxter was a winner and two other staff shortlisted in the 2017 cohort – accounting for 55 of its 115 points. It seems rewarding staff internally yields rewards in the wider world.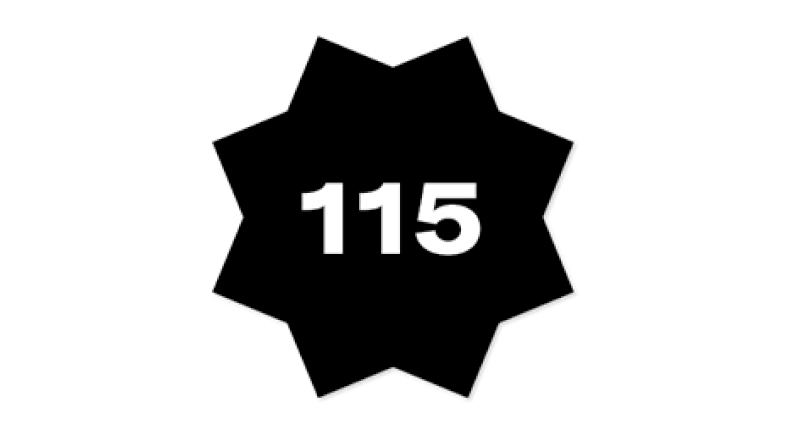 25 - RIBA National Award: The Word, South Shields
25 - RIBAJ Rising Stars winner (practice)
20 - RIBA Regional Award: The Word, South Shields
15 - RIBAJ Rising Stars shortlisted (practice) (2)
15 - BD Awards category winner, Sports and Leisure: The Word, South Shields