A new sort of retail/leisure outlet in Japan could have lessons for the UK high street
Credit: NacÁsa & Partners
Returning from Japan just as the consumer frenzy of Christmas began in earnest, and coinciding with more initiatives to revive the UK High Street, prompted further consideration of my visit to Klein Dytham's latest project in Tokyo for Tsutaya, a major player in Japan's book, music, and movie retail market.
The client's brief to define a new vision for the future of retailing and meet the challenges of online shopping was open and ambitious. As shown in the UK, this is no easy task.
The architect has created a competent and rigorously composed building for Daikanyama T-Site, cleverly incorporating the Ts of Tsutaya's logo into a decorative perforated facade (below). Outside, a beautifully considered balance of robustness and refinement invites inhabitation of, not just movement through, the spaces. But this is definitely a building where the visceral experience is even more rewarding, an all-too-rare phenomenon. Clever material combinations and precision of execution (as is the norm of course in Japan) continue inside, while spaces link with clarity and consistency but also achieve their own identities around the richly configured centre of the complex, which includes lounge seating, bar, performance space, and sales of artworks and rare books.
What makes this project most compelling is the way in which typologies combine to form a new hybrid which feels urbane and engenders a sense of vitality and diverse possibility
But what makes this project most compelling is the way in which typologies of retail, bar, café, restaurant, convenience store, gallery and university library combine to form a new hybrid which feels not only urbane, but also engenders a sense of vitality and diverse possibility – not something I am used to finding in a retail environment. Key ideas include: careful selection of merchandise (described as curation, with some legitimacy – particularly effective around the main space); a high level of expertise demonstrated by the staff of each area (I enjoyed a long conversation about Japanese electronica in the music section and a delicious espresso Martini around the lounge bar); and range of special events throughout the day (the cookery demonstration and simultaneous children's storytelling contrasted vividly with a sub-culture's performance the night before).
This diverse activity is enhanced by opening hours of 7am-2am, and the visitor engagement creates a feeling of intensity and even community, albeit perceived with the awareness that most of the people here have at least some money to spend. However, it also seems to transcend this. It is far from the sterility and dead-eyed consumption of the mall and, most obviously, buying online.
When thinking how such ideas can be exported it can, of course, be dangerous to de-contextualise, particularly with Japan and its cultural differences. A recurrent theme in my discussions with Astrid Klein and Mark Dytham before visiting the T-Site was the persistent, deep rooted ability of Japanese culture to embrace 'the new' – not really a typically British characteristic. Nonetheless, there could be lessons here for many of our retailers, and even our high streets, if we can look beyond seeking the means of enabling an existing 'offer' to survive better, and, instead, look for more radical re-invention.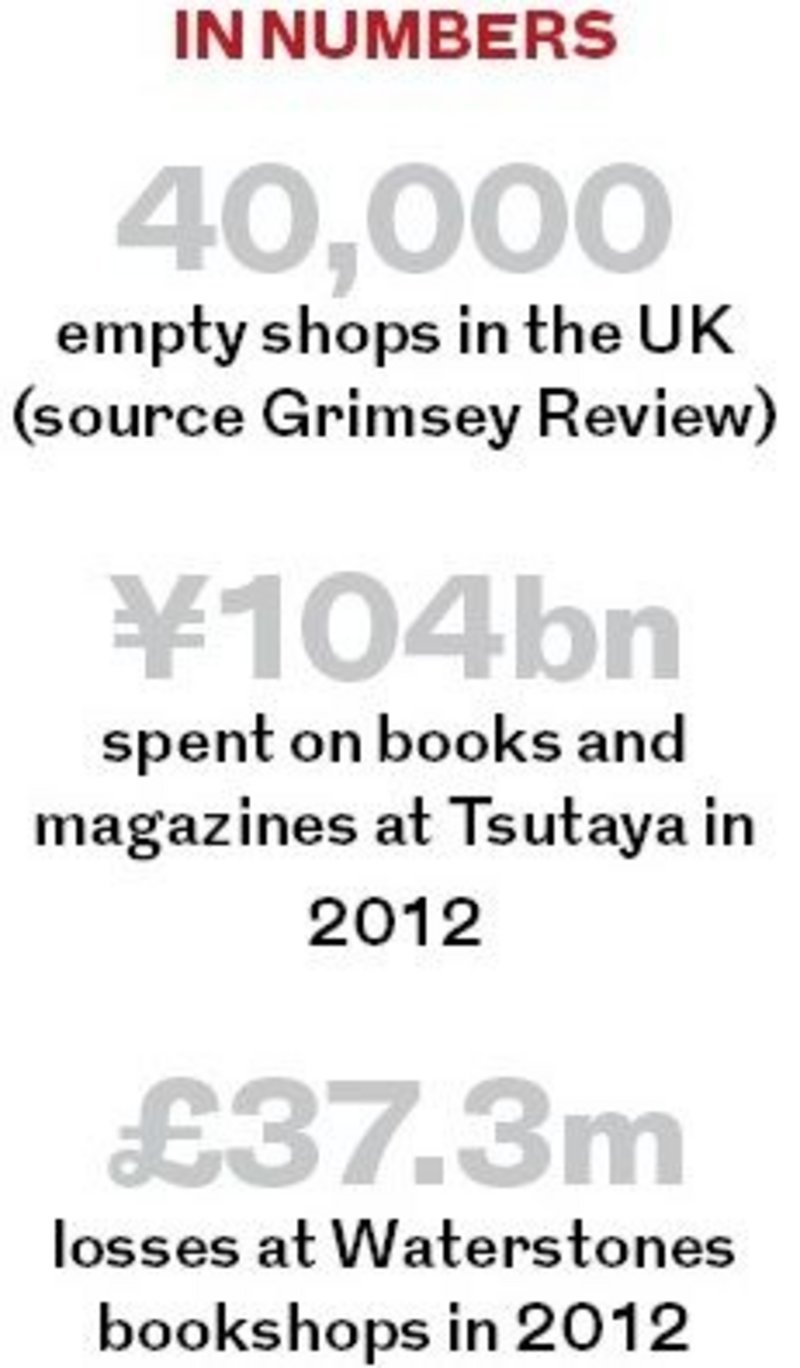 ---
Jef Smith is at Meld Architecture
---