Public spaces are hard. Argent's new Granary Square in London's King's Cross designed by Townshend Landscape Architects shows some of the problems, writes Eleanor Young.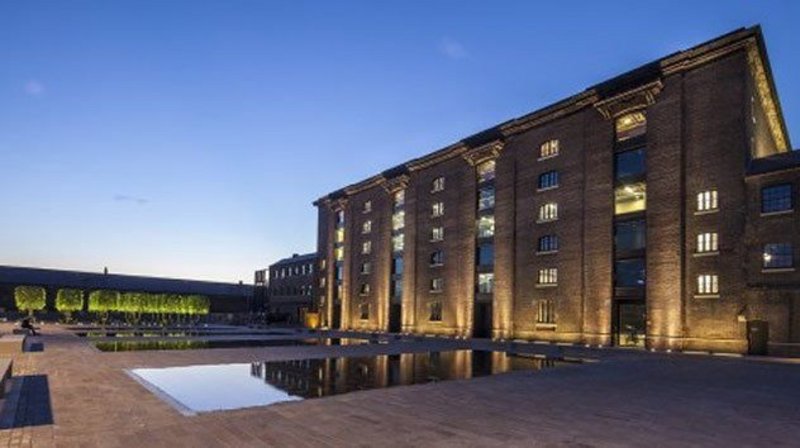 Flanked by Stanton Williams' outstanding home for Central St Martins, a hidden green waterway of the Regent's Canal and, it has to be said, a lot of building works, the square has to work as a route, a venue and a way of creating a sense of place. At the moment it is struggling with its own scale – it is around 8000m2 – and a lack texture and features. A huddle of lime trees and expanses of fountain heads are not enough to animate the square and the people are not there in sufficient numbers either. However, for the art and design students of St Martins and the office workers who will increasingly populate this huge site over the next few years the south-facing oversized steps down to the canal will be a perfect lunching spot.

On the other side of the city West 8's Jubilee Gardens (open, appropriately for the Diamond Jubilee) has had a complex recent history and a confused riverside to deal with. Next to the London Eye and the welter of street performers and fast food vendors that cluster around it Jubilee Gardens should give a vital bit of breathing space to the south bank. The flat, featureless grass, has been given curves and undulating twists by West 8 as well as a few native trees. Though sadly none of their trademark shell - public spaces do have to take a lot of punishment.