A mature practice that retains a youthful edge and exuberance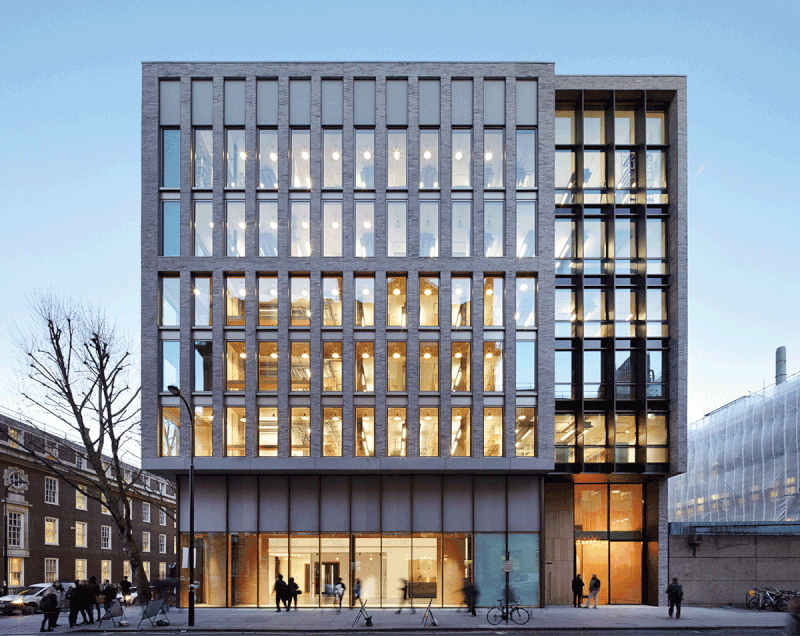 Hawkins\Brown's repurposed Bartlett building at UCL.
To whom does one entrust the design of the Bartlett School – which, according to QS's 2018 University rankings, is the second-best architecture school in the world after MIT? It turned out to be Hawkins\Brown, whose decision to peel its much-loved but failing 1970s Wates House back to its bones and reconstruct it in a contemporary guise earned it an RIBA Regional as well as a Civic Trust award, generating a bold public face for both school and college at the north end of UCL's campus on Gordon Street.
The firm's delicate refurbishment of Hackney Town Hall also garnered a plaudit from the Civic Trust, while its ability to deal with education buildings – new build this time – was exemplified at its Living Systems Institute for Exeter University. The RIBA regional judges called it a 'world class facility'. There's delicacy to its solid to void relationships and a tip of the hat to expressed sustainability credentials with its ventilation stacks; though this failed to capture the imaginations of the National awards.
You feel this doesn't concern Hawkins/ Brown. The 240+ firm has developed into a mature practice that yet retains a youthful edge and exuberance. The ghostly debossed brick details of its St John's Hill Estate speak of an awards Christmas yet-to-come.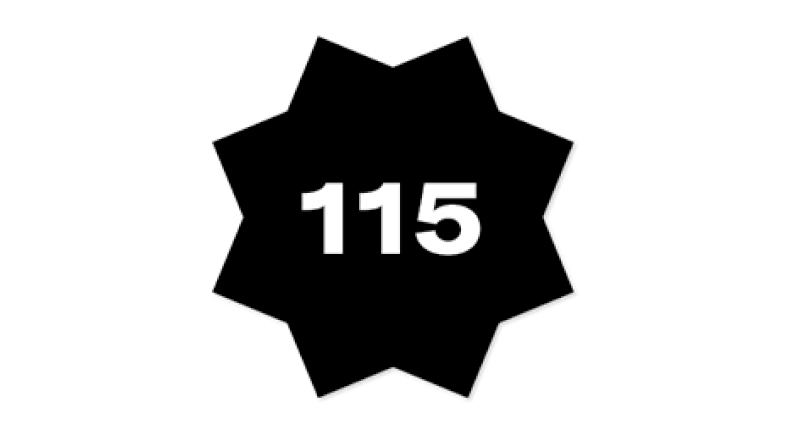 20 - RIBA Regional Award: Bartlett School, UCL
20 - RIBA Regional Award: St John's Hill, Burridge Gardens, Phase 01
20 - RIBA Regional Award: University of Exeter, Living Systems Institute
15 - Civic Trust Awards regional winner: Bartlett School of Architecture
15 - Civic Trust Awards regional winner: Hackney Town Hall
15 - RIBAJ Rising Stars shortlisted (practice)
10 - AJ Retrofit Awards category winner: Bartlett School of Architecture