A new housing strategy for England has pulled together a plethora of announcements on planning, development, mortgage finance and housing benefit, writes Eleanor Young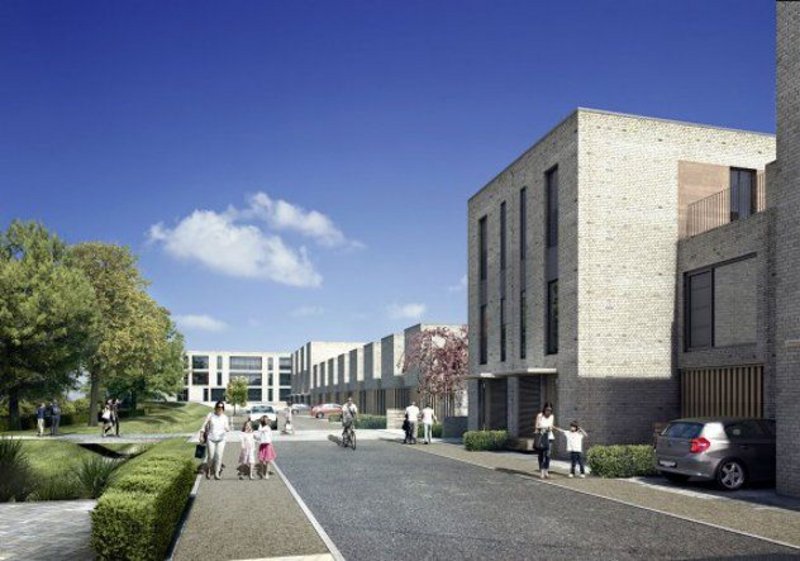 The government has got localism tucked up with the bill passed into law - dispatching with regional spatial strategies among other things – now it has moved on to housing.
Like Labour's Kickstart initiative just a few years ago, Laying the Foundations focuses on getting the market moving. It includes a £500 million Growing Places fund for infrastructure; £400 million for development funding of shovel ready schemes (with bidding before the end of the year) and promises of government land release. The latter includes landholdings of the Homes and Communities Agency which of course inherited English Partnership sites, many around early generations of new towns – which were always intended for development, primarily of housing. The government is looking into a 'build now, pay later' model for this land.
There seems a strong shift in favour of housebuilders with this effective subsidy of new homes and plans to allow renegotiation of section 106 on pre 2010 agreements where development stalled (in consultation). The first reactions to it were positive from housebuilders, the Housebuilders Federation particularly praising the 'mortgage lifeline' for first time buyers of new homes. Whether this addresses the real issues of new build supply, let alone the housing issues as a whole, remains to be seen.
There was good news for architects in that 'design' did get used in the 37,000 odd words of the document. The document said: 'We know that the quality, sustainability and design of housing are just as important as how many new homes are built.' The Design Council will be given some funding to help communities 'shape' development in their area. Michael Richter of Formation Architects, which has designed the first housing for Skanska the new UK residential arm of which launched this week, says 'The hurdles we have to go through - quality panels and design reviews – to convince the planners we are doing high quality design are all in place. I think this is a good thing.' The nod to localism made an appearance in a pledge to give communities a say in the design of new homes.
A modest £30 million of loan funding will also be available for 'custom home building', as the government have restyled self-build.