Co-founder of Landolt + Brown, a perfectionist, problem solver and deep thinker whose humour and humanity were reflected in his architecture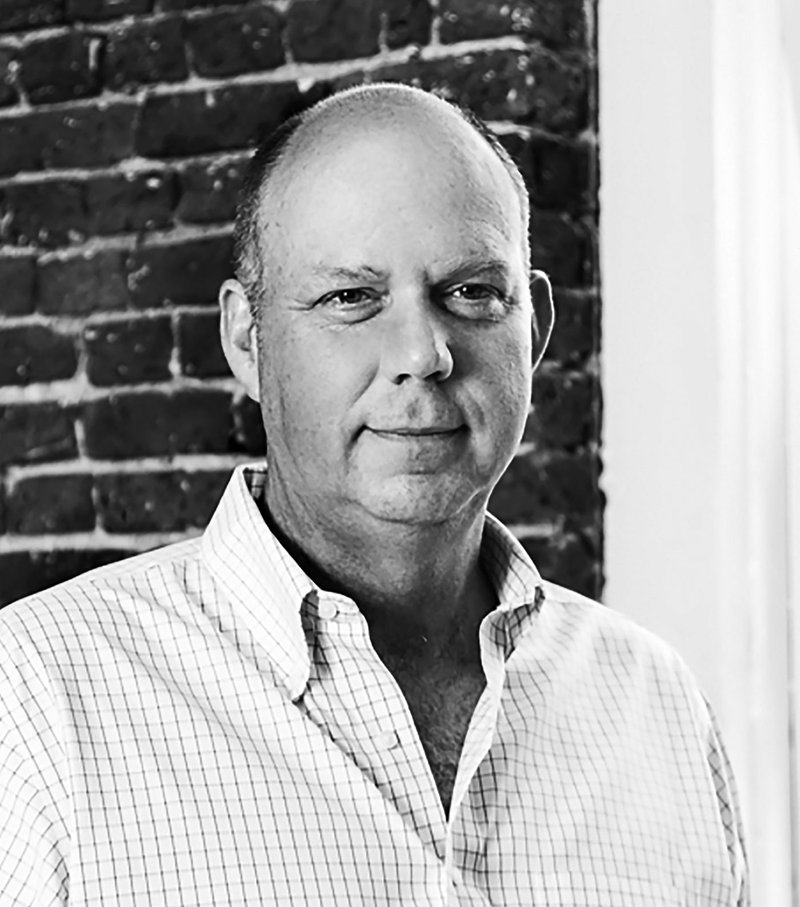 Jan Landolt, who has died unexpectedly at the age of 57, was a gifted and thoughtful designer whose work reflected his exceptional attention to detail and his deep-seated belief in the civic role of good architecture.
Born in 1965, Jan attended the Oratory School from the age of seven, where we first met and formed a lifelong friendship. He was an outstanding rugby player and a regular in the school team, one of the fastest on the 100m track and a strong tennis player. He had academic strengths in maths, physics and economics, but also excelled in art. Architecture was an obvious way to combine his natural talents.
He studied architecture at Canterbury School of Art, spending his year out in Powell and Moya's office. Jacko Moya's modernist approach and commitment to well-crafted buildings had a significant impact on Jan's own view of what constituted good architecture.
After graduating in the recession of the early 1990s, Jan left for Hong Kong where he was taken on as an assistant at Foster Associates, working first as part of the Chek Lap Kok airport team and then on the KCRC interchange. The Foster team in Hong Kong became a tight-knit group that remain close friends, with Jan at the centre. In 1997 he returned with his young family to the UK but continued his career at Foster's in Battersea, working on Citi Bank and HSBC in Canary Wharf. From the early 2000s he often travelled to New York and was made a partner in 2002.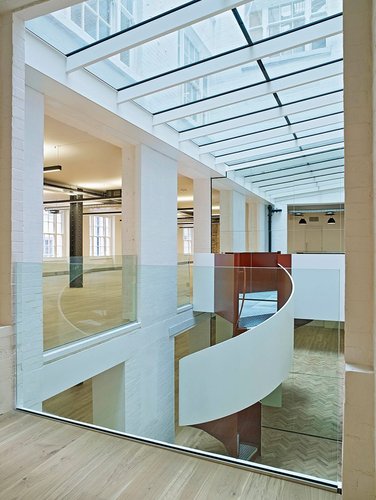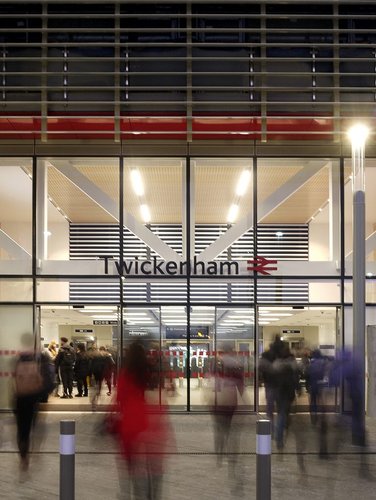 After his 15 year spell at Foster's, Jan and I launched our own practice, Landolt + Brown in 2006. From the start, our combined experience in infrastructure design – mine gained at John McAslan & Partners – made that the backbone of the practice's work. Jan's natural aptitude for complex problem-solving and his experience at Foster's meant he excelled in large, multi-faceted projects. He approached his work with wisdom and foresight and fought tirelessly to protect design quality; since its formation the practice has won numerous design awards from the RIBA and others. Jan led several of the practice's largest commissions including Bank Bloomberg Underground Station and three stations on the eastern arm of the Elizabeth Line.
Jan was a deep thinker and a man of great humanity and kindness, caring deeply for his staff and the professionals he worked with. He was a perfectionist when it came to design quality and an exceptional draftsman, producing elegant hand drawings of many of the practice's projects.
Jan always thought three steps ahead of those around him; colleagues were often baffled by his obsession with resolving a particular design issue which others though were 'for the next stage'. I remember with great fondness his meeting chair shooting backwards as he clapped his hands, saying 'There, I told you so,' and giggling to himself for a minute or two after. Everyone laughed along. He was always right, and those who worked with him learnt to trust his judgement and enjoy his wry sense of humour.
At home in south London, Jan was an excellent cook, proud allotment keeper and skilful printmaker. More recently he became particularly interested in neoclassical architectural etchings, visiting Sir John Soane's Museum archive to study original Piranesi prints and setting up his own etching studio.
He is survived by his wife Petra, a design event organiser and landscape designer, daughters Ania and Jana and son Kai. All three are talented designers, clearly influenced by Jan's passion for good design.
Adam Brown is co-founder of Landolt + Brown