Architect who prized functionality with creativity, who worked tirelessly on ecclesiastical buildings and who devoted much of his retirement to South Downs Health Trust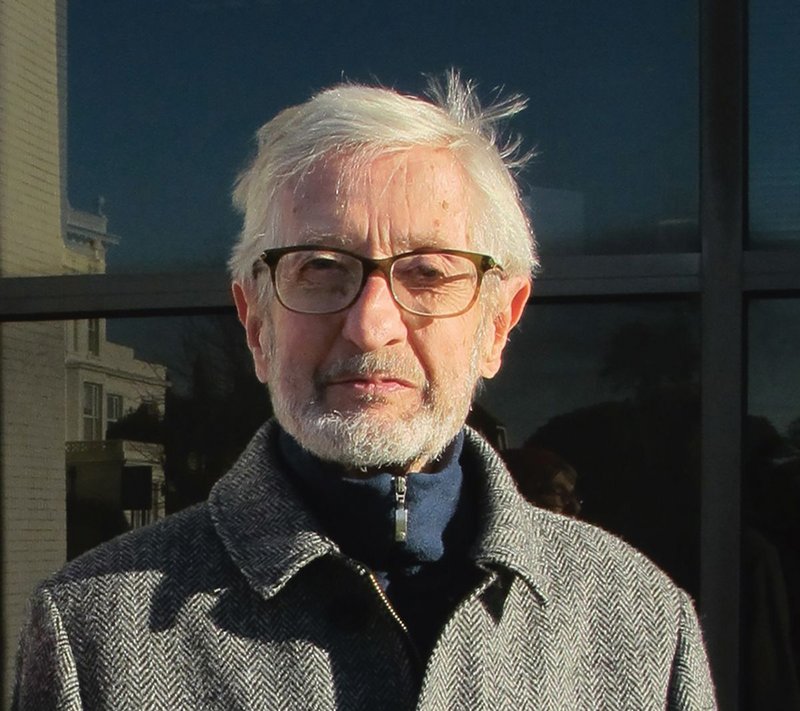 John Arthur Wells-Thorpe

Credit: David Robson
Over some 40 years of architectural activity, John Wells-Thorpe and his colleagues carried out building commissions primarily in England but also internationally. As many as 50 built developments covered civic, commercial, educational, ecclesiastical, medical, residential and workplace projects.
Dozens of John's parallel activities and responsibilities – sometimes to architecture, sometimes to the church or education or society – extended beyond the remits of the OBE which he was awarded by the Queen in 1995 for services to architecture. A vice president on RIBA Council, he also travelled extensively as president of the Commonwealth Association of Architects.
Trained at Brighton College of Art, after National Service in Singapore he worked in two practices: first Gotch and Partners (1953-1971), where he started as a trainee and in time became a partner; then in his own practice of Wells-Thorpe and Suppel (1971-1991).
The practice's output demonstrated both functionality and creativity, whether they showed sympathy for the scale of their surroundings like Hove Town Hall (1970-74) or care for building detail. The latter is demonstrated on buildings such as Brighton's Brighthelm Centre (1987) fronted by Helen Skelton's sculpture of 'Loaves and Fishes'; or at Dulwich College where John designed the Shackelton Science Block (opened by Lord Shackelton, the explorer's son, in 1989), the new work with its red and buff brick livery matching the neighbouring buildings by Charles Barry.
Having retired from practice in 1991 John embarked on a different lease of working life. Already chairman of Hove's Martlets Hospice, he was also now made ­chairman of the NHS South Downs Health Trust. Over six years he was able to enjoy being a client who commissioned other architects to design buildings. A series of neighbourhood medical facilities were planned, addressing local needs such as the care of the mentally ill, the frail elderly or injured children. Here John's management talents flourished as always, while he continued to contribute to national medical publications which dealt with the nature of healing through thoughtfully designed environments.
In his 2009 book 'Behind the Facade' John gave only hints about his more personal life. From his earliest student written thesis on Modern Church Architecture, checked by his diocesan bishop George Bell of Chichester, John clearly remained a loyal member of the established Anglican church. This was in spite of the church's harsh ruling that his father, having committed suicide, was allowed only to be buried in an unmarked grave. Undeterred, perhaps forgiving, perhaps strengthened by regular visits to a retreat, John's involvement in the design and repair of places of worship lasted a lifetime.
In the book we find a man with a rich sense of humour and keen wit, understanding all aspects of the times and situations in which he lived. John shows how critical it is for the head of a private sector practice to react sensibly to the inevitable rises and falls of the national economy. So he surrounded himself with a good team of design and technical collaborators to whom he was prepared to ­delegate and for whom he knew that it was his responsibility to find work. He later wryly reflected 'never talk to shopkeepers about aesthetics or the greater public good'.
He had two children, Frances and Peter, by his first marriage to Ann. He married Meta van der Steege, then director of RIBA London region, in 1989. To her he dedicated his book. He is survived by her, Ann and their children.
---
---
A fuller version of this obituary appears on the website of The Regency Society