London Festival of Architecture has hit the streets, showcasing urgent contemporary themes, from War in the Middle East to practical responses to the climate emergency. Four tasters give a flavour of the ideas on display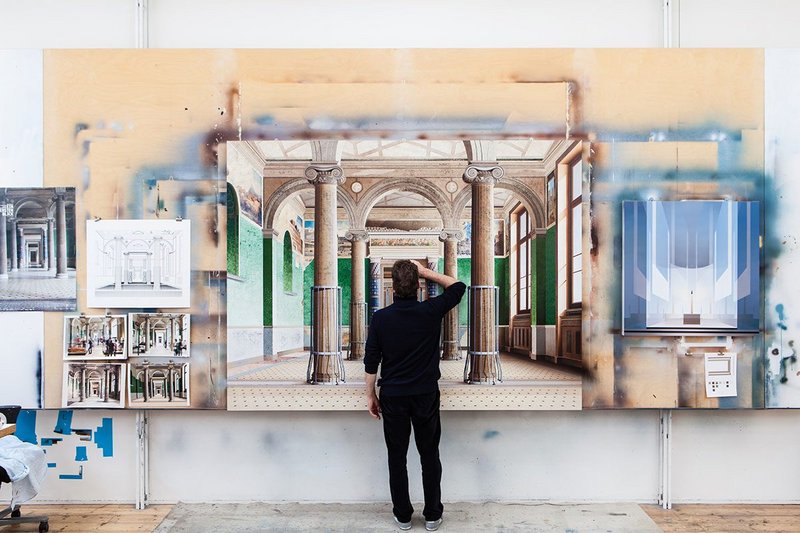 The new Vault of Contemporary Art, a digital gallery designed by MAKE Architects at the V&A, is exhibiting paintings by artist Ben Johnson.
After moving online last year, the 2021 London Festival of Architecture returns to the streets of the capital with a combination of physical and online offerings, from new city benches and building-shaped cakes to panel discussions about a new Women's Building on the site of HM Prison Holloway. The 2021 theme is – appropriately given the ongoing pandemic – 'care', variously interpreted by participants as care for people, for buildings, for the city, for the planet, and more besides.
The full programme is on www.londonfestivalofarchitecture.org. Below we pick out four of the more quirky and eye-catching offerings.
Perfect Spaces: Paintings by Ben Johnson, Vault of Contemporary Art
16 June - 30 June
If you prefer to enjoy LFA without leaving the house, The Vault of Contemporary Art may be a good venue to try. This new digital gallery was created by MAKE Architects for the V&A. Accessed by its own website, it guides visitors through 12 pavilions located in a gallery virtually housed in the museum's John Madejski Garden courtyard. The debut exhibition showcases work by artist Ben Johnson, who specialises in meticulously detailed, large-scaled paintings of buildings and city spaces including the Neues Museum in Berlin.
---
Place of Birth: WAR
18:00 -19:00, 29 June, Microsoft Teams (pre-book)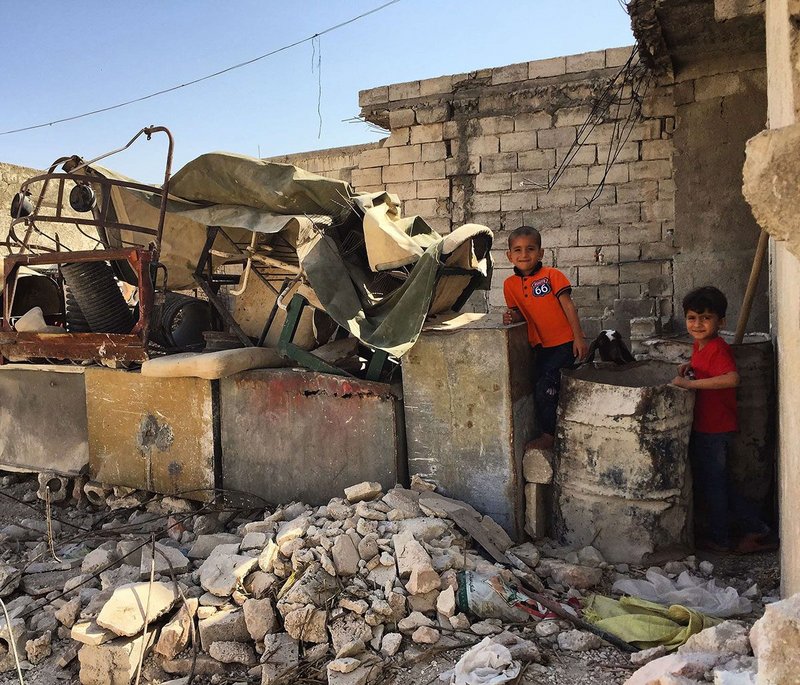 Still from the short film Place of Birth – WAR, shot in Aleppo, Syria. Image © Architect Hussien Anis
This short film was made by architect Hussien Anis and engineer Zainab Younes with their filmmaker friend Ahmad Abdulmannan while they were volunteering for a humanitarian organisation in war-hit Aleppo, Syria. Inspired by the creativity and imagination of the children they worked with, the film records their collaboration with the children as they created imaginary designs for the future of their city. The screening is hosted by JTP Architects, and directed and presented by Muhammad Achour, architect and director of Places of ARcture.
---
Urban Mined, Hackney Depot, 5 Sheep Lane, E8 4QS
11:00 -17:00, 22 June - 26 June (pre-book)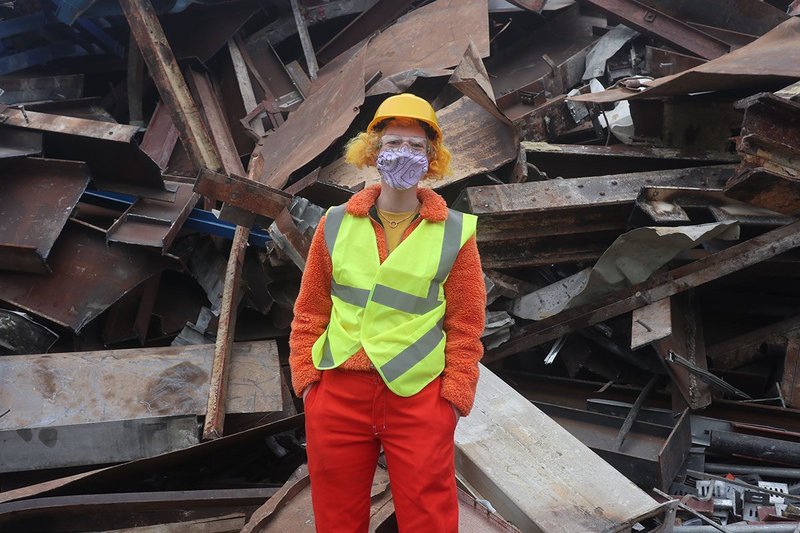 Urban Mined, an exhibition about 'harvesting' demolition materials.
How do you 'harvest' materials from the demolition process and find circular ways to re-use them? This exhibition shows how designers from Good Waste, Other Today and Batch.Space have been doing just that by re-using materials normally rejected from the demolition recycling process due to having contaminants or being deleterious or illegal. Examples include a glass aggregate made from a crushed mix of building, domestic and contaminated glass and post-demolition plasterboard. Tools and samples will be on display including a structure created from transformed waste.
---
Inventive Vents tours
11:00-14:00 27 June (Routemaster bus) Starting at Stockwell Bus Garage 196 Bus Stop N, Binfield Road, SW4 6ST. (Pre-book)
18:30-20:00 30 June (walk) Starting point outside Blackfriars station, on the corner of the A201 and Blackfriars Passage, EC4 2BB. (Pre-book)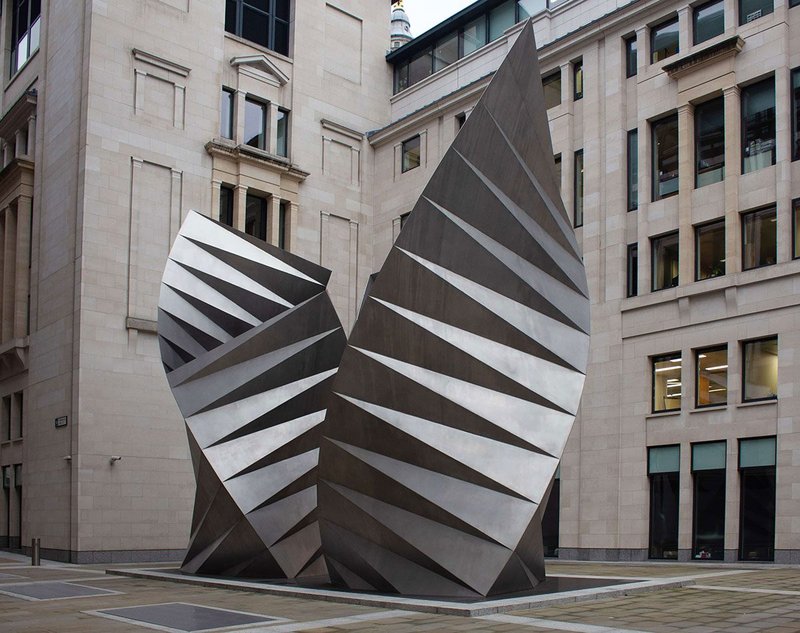 One of the sights on the Inventive Vents walking tour, a project by architectural education charity Our Hut.

Credit: Beatrice Duguid Cox
Architectural education charity Our Hut is leading a three mile walking tour in the City of London celebrating that unsung item of infrastructure, the ventilation shaft. A separate Routemaster bus tour is being led by Twentieth Century Society director Catherine Croft. The tours are part of Inventive Vents, a project funded by the National Lottery Heritage Fund to broaden understanding and appreciation of the city's below ground infrastructure.
---
London Festival of Architecture, until 30 June 2021, various locations across London