As How We Live Now moves to Newcastle, Pamela Buxton talks to Jos Boys, co-founder of the empowering Matrix Feminist Design Co-operative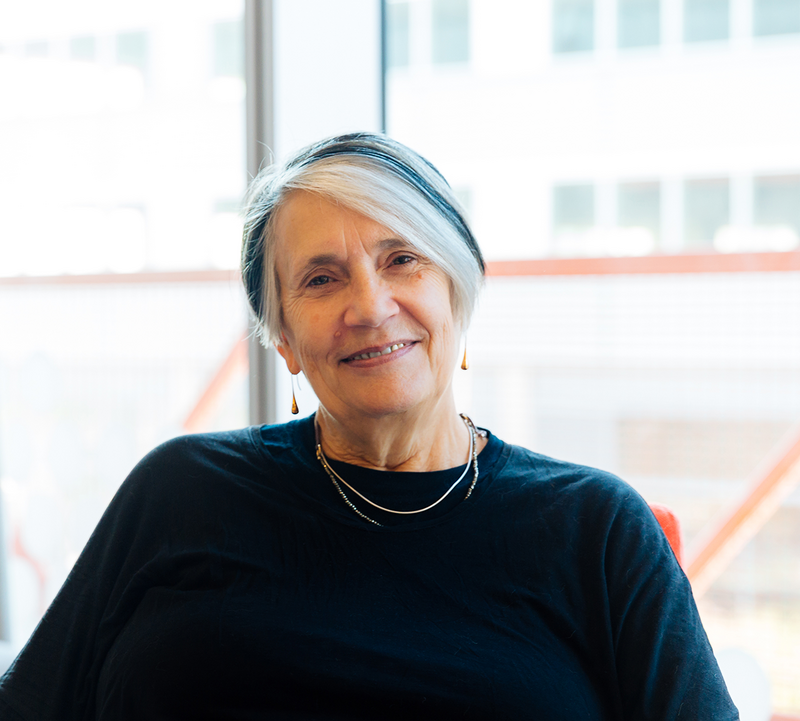 It's 40 years since the founding of Matrix Feminist Design Co-operative, a radical collective which from 1981-1994 questioned both patriarchal spatial systems and conventional architectural practice. The anniversary coincides with a sense of renewed interest in Matrix's work and legacy. As well as an installation and series of workshops, tours and talks planned to open this spring at the Barbican, there's a new online archive, and plans to republish the collective's 1984 book Making Space: Women and the Man-made Environment. And in 2019 and 2020, Matrix was nominated for the RIBA Royal Gold Medal by Harriet Harriss, following a campaign by the action group Part W.
That Matrix's pioneering work is still of interest today is no great surprise to founder member Jos Boys, co-curator of the Barbican project, who now works at the Bartlett UCL and is co-founder of The DisOrdinary Architecture Project.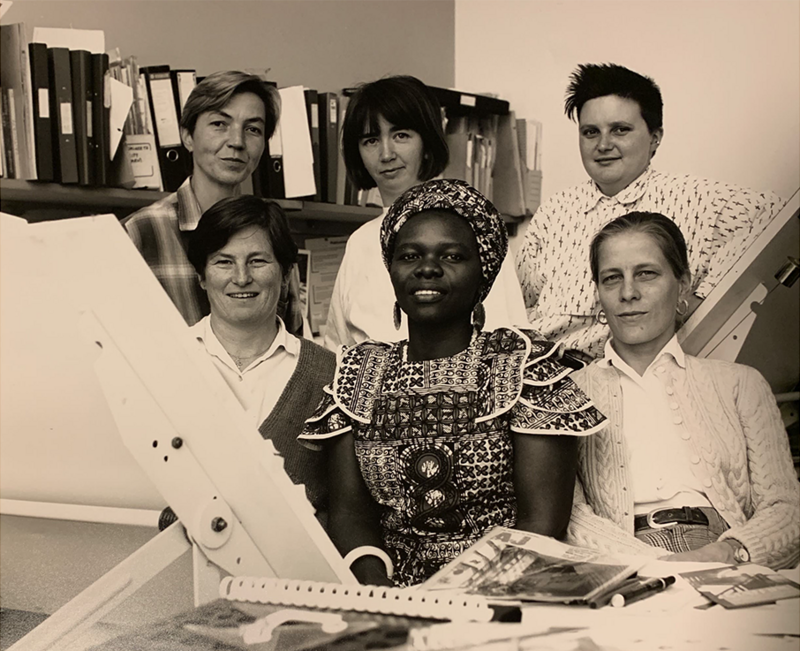 'There's a lot to learn from what was happening in the 70s and 80s to inform what's happening now, even though the situation is very different in many ways,' she says.
'There's a fantastic alternative radical wave building in architecture, inventing very interesting and different ways of working. It feels like the mainstream profession has become a dinosaur – we need to rethink the whole role of the architect and not just in gender terms.'
She is keen to set Matrix in the radical context of the time borne out of the civil rights and counter-culture movements – community action against the redevelopment of Covent Garden and Coin Street on the South Bank and the squatters movement, and in architecture, the New Architecture Movement, the Architects' Revolutionary Council, and the provision of design and architecture as part of community technical aid to empower community groups.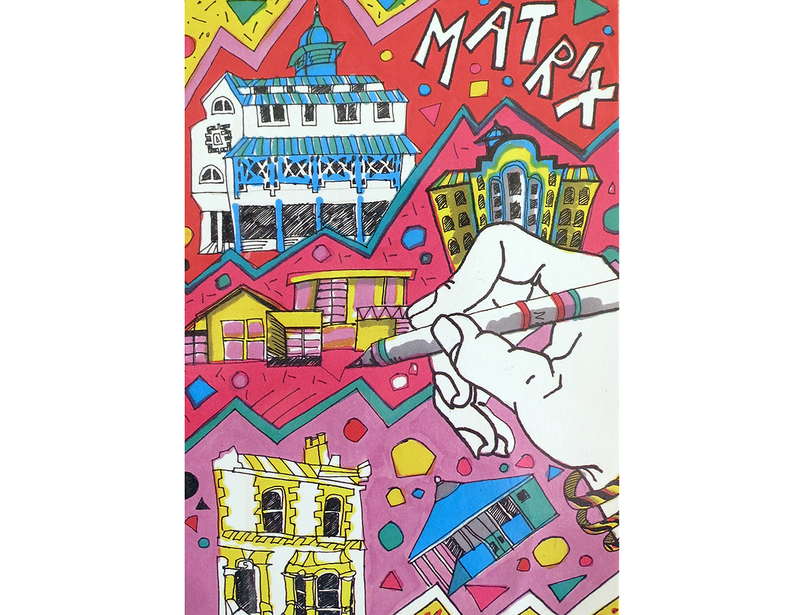 There were two key strands to Matrix's work. The practice itself – where everyone received the same wage – worked with voluntary organisations to develop feasibility studies, raising aspirations for new kinds of spaces that hadn't existed before such as women's centres, refuges and children's centres. Key built projects include Jagonari Educational Resource Centre in Tower Hamlets (1984-7) and Dalston Children's Centre in Hackney (1984-5). The other aspect of Matrix's work was the events and publications. As well as Making Space: Women and the Man-made Environment, publications included design guidance on childcare buildings, housing design for minority ethnic, cultural and religious groups and papers on race and gender discrimination in the profession.
These challenged the received wisdom that built space was neutral, and that design was merely a rational and objective process, by showing how space was gendered, and affected by other stereotypical assumptions such as race or class.
For Matrix, it was all about passing the power over to disadvantaged groups, particularly women, to open up opportunities for themselves to be directly involved in both the design and building processes. One priority was effective engagement and participation through inventive rather than arcane language and methods – and also showing how to read plans, and using large models, to discuss schemes in progress. A consultation on bricks for the Jagonari project, for example, took the form of a 'brick picnic' visiting sites.
According to Boys, the response from the profession was generally quite patronising.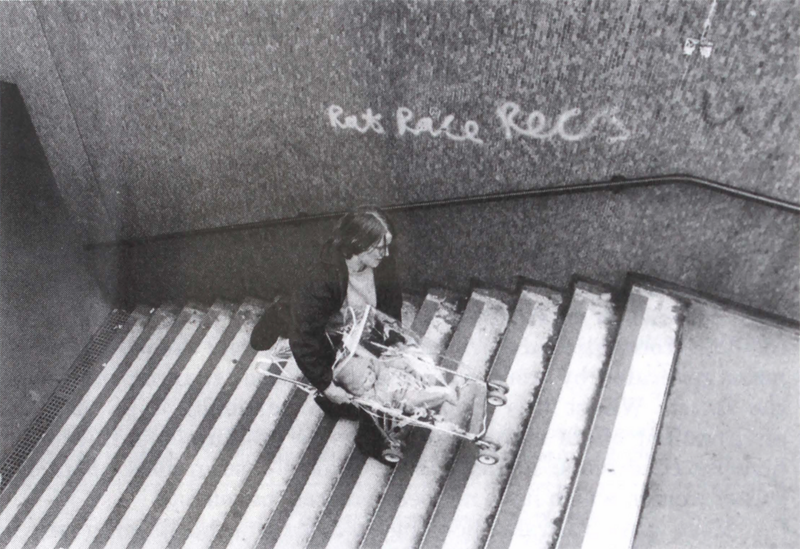 'We often got asked what a feminist architecture looked like – it felt like people wanted us to say that phallic towers were male and organic buildings were womb-like and female. None of us was thinking these things, but people wanted us to say things simply like that,' she says.
'Audiences of built environment professionals wanted to be given a solution. Instead, we'd say what you need to do is change your processes, which wasn't what they wanted to hear.'
Boys says that the founding practice members of Matrix were angry after poor experiences in architectural education, where being female was still seen as a problem. These days, she's clear that while women are far better represented in architectural schools and practice, the profession still has an embedded soft sexism that's very white and middle class. This is underpinned, she adds, by the assumption that architects learn to be rational and objective, their unconscious biases normalised.'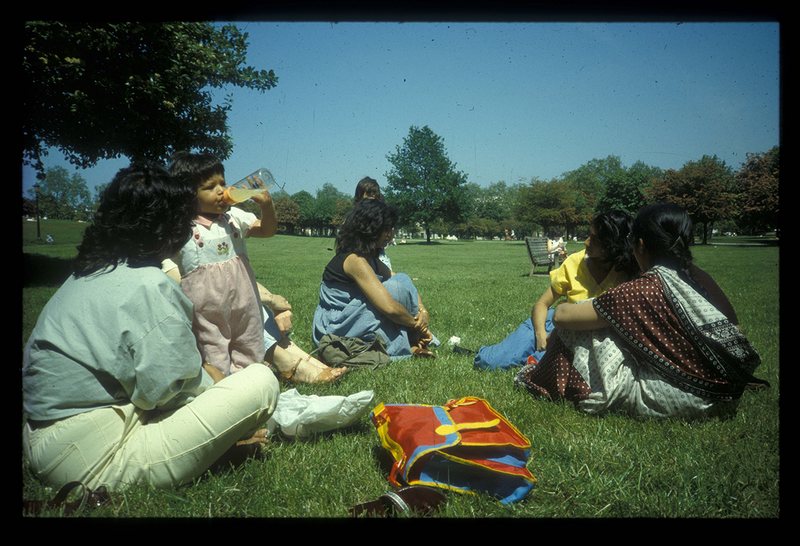 'Women cope with it. Lots of women do amazing work. But there is still white male privilege defaulting to the notion that women are somehow less competent, and their work less important,' she says.
'It's like Black Lives Matter, in that there won't be proper change until the people with the privilege recognise that they are part of the problem, and start to take a position of solidarity. They need to not leave it up to the people who've been 'othered'. And this has still hardly happened in mainstream architecture.'
And 40 years on, while its work is inevitably of its time, Matrix's inclusive and empowering spirit still feels more relevant than ever at a time of continued gentrification, local government cuts, food banks, fuel poverty and deepening inequality laid bare by Covid.
---
How We Live Now: Reimagining Spaces with the Matrix Feminist Design Co-operative, is on at Newcastle Contemporary Art 39 High Bridge,
Newcastle upon Tyne, NE1 1EW to 23rd July 2022.
This article was first published on International Women's Day 2021 as How We Live Now opened at the Barbican.