Sight and sound interchange with music written by composer Peter Adjaye about the buildings of his brother David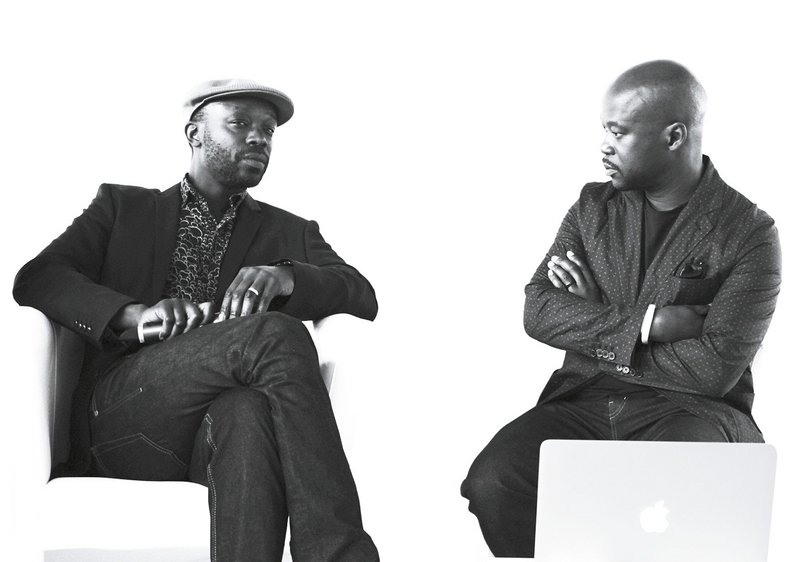 'Buildings aren't silent. Buildings have an emotion,' says composer and musician Peter Adjaye, who has just released an album of music inspired by the architecture of his brother David. 'David's architecture is all about the human experience and I wanted to exemplify that with a soundtrack that brings everything alive.'
Dialogues – Music for Architecture, consists of 10 tracks. Half are collaborations between the two on soundscapes for specific installations while the remainder are Peter's own response to David's completed buildings.
'I felt the buildings were talking to me and they needed a soundtrack,' he says.
It feels like a very natural collaboration, given both brothers' interest in pushing their own creative boundaries. According to Peter, the opportunity to fuse music and architecture has enabled them to look at both their art forms in different ways.
The process began over a decade ago when Peter created the soundtrack for the Asymmetric Chamber, an installation at CUBE in Manchester. David gave him the dimensions of the space, a sample of the timber slats, and an evocative line drawing of what he felt the sound should look like as a journey through the space. This was enough for Peter to embark on the composition, conceived to match the organisation of the pavilion and with a classical string section adding cinematic swells.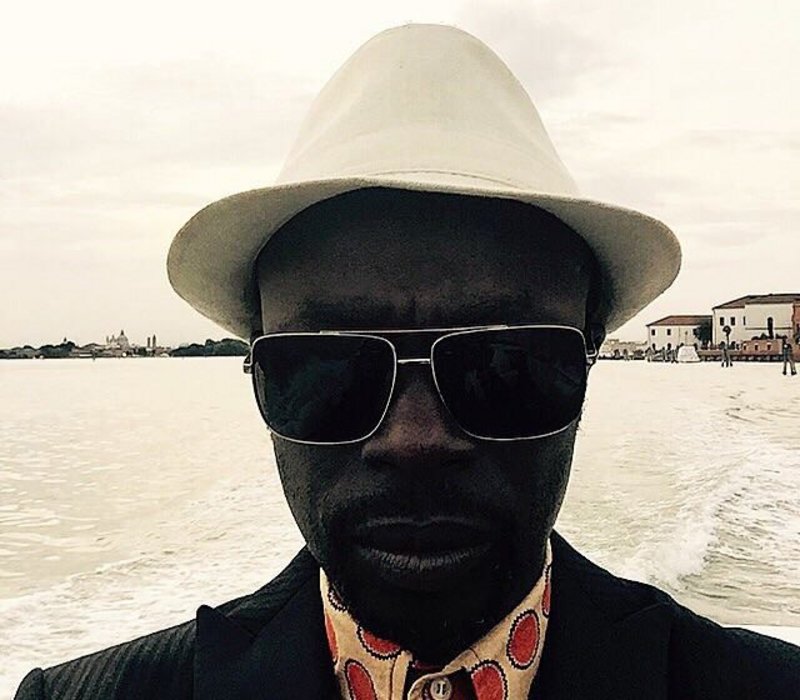 'Materials make me think about instruments… Strings are the most emotive instrument you can have. They are the closest to the human voice,' says Peter.
He also used strings for Reflections of a Golden Dream, a composition inspired by the Stephen Lawrence Centre, as the most effective way to evoke the emotional story behind the building. These are combined with percussion to suggest the distinctive metallic aspects of the building.
For the Patterns soundtrack to the Ideas Store in Tower Hamlets, Peter drew inspiration from both the East End setting and the materiality of the interior, with its raw exposed concrete and wood and blue and green glazing. For me this is one of the most evocative tracks, with eastern flutes and tabla percussion immediately suggesting the multi-cultural community where the building is located.
The Darkest Light composition for Elektra House, the austerely facaded house also in the East End, similarly draws on the mixed heritage of its surrounding community by including vocalisations relating to the Jewish Torah and the Koran, as well as Christian bells.
This contrasts with the more meditative nature of the composition for the temporary Horizon pavilion, for which David was inspired by the feeling of peace he'd felt looking out over the Sea of Galilee.
The album isn't the end. Peter intends to create further soundtracks to his brother's buildings and is looking forward to tackling a composition for the Smithsonian National Museum of African American History & Culture, which opens later this year in Washington DC.
Dialogues – Music for Architecture by Peter Adjaye, Vinyl Factory, released 15 July and available from www.vfeditions.com.
Tracks are available to listen for a limited period at: https://soundcloud.com/musicforarchitecture
Further details at www.musicforarchitecture.com
---