Passionate architect, one founding half of Shepheard and Epstein, who brought a belief in people-focused design to his prolific international work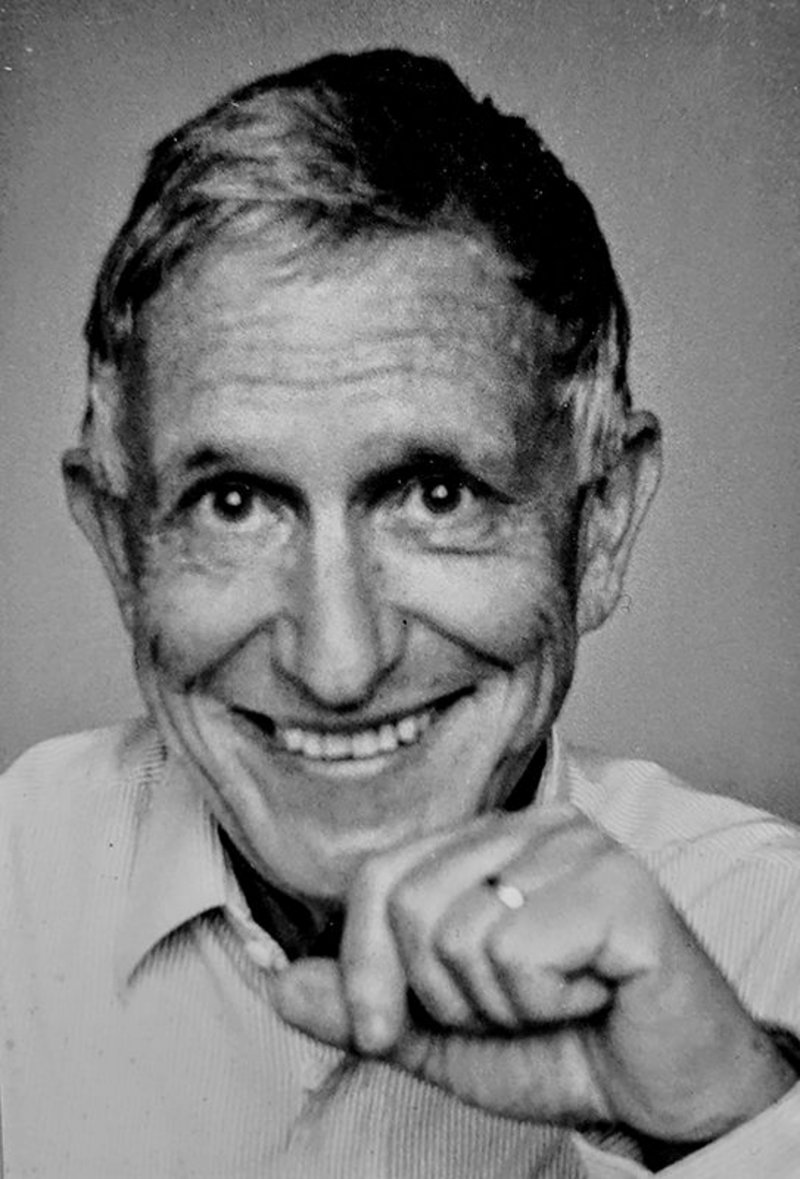 Gabriel Epstein, who died in Paris aged 99 last July, was one of the two founders of Shepheard and Epstein. He was known for his approach to urban design, as evidenced in the development plan for Lancaster University and numerous housing projects, and for his belief in a practical, robust, people-focused modern architecture that was designed to last and integrate with its surroundings.
Born in Duisburg, Germany in 1918, he fled the Nazis with his family and moved to British Mandatory Palestine where he was apprenticed in 1937 in Jerusalem to Erich Mendelsohn, an architect he admired but did not emulate.
Architectural Association studies from 1938 were interrupted by the war. He joined the Palestine Regiment in 1942, then the Royal Engineers, stationed in North Africa. He graduated from the AA in 1949, where he taught until 1956, and became its president in 1963. He became a British citizen in the 1950s.
Gabriel joined Derek Bridgwater, co-author of 'A History of Cast Iron in Architecture', and Peter Shepheard (later RIBA president), in their Mayfair office in 1949. The firm became Shepheard and Epstein and later Shepheard Epstein and Hunter. It was known for its schools, universities and public housing, a holistic approach to site and context – herbivores rather than brutalists – and finding virtue in delivering buildings of quality within the challenging constraints of the Housing Cost Yardstick and the University Grants Committee.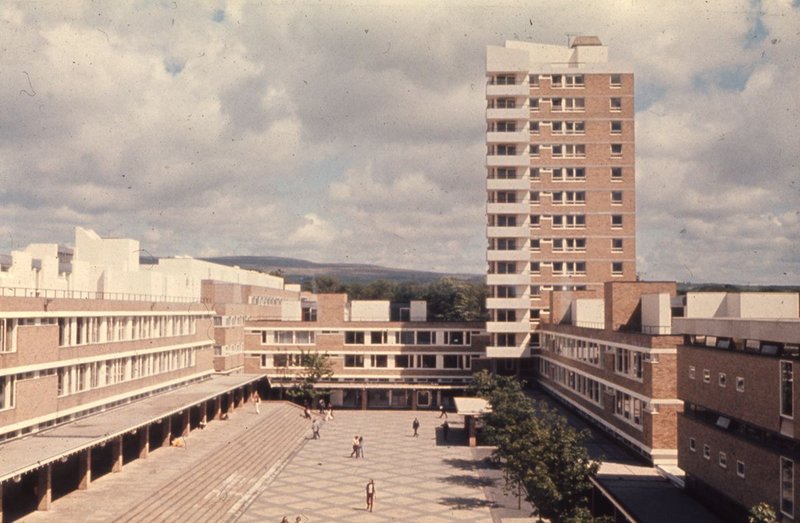 Lancaster University aerial view.
Lancaster, one of the 1960s crop of new universities, was won in 1963 through competitive interview, during which Gabriel sketched the essential concept of the spine and loop road, the modern equivalent of a walled city, gradually growing from the centre and thus always appearing complete from the inside. The colleges were layered mixed-use buildings: residential on top, teaching in the middle and social and retail on the ground floors. On a greenfield site, it was significant change of scale for the practice. Sir Charles Frederick Carter, founding vice-chancellor, described the project as 'one of the major achievements of British architecture [which] set new standards and precepts for all university and urban plans'.
Other projects from Gabriel's period include Liverpool Students Union, plans and buildings for Warwick, Keele and the Open Universities and Chelsea College, a masterplan for the University of Ghana, buildings for the University of Louvain in Belgium and housing at Royal College Street, Gough Grove and Pigott Street in London, recognised in Housing Design, Civic Trust and RIBA awards.
Further afield he acted as a jurist for international competitions such as the Neue Staatsgalerie, and as planning consultant for the Universities of Konstanz in Germany; Makerere, Uganda; Pôle Universitaire and Université du Plateau St Martin in France; and the Quartier Léopold and European Parliament Complex in Brussels.
From 1979, he split his time between London and teaching at the University of Stuttgart, as director of the Institute of Public Buildings and University Planning, and professor at its Centre for Infrastructure Planning. He retired from the practice in 1986, and lived in Paris with his wife Josette and three children.
Peter Hunter, who joined the practice to form Shepheard Epstein and Hunter in 1962, recalls: 'Gabi was a passionate and emotional man. His family, Josette and architecture were his raison d'être and inspired all his ideas to provide delight and enjoyment to people living, learning or working in his buildings and his 'spaces in between' which he regarded as of at least equal importance.'
---