Britain's leading architectural historian whose inquiring mind, deep knowledge and fluent writing style influenced the way historians write about architecture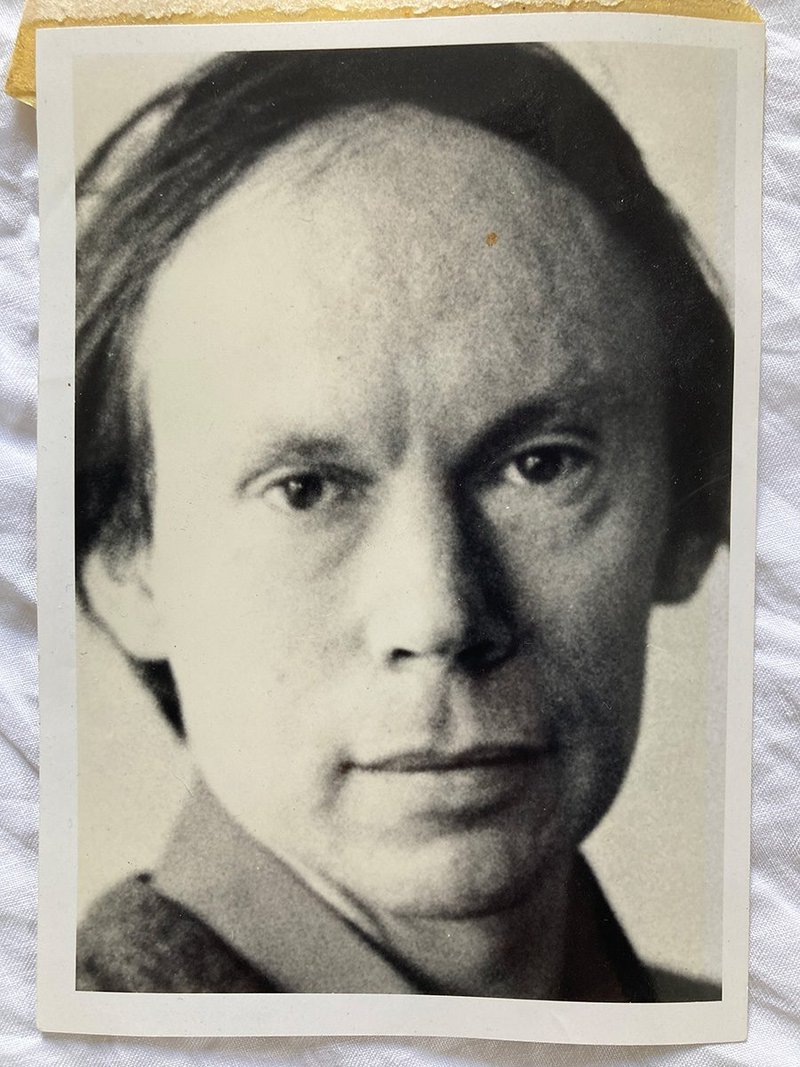 Mark Girouard in the 1980s.

Credit: Dorothy Girouard
Mark Girouard, who has died aged 90, was widely considered to be Britain's leading architectural historian. His impact extended far beyond his best-selling books on country houses: he influenced not only many of the activities that have given British architectural history its international reputation, such as the activism of the specialist amenity societies and high quality, well researched and illustrated publishing, but the whole way in which historians write about architecture.
Girouard was born in 1931 in Marylebone. His father, who was of French Canadian origin, was a stockbroker; his mother, who died when he was young, was a writer and journalist with an aristocratic Irish background. His great-aunt was Evie, Duchess of Devonshire, who on the death of her husband moved into Hardwick Hall; after the war Girouard frequently stayed there and in the grand houses of Ireland. After Oxford he wrote his PhD at the Courtauld Institute on Robert Smythson, Hardwick's Elizabethan designer, and started work on a biographical dictionary of architects of the period which he was to publish 65 years later. He spent an unhappy year as a library-based researcher for Nikolaus Pevsner's Buckinghamshire and in 1958 joined Country Life magazine as an assistant to Christopher Hussey.
His job was to write about country houses, an area in which the magazine had excelled since its launch in 1897. The first he covered was Pugin's Scarisbrick Hall; this and ensuing buildings led in 1971 to The Victorian Country House, designed by his wife Dorothy, and expanded and republished in 1979. He followed this with Life in the English Country House, which sold over 100,000 copies, a staggering bestseller by architectural history standards, and The Return to Camelot, on the Victorian gentleman, his own favourite of his many books. Another outstanding publication in this period was Sweetness and Light, on the late Victorian Queen Anne revival.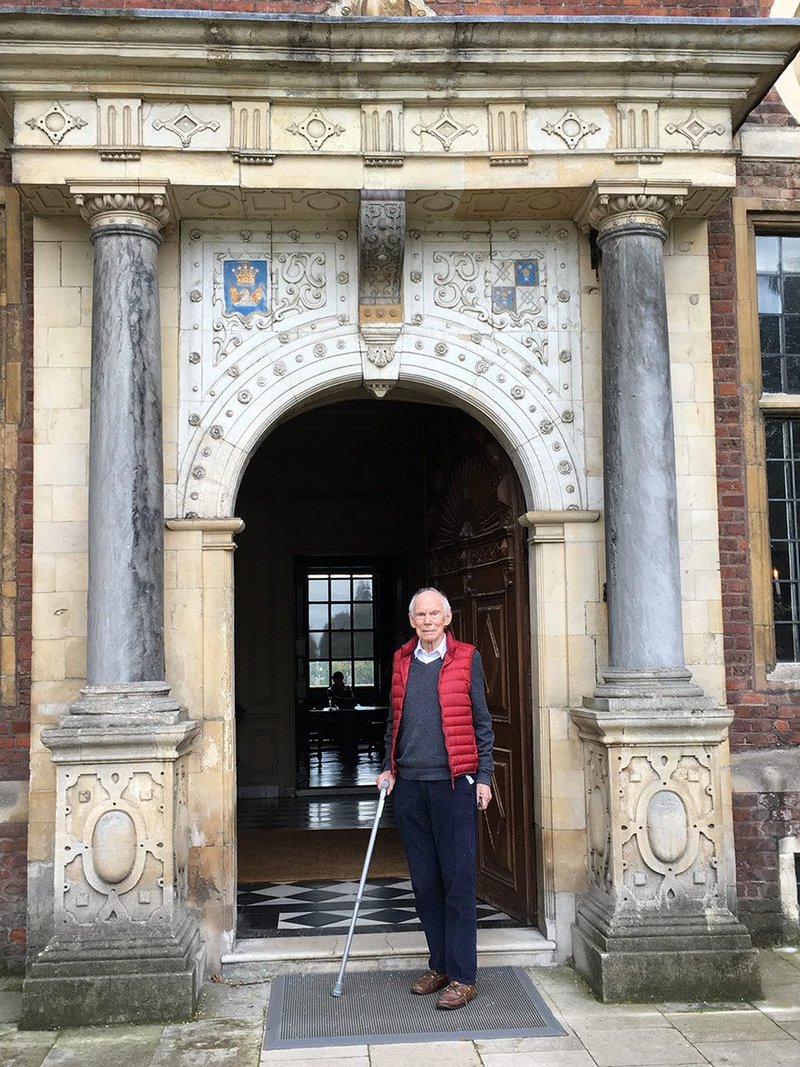 Mark Girouard photographed at Ham House, London.

Credit: Blanche Girouard
The key to the impact of these books was that Girouard wrote architectural history as if it were a story and presented it in the context of the lives of the different classes of people who lived and worked in buildings: he saw each great country house as being at the centre of a miniature state, a uniquely British phenomenon. His writing was fluent, persuasive and beautifully structured: his short piece on Victorian architecture for the BBC's Spirit of the Age in 1975 is still a definitive text from which writers have much to learn.
Girouard left Country Life for the Bartlett in the late 1960s to complete Parts I and II in architecture. Although this was a soul-destroying experience (he thought Richard Llewelyn-Davies' attempts to turn the art of architecture into a technocratic science 'fraudulent') it caused a significant change in direction. He found architects fascinating and started to write for JM Richards at the Architectural Review, getting to know many leading modernists and becoming a friend and eventually biographer of James Stirling. It was Girouard who wrote the AR's lengthy critiques of Stirling's Florey Building in Oxford in 1972 and Denys Lasdun's National Theatre in 1977; between these he served as Slade Professor of Art at Oxford University. A founding committee member of the Victorian Society in 1958, he became actively involved in the ultimately successful campaign to save Spitalfields.
Girouard was a prolific author, alert and erudite to the end, and finally published his Elizabethan biographical dictionary last year to commemorate his 90th birthday. For his legacy, look at the outstanding quality of writing on buildings today: there have now been two subsequent generations of Girouardians, inquisitive, excited, deeply knowledgeable but always fresh, people inspired by him to write about historic architecture and those who created it, and campaign to save its monuments.
He is survived by his wife, Dorothy, and daughter Blanche.
Timothy Brittain-Catlin is an architect and architectural historian