Hungarian architect especially known for Highgate New Town – safe, neighbourly placemaking at its best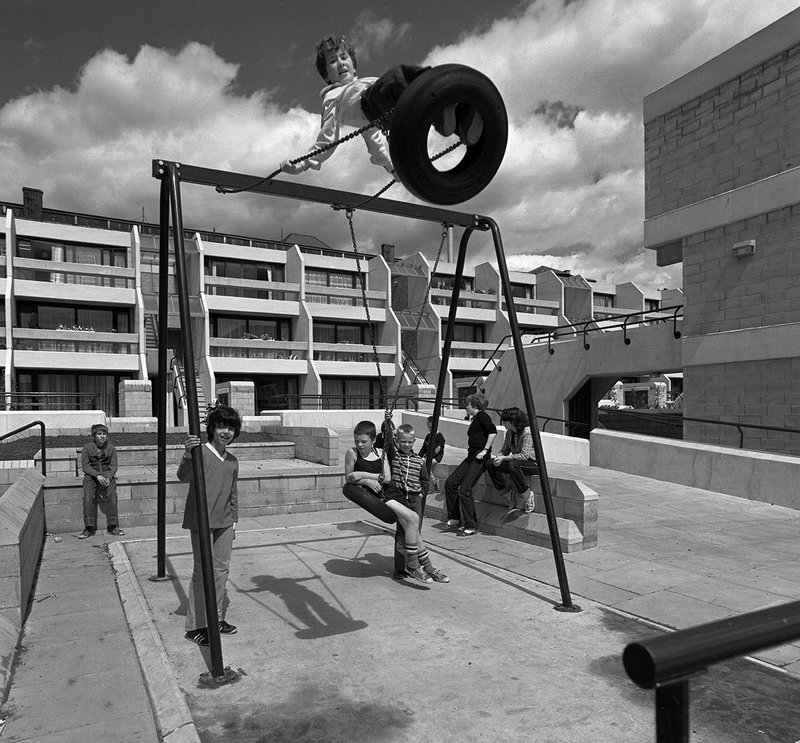 Highgate New Town.

Credit: Martin Charles / RIBA Collections
Peter Tábori, who has died aged 83, was an understated hero of social housing. One of the key architects in the development of Camden Council's radical, and now celebrated, 'golden age' of low-rise, high-density housing in the 1960s and 70s, he was often reticent about his achievements.
At a 2010 symposium organised by the historian Mark Swenarton, Peter's Camden colleague and later Royal Gold Medallist Neave Brown described the vision and ambition of these groundbreaking projects that turned away from the tower block and reintroduced the street.
When it was Peter's moment to speak, he quietly and almost apologetically described the difficulty of building the best known of his projects, Highgate New Town, highlighting the design battles lost and painful omissions, rather than extolling the quality of what was achieved.
But as longstanding residents of the estate, we owe him a huge debt of gratitude. We moved in as young architects in the mid-90s, working long hours and living with an array of guests and lodgers – blessed by the space, light and flexibility our homes provided.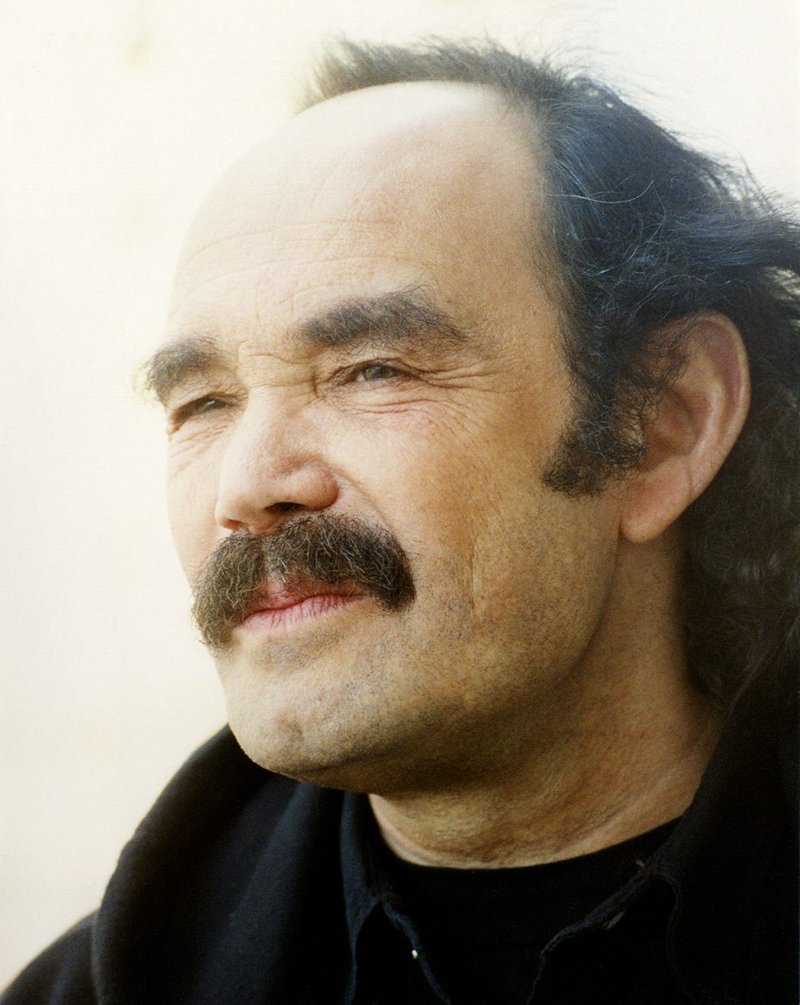 Peter Tábori.

Credit: Tábori family
Later we raised our families there, thankful for the car-free routes giving safe playing out space and kitchen windows to oversee them, for the carefully paired entrances and thresholds that encourage neighbourliness, for the connection to landscape, and for the consistency of design quality at all scales that makes these homes and neighbourhood a real pleasure to live in.
Its design drew on a remarkable range of experience. Born in Hungary, Tábori came to Britain in 1956, having been imprisoned for six months after the uprising was crushed by Russian tanks. He went on to study architecture at the Regent Street Polytechnic and secured a year-out job with Ernö Goldfinger. Inspired by his fourth-year tutor, Richard Rogers, Tábori's final thesis explored industrialised housing typologies using real sites – including that of Highgate New Town. After graduating he joined Denys Lasdun on the University of East Anglia, before being recruited by Sydney Cook for his team at Camden.
There he took over Highgate New Town – planned by Richard Gibson in 1967 but reworked with Kenneth Adie in 1972 – and designed Oakshott Court estate in Somers Town (1976), with input from Roman Halter and James Gowan. He also completed a small scheme on Mill Lane in West Hampstead (1981) before exploring the feasibility of decking over railway lines, and then leaving in the 1980s to focus on private work.
Three years after the symposium we interviewed Peter. As he talked, more and more sketches appeared, as did his evident pride in the quality of the public realm that fuses homes and neighbourhood, fulfilling his ideal that a young child can easily find their way home from school on their own. Not only do children find their way home but they find it back out again, using the estate as a huge, shared back garden and pulling the adults out too. This is placemaking at its best – residents often say: 'We're so lucky to be here'.
Highgate New Town is a quiet domestic masterpiece that is finally being recognised for its invention and humanity. It's a shame that an application for listing, made by residents, didn't go through in Peter's lifetime. We also wish he could have seen the enthusiasm of the latest group of students visiting last month, but it is testament to the enduring quality and relevance of his work that this neighbourhood has so much to teach us today. Just ask anyone who lives there.
Rachel Stevenson is senior architect at David Miller Architects and teaches at the Bartlett; Jo McCafferty is a director at Levitt Bernstein