Founder member of HKPA and one of the last of the post-war rebuilders of Britain, expert in precast concrete who helped design the Alton West Estate before moving onto brutalism and housing for nuclear submarines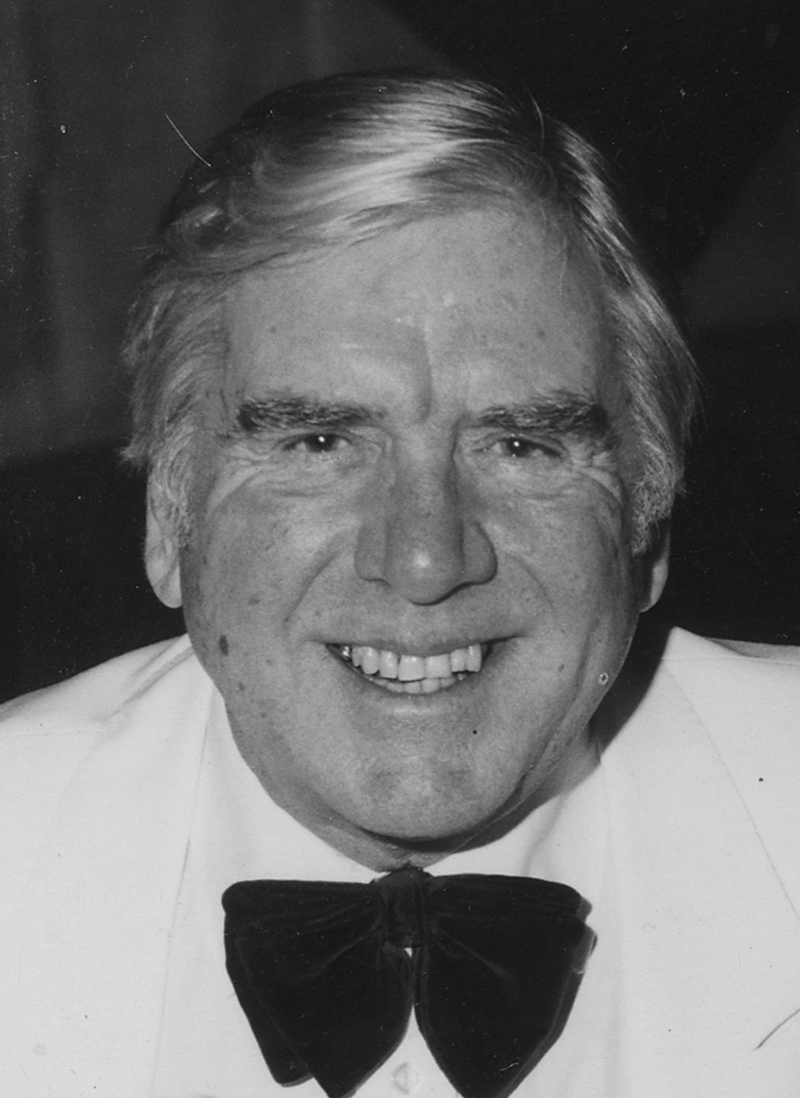 Stanley Amis, who has died aged 97, was one of the last survivors of a generation who helped shape the face of post-war Britain. He was widely respected by his peers not only as an expert in precast concrete construction but as a designer of thoughtful – often powerful – buildings, several of which are listed.
Amis was born in 1924 in Virginia Water, Surrey, to Frederick Henry Amis, a radio engineer for the International Western Electric Company. In 1942 he gained a place at the Architectural Association, then evacuated to Hadley Green in Barnet. After service in the Fleet Air Arm and the Royal Naval Volunteer Reserve, he returned to the AA, now restored to Bedford Square. There Amis met John Killick and Bill Howell; on graduating in 1950 they went on to the London County Council, then gearing up to a substantial programme of social housing. They were assigned – with John Partridge – to an extensive housing scheme in south-west London. The result was the Alton West estate, a Corbusian tour-de-force which illustrated their belief that social commitment and architectural image need not be mutually exclusive.
Ratios and proportions fascinated Amis, and the blocks of Alton West were meticulously designed to the square and the golden section. A sense of measure is equally palpable at 80-90 South Hill Park, the Hampstead terrace designed in 1952-3 by Amis and Bill and Gill Howell, who became next-door neighbours. Amis became the first of the quartet to to leave the LCC, gaining project management experience as the site architect for Easton & Robertson's Shell Centre. In 1956, the Howells, Killick, Partridge and Amis teamed up with Alison and Peter Smithson to enter the Sydney Opera House competition, one of several 'kitchen table' schemes.
Amis reunited with his teammates in late 1961. Howell Killick Partridge & Amis maintained their reputation for fiercely inventive architecture, and soon attracted the now-unavoidable 'brutalist' tag. Yet what stands out today is their sensitivity to historical context and their treatment of daylight and materials as precious things. Amis was responsible for Acland Burghley, an LCC comprehensive school with a radiating plan of teaching towers to which is tethered a gem of an assembly hall. It was detailed in the chunky, aggregate-textured precast concrete panels which became HKPA's trademark.
Amis developed a structural aesthetic of interlocking, oversailing members, having affinities with constructivism but deeper roots in traditional Japanese construction. His 1970-2 Faculty of Urban and Regional Studies at Reading University provides a vigorous essay in the manner. Its bristling silhouette in massive blocks of orange concrete was dubbed 'the Lego building' by students. Amis also worked with Howell on a residential addition for Sidney Sussex College, Cambridge, where his hand is particularly evident in the common room interior.
With the deaths of Killick (in 1971) and Howell (1974) Amis's centre of gravity shifted west. At Devonport Naval Base he managed a 15-year programme which included a fleet maintenance base and a refit complex for nuclear submarines, dominated by a Brobdingnagian cantilever crane. To oversee the job, he bought Lower Trevollard, a derelict farmhouse which was converted with care to a family home-cum-regional office.
Stan Amis was respected by his practice partners for his astute business and management sense, while junior colleagues found him amiable and approachable. Rugby and golf provided a counterbalance to the demands of professional life, while he enjoyed family holidays in his Citroën DS. Indeed, Amis was probably the best-travelled of the four partners, undertaking study tours to the US, Japan and elsewhere. In 1946, Amis married Isabel Over and had two sons, Mark (who predeceased him) and Philip. After Isabel's death, Amis married the actor Margaret Wolfit; the couple had a daughter, Lucy. The marriage was later dissolved, and Amis married Thelma Sorensen, who survives him.
---
Geraint Franklin is an architectural historian with Historic England