Whicheloe Macfarlane co-founder, one of the most significant hands in the post-war shaping of the city, and an energetic supporter of architectural and cultural initiatives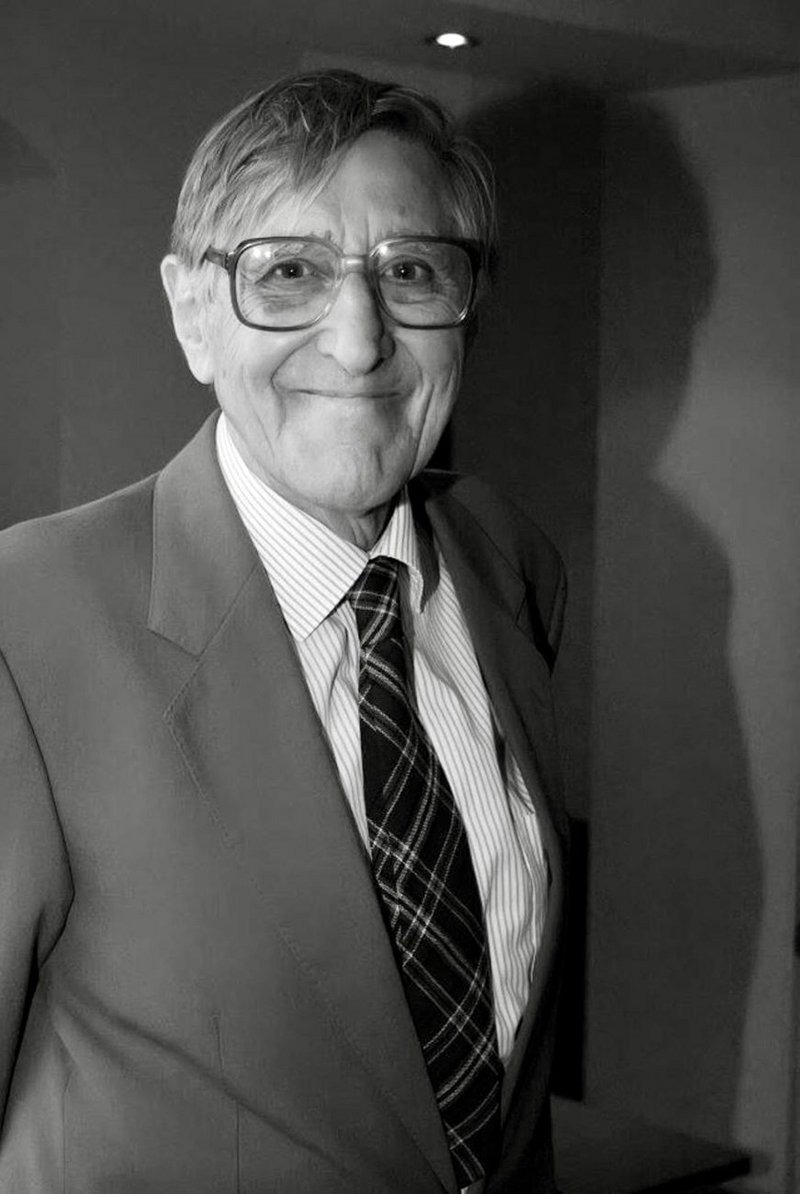 Stephen Macfarlane.

Credit: Family archive
Stephen Macfarlane, who has died aged 94, was one of the most significant figures in the creation of modern Bristol. Beginning his professional career with Bristol's City Architect's Office in 1954, he teamed up with fellow AA student Norman Whicheloe to form Whicheloe Macfarlane Architects and Industrial Designers in 1956. (It was absorbed into BDP in 2002). Over three decades Macfarlane played a leading role in some of the practice's major projects in the city, including its award-winning housing scheme at Frenchay Manor Park, the Redgrave Theatre for Clifton College, restoration and change of use projects for Ashton Court Mansion and Brunel's Temple Meads Station, and a radical and award-winning housing scheme in High Kingsdown.
Macfarlane took time away from the practice in the 1960s when he and his family moved to Nigeria to implement a two-year international aid programme with RMJM, adding science laboratories to 188 existing schools, based on designs authored by lifelong friends and AA contemporaries, John Godwin and Jill Hopwood.
Born in Hove, Sussex, Macfarlane had spent the war years at the family home in Hampstead, while attending University College School, before entering the Architectural Association in 1945. There he met Jill Sarson, Bill Howell and John Killick (who went on to form HKPA) and Hugh Morris, all joining forces for their fifth year thesis on theoretical designs for a New Town. It was shown at the eighth CIAM (Congrès Internationaux d'Architecture Moderne), the Heart of the City, in 1951, and published in the eponymous book the following year.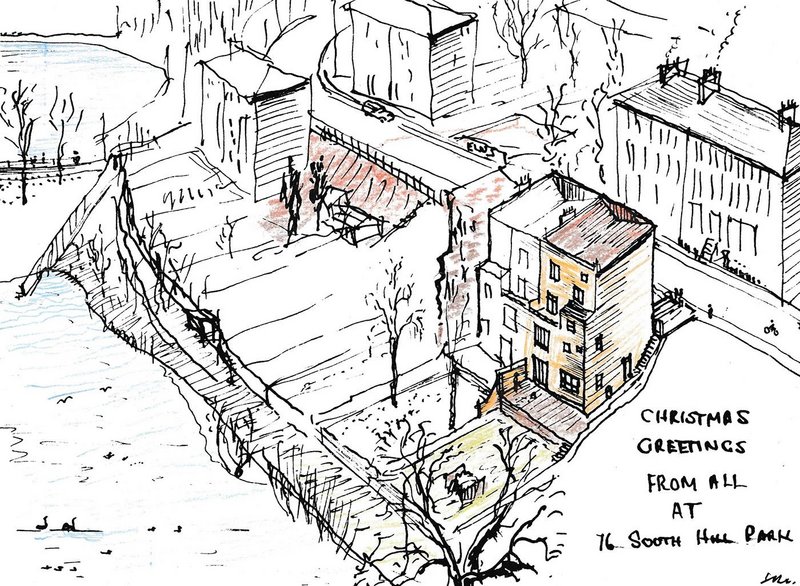 Sketch by Stephen Macfarlane of wartime bomb damage near his childhood home, circa 1941.
On leaving the AA, Macfarlane saw out his National Service as a conscientious objector working for the Forestry Commission in North Wales where he met Jean, his wife of 67 years. During this period, he hitch-hiked across France to join the Howells and Alison and Peter Smithson on a pilgrimage to Le Corbusier's Unité in Marseilles. In fact, Macfarlane had already met his hero when Corb was invited to talk at the AA. The great man tended to sketch while speaking and Macfarlane, a natural-born archivist, managed to rescue four of Corb's double-elephant-size sketches from imminent disposal the following morning, gifted much later to the RIBA.
An inveterate enthusiast who believed in making things happen, Macfarlane supported many local causes, throughout his time in practice and after his retirement in 1990. He helped found the Bristol Architects Forum and The Architecture Centre; he spearheaded the drive to support students when the University of Bristol took the catastrophic decision to close its Department of Architecture; he was an active member of the Bristol Civic Society; he was on the founding committee of the Bristol Aero Collection, out of which sprung the Aerospace Bristol museum; and he was closely involved when Brunel's SS Great Britain was returned from the Falkland Islands to the dry-dock where she was built, as architectural advisor, guarantor and later as trustee.
I met Stephen in the early 1980s when I joined Whicheloe Macfarlane as a year-out student, and worked with him directly. We reconnected just five years ago when I discovered his connection with the Howells, who had designed and lived in the listed terrace where I now live. On our reunion, he recalled that as a schoolboy he was lying in his bed, six doors away, when the bomb fell which created the site for the future terrace, later sending me his contemporaneous sketch as proof.
Stephen was a thoughtful and humane architect, with a deep respect for his profession and for pioneering design and engineering. He was both a fierce defender of his adopted city's architectural heritage and a vocal advocate for its continued evolution.
He leaves his wife, Jean, daughters Sue, Nicky and Lucy, his unofficially adopted son Alex (son of John Killick who died aged 47), eight grandchildren and five great grandchildren.
---
Peter Morris is a co-founder of Allford Hall Monaghan Morris