Conservationist who initiated the restoration of Birmingham's canal network and became the first canals architect since Telford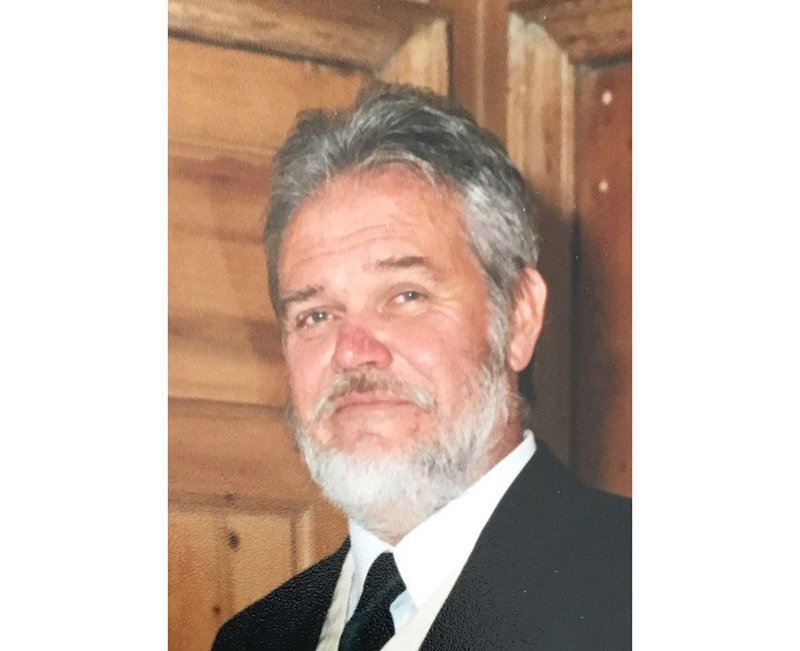 Peter White
Warwickshire-born, and brought up in Stratford-on-Avon, Peter White studied architecture in Birmingham and after a short spell in private practice, was employed by the City of Birmingham architects' department. Here he developed his fascination with the canals that permeate the city, but at the time – the 1960s – they were sadly neglected and mainly seen as dumping grounds. The old canal buildings, many dating back to the 18th century, were seen as obstacles to development. Peter took a different view: he believed that, sympathetically treated, they could become attractive amenities.
When plans were being mooted to demolish old cottages at the top of the Farmers Bridge locks in the heart of the city, Peter persuaded the authorities that restoration was a better, and cheaper, option. The result was the James Brindley Walk scheme, which soon proved popular. It was the starting point for a process that now sees the canal network transformed into a lively area of shops, restaurants and offices. Thanks to the success of that scheme, Sir Frank Price, chairman of British Waterways Board, invited Peter to take on a brand new role as architect/planner. He was, as he often pointed out, the first architect to be employed on the canals since Thomas Telford.
Peter's first job was to change attitudes. At the time there was a policy of painting anything belonging to the Board in their house colours of blue and yellow – always privately referred to by Peter as the Billy Smart Circus theme. He drew up new guidelines: keeping crisp black and white for structures such as lock balance beams and providing a range of subtle colours for buildings. It was not always easy persuading people that renovation of an attractive old building was a better choice than building an ugly new one. But gradually he began to win through. He produced a loose leaf set of instructions, the Waterways Environment Handbook, that gave details on how best to treat even the most basic structure with sympathy. He was always conscious of the historic nature of the system, and travelling with Peter was an education. He had a great eye for the meaningful detail, and always had pencil and paper at hand to sketch anything he thought worth recording.
Peter certainly saw his main role as being a conservationist, but he did appreciate that change was inevitable. The needs of a system almost entirely devoted to leisure were bound to be different from those of an 18th century transport route. He saw an important part of his job as trying to ensure that what was added worked in sympathy with the older structures. In the Environment Handbook he provided drawings of ways in which important areas, such as Gloucester Docks, could be developed. Although Peter often had a hard time persuading colleagues to see things as he did, he also led by example, designing many new buildings himself. An outstanding instance can be seen in the Harbour Master's Office at Limehouse Basin, where the Regent's Canal joins the Thames.
Peter suffered two heart attacks and in 1991 was forced to retire at the early age of just 50. In his retirement, he took up painting, often turning to his beloved canals for inspiration. With typical good humour, he called his first exhibition, held shortly after heart surgery – Art Attack. Peter's legacy can be seen in the way in which so many towns and cities have now embraced their canals instead of ignoring them. But it is not only the grand schemes that reflect his influence, it is also felt in the sense of 'rightness' that so many people experience as they travel the canals for pleasure.
Peter is survived by his wife Paula, children Katey and Oliver, and two grandchildren.