Our columnist Will Wiles' novel Plume reflects a disturbing world
A novel set around the trials of a London lifestyle journalist in freefall might suggest a punishing read. Set over a week in the bleakest season of the year, against a drop curtain of an optically baffling miasma, everything is on a downward trajectory into chaos, in which misunderstandings will be by far the least menacing element. As Jack, our hero, says, 'Tell enough lies, or a big enough lie, and the truth gets corrupted. The boundary gets lost, it rots.' Corrosion is the theme in Will Wiles' Plume – of trust, of physique, of structures, of certainties. Derailment and disturbance, whether emerging under the long shadow of AI or the skewed perspectives of psychogeography, are the ubiquitous drivers.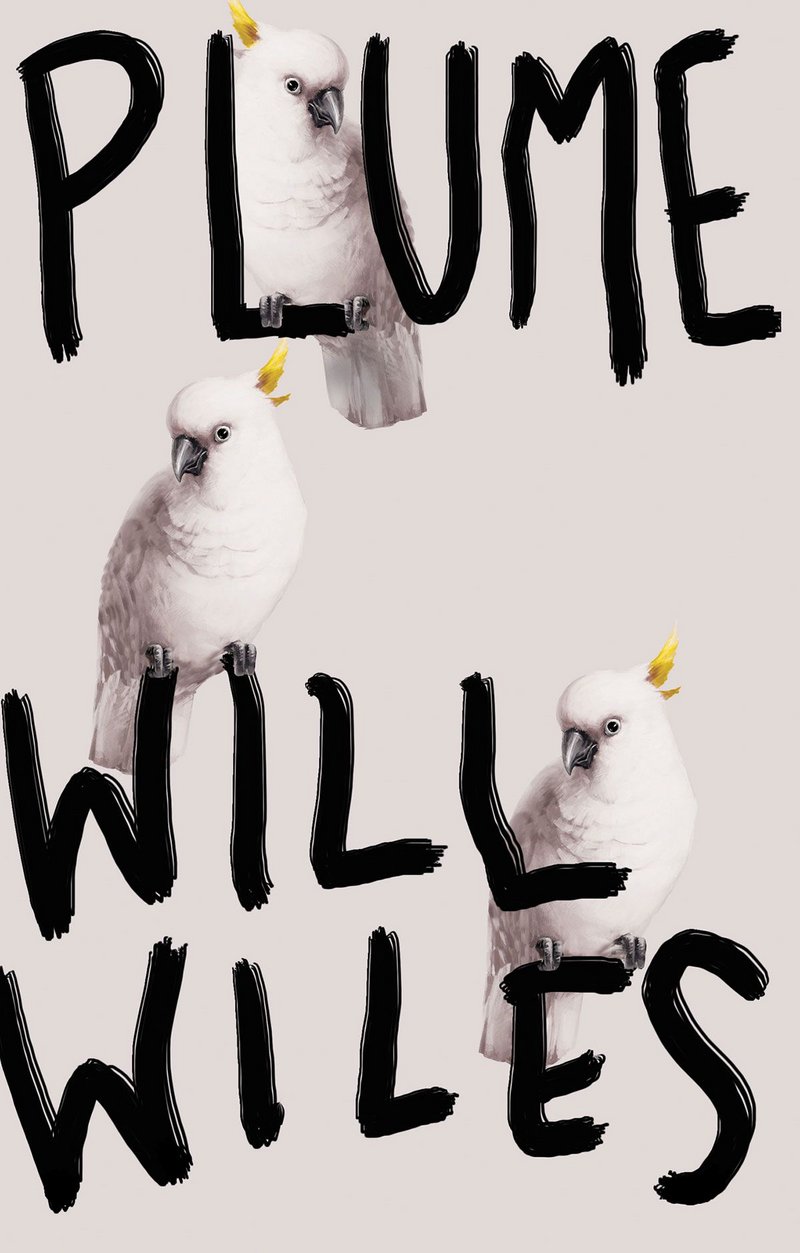 Sharp Jack Bick (his actual name, rather more pedestrian, is James Bickerton) is an insightful interviewer of the achingly crucial figures who dominate London's east side. Meanwhile he is drinking himself into oblivion, and worse. The detritus of a heavy drinkers' life, the path to self-deception marked by a trail of Stella cans, empty and half empty, becomes the stuff of dank comedy, desperation played against high farce. In early days, Jack had bought himself a can crusher to cover the traces from a girlfriend. As Wiles has recently revealed with disarming honesty, in this he was drawing on personal experience.
Jack's work setting is Shoreditch, where his increasingly suspicious colleagues pull together a magazine which still, but only just, exists on the page, and his bleak flat in Pimlico where he often 'works at home', the better to keep his fridge stocked. He wakes to the percussion of drills as they rip apart the neighbouring houses, behind or below the dull frontages, including next door. Periodically he emails his landlord Dave to complain. Dave never replies.
As Wiles has recently revealed with disarming honesty, in this he was drawing on personal experience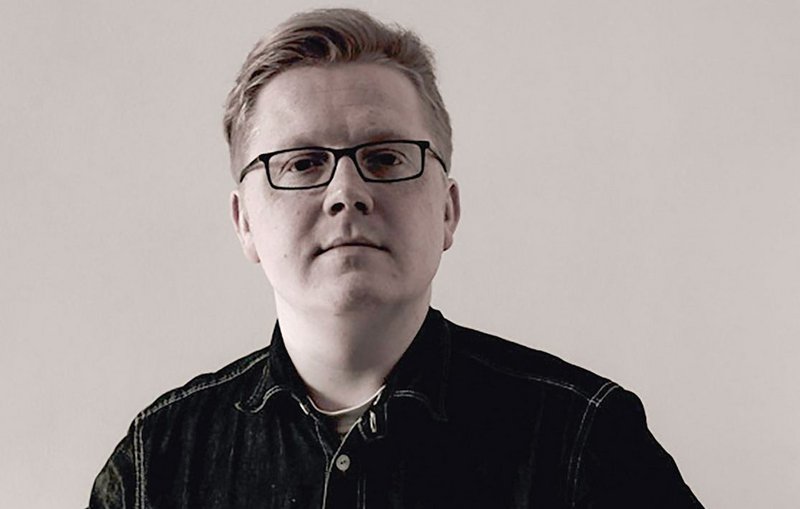 Author Will Wiles

Credit: Marcus Ross
Will Wiles' writing is wry, atmospheric and oddly credible for all the apocalyptic staging and mirages that alcohol provides. A column of smoke on a shifting horizon dogs Jack's steps, initially an immense fire burning out in Barking, but to remain in Jack's line of sight far longer – the plume of the title. He is also beset by white cockatoos. One in particular sits on a sour tree outside his basement window. He decides to deal with it, for all that it is only a plastic bag caught in the branches. In an episode worthy of Buster Keaton Jack clambers up towards the 'bird' by balancing himself on the back of an inadequate plastic chair and then the wall top. Looking down, just before he topples off, he discovers the adjoining house is no more than a vast hole in the ground. When Jack Bick eventually reaches the office, his face skinned and body battered, there's little more to go wrong. He has nothing to show, having lost all the raw material for his interview with Pierce, the author of the acclaimed Night Fall, an account of a mugging. Pierce has fallen mysteriously silent – off social media, no responses to any contact – and Bick surmises, despite his colleagues' doubt, there must be a story here. The twists and turns, the blurring of truth and lies, identity and virtual reality, are Wiles on top form. Even Dave Spotford, his landlord, turns out to be a bot, manipulated by 'de Chauncey' (a new style estate agent, his other interviewee) while the denouement, assisted by all-seeing social media site Tamesis, is truly sobering.
Plume is a tale for our times, a post-truth world, where events can be no more than a matter of doubt, actions no more than a response to prompts (and data) well beyond our ken. The book could hardly be more disturbing or better done or, often, funnier. Will Wiles has turned in a bravura performance, but it's best read in the serenity of a rose garden in the evening sun.
Gillian Darley is a writer and biographer
---
Plume by Will Wiles, pub. 4th Estate, £8.99PB /£16.99 HB
Hear Will Wiles in conversation with RIBAJ editor, Hugh Pearman, at the RIBA Book Club on 19 November. Book your ticket here.