Co-founder of Stout & Litchfield, exponent of notable houses of the humane modernism embraced by Cullinan, Aldington and others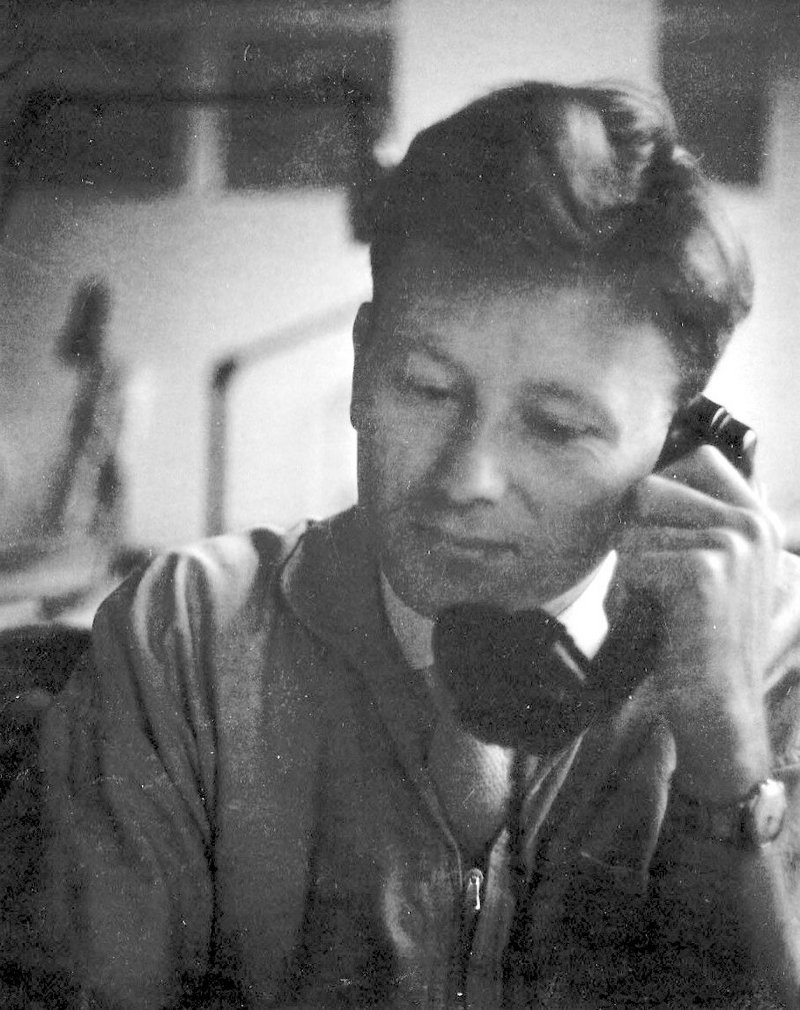 Roy Stout: 1928-2018
Roy Stout, who died last month, was half of Stout & Litchfield – one of the best, if somewhat overlooked, architectural practices in the 1960s.
Meeting at the RWA School in Bristol, Roy and Pat Litchfield (d. 2002) resolved to start a practice in London, and after a spell at the LCC and Richard Sheppard respectively, they set up in 1962. Starting with the usual odd commission and part-time teaching, they managed to buy a four-storey Thomas Cubitt house in Pimlico, with Pat taking the basement and ground floor (that also housed the practice) and Roy, the upper three floors. Roy taught at the AA throughout the 1960s and later at Thames Poly and saw this as a key part of practice.
Their breakthrough came in 1964 with a commission for Pat's friend, the barrister Milton Grundy, in Shipton-under-Wychwood in the Cotswolds.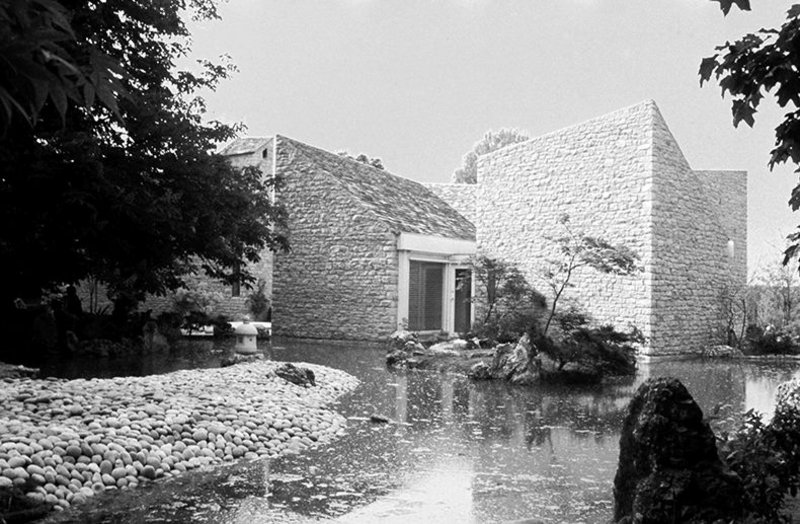 The house at Shipton-under-Wychwood established a new English vernacular
The pair were Indoctrinated into the world of Le Corbusier and functionalism, as was common at that time,but it was Alvar Aalto's 1949 design for Säynätsalo Town Hall that was to exert an influence on them, with its use of brick, timber and pitched roofs – a humane, less rigid way of building.
The 'New House' at Shipton-under-Wychwood used local Cotswold stone and mono-pitched roofs, in five distinct but linked elements set around a Japanese garden designed by Viacheslav Atroshenko, that sets the house in another world. The house was planned as a series of five lozenge-shaped 'rooms', a very innovative plan at the time. While functional, it was also highly expressive with its small, linked pavilion-like elements, so that indoor and outdoor spaces are caught in a reciprocal embrace. The house was listed in 1998 and the garden in 2012. It remains one of the most compelling and original houses in post-war Britain.
The house was photographed by Richard Einzig, and helped launch his career, but was to be immortalised in Stanley Kubrick's 1971 film 'A Clockwork Orange', where a group of thugs or 'Droogs', are seen crossing the Japanese garden on their way to a now notorious rape scene.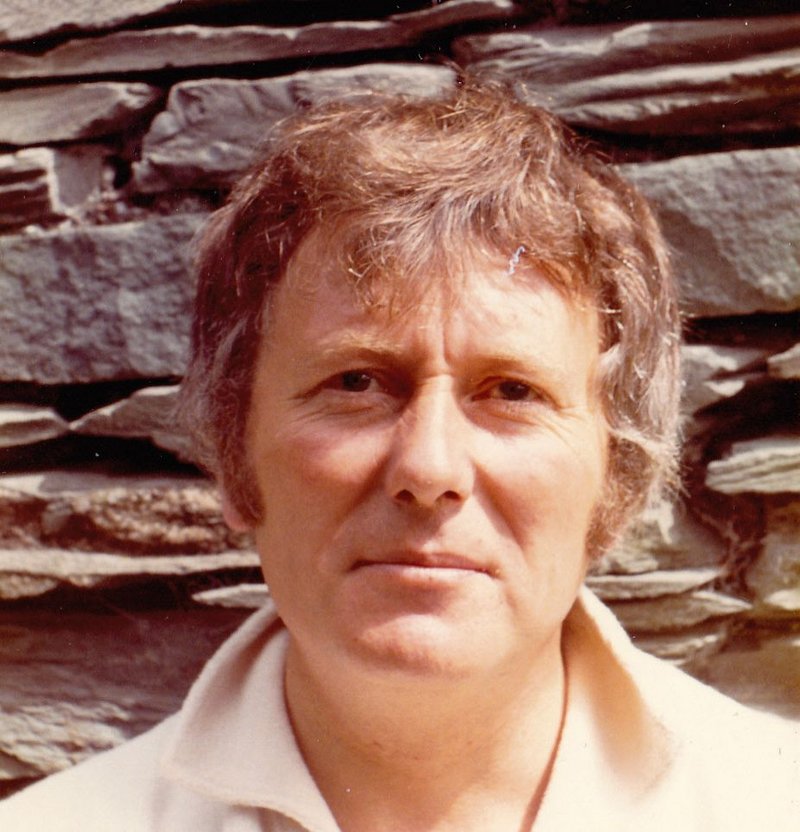 The idea of breaking a house into distinct elements was something new in Britain at that time, perhaps inspired by Louis Kahn's rediscovery of ancient prototypes and the 'room', as seen in his Trenton Bathhouse of 1954 – or later in the Fisher House of 1960. This is formed of two cubic volumes connected at 45 degrees on plan, with one for living spaces and the other for sleeping, evidencing his idea of 'served and servant spaces'.
Stout and Litchfield's Cotswolds house shows parallels with its contemporaries Peter Aldington, Ted Cullinan, Phippen Randall & Parkes and Maguire & Murray in a more humane modernism based on the use of natural materials – but it was the only practice to pioneer the angular, additive assemblage of parts that make a building. There followed many houses founded on the same pavilion, angular planned, pitched roof approach, including a house in Somerton Erleigh in Somerset, completed in 1973 and listed in 2012.
Their houses led to greater things, with an appointment from Dr C van Heynigen (whose daughter Joanna was to become an eminent architect herself) for a design for St Cross College at Oxford, although sadly destined to be shelved due to lack of funding.
By the late '60s, and into the ' 70s Stout & Litchfield were working on larger housing schemes around London. Maintaining a small practice (usually no more than six) for 32 years, they stayed true to their values, not wishing to expand into a commercial venture.
Roy was a family man, married to Dorothy until her death four years ago. They raised four boys, including Tristan who followed his father into architecture.