From Stirling shortlist to Structural Steel Design awards winner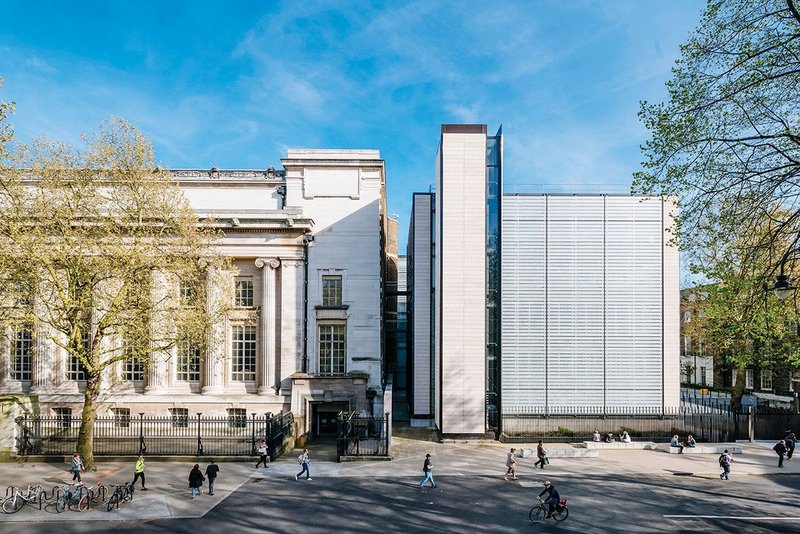 Long ensconced on the banks of the Thames at Hammersmith, RSHP emanates a new-found sense of purpose having moved east to the City into its own Leadenhall Tower – looking down over the Lloyd's Building, the edifice that cemented Richard Rogers' global reputation back in the eighties. If there was ever an architectural equivalent to 'Football's Coming Home,' this is it. But the 150-architect-strong practice has always had something of the sense of a social enterprise, where power moves slow and transparent like estuarial waters; so while Rogers' name will drop from the office acronym at some point, you sense that the style he defined for the firm won't.
Despite teething problems, Leadenhall's structural logic saw it rewarded as overall winner of the Structural Steel Awards. The pre-fabrication so key to that project was also employed in its Guy's Cancer Centre in south London, a building whose expressed cores and ductwork seemed a bold-as-brass reference to Rogers' own Pompidou Centre decades before. The £90 million WCEC for the British Museum however, was a very different beast, squeezing in both state of the art conservation labs and contemporary exhibition spaces on the side of Sir Robert Smirke's temple to culture in Bloomsbury. It was an effort that each tier of the RIBA judges recognised, taking it all the way up to the Stirling 2017 shortlist.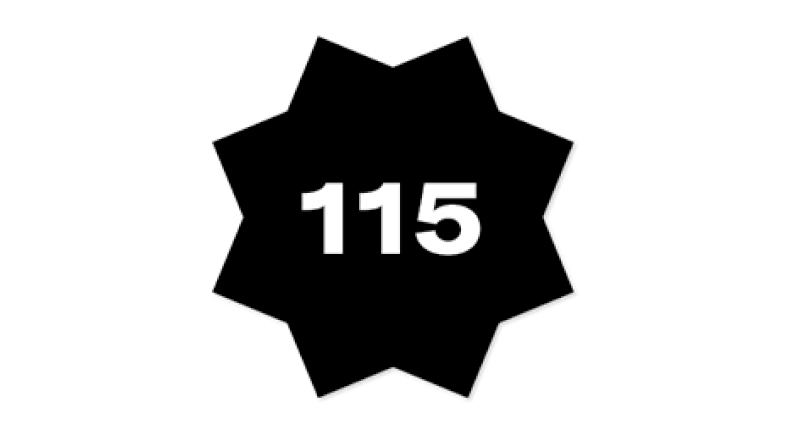 30 - RIBA Stirling Prize shortlist: British Museum World Conservation & Exhibitions Centre
25 - RIBA National Award: British Museum World Conservation & Exhibitions Centre
20 - RIBA Regional Award: British Museum World Conservation & Exhibitions Centre
20 - RIBA Regional Award: New Cancer Centre, Guy's Hospital, London
20 - Structural Steel Design Awards overall winner: The Leadenhall Building, London