How should the RIBA work? What would make it better? Stand, join the election process, says Simon Allford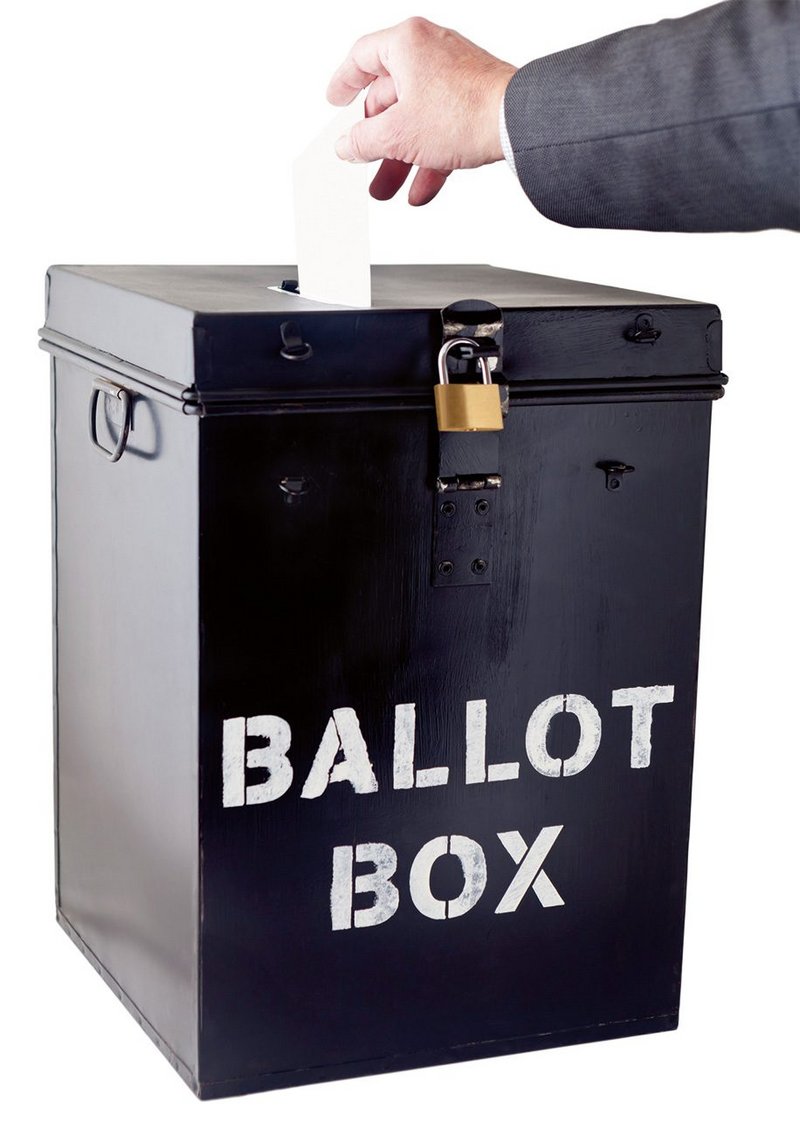 Could you stand for RIBA office?

Credit: iStock
I am now just over 200 days into my 700 day term – I have refrained from counting the hours and the minutes! – and already the elections process for the next president, and some Council seats, has begun.
Too few of our members vote and even fewer stand. This is understandable as for most of us the pursuit of architectural thinking in practice, academe – and for many beyond the confines of our profession – is far more engaging than the potential distraction of a part-time career as a serving member of the RIBA. I hope, however that our ever increasing commitment to debate and discourse at RIBA will ensure the ever greater engagement of you, our membership.
Encouragingly, I have heard from a few people I know, and others I don't, that they are minded to stand for office. That is good news for the RIBA. To flourish the institute needs to be populated by members who creatively and usefully serve architecture but not just the two masters of our art and our practice. Currently the institute and the profession are too narrowly defined. By choosing to stand and share your own particular and different modus operandi you can help drive change and promote the dynamic and varied profession that exists but is unfortunately not represented. You can also help to engage with our diaspora: those who studied but never qualified. These people are a vital part of the profession and connect RIBA with the wider construction industry.
Standing for office of course requires effort. And an altered mind set. One where you retain your critical faculties but commit to work within to help change things for the better. I am personally committed first to architecture, then the profession, then the industry and finally the RIBA. But having priorities in that descending order does not preclude committing to serve the RIBA. Indeed, I would strongly argue that the institute needs members with independent and fresh critical insights. Those who are willing to engage in rethinking our future.
As an architect I am very aware that, like Groucho Marx, none of us is keen to join any club that will have us. But the RIBA is our 'cosa nostra'. It is our thing. We invented it, we are responsible for it – so we need to make sure it seriously useful and serious fun. I must add that being serious does not mean you cannot have fun. The RIBA can entertain, as well as inform, but must never hector.
So I urge you to consider your own situation. Could you stand and help make the RIBA the vital hub that engages with each other and the wider world? The home of the profession's thinkers, educators and doers. The 'Institute of Ideas' – ideas that assist us all to improve what we do, and how we do it.
---
JOIN THE PARTY
Coming soon… this year's Royal Gold Medal celebration! On Wednesday 15 June the RIBA will be celebrating the lifetime work and achievements of our 2022 Royal Gold Medallist Balkrishna Doshi. The event will be an online ceremony, and we'll be sharing further details on how you can join in the coming weeks – stay tuned.