The Cass celebrates 50 years of the London College of Furniture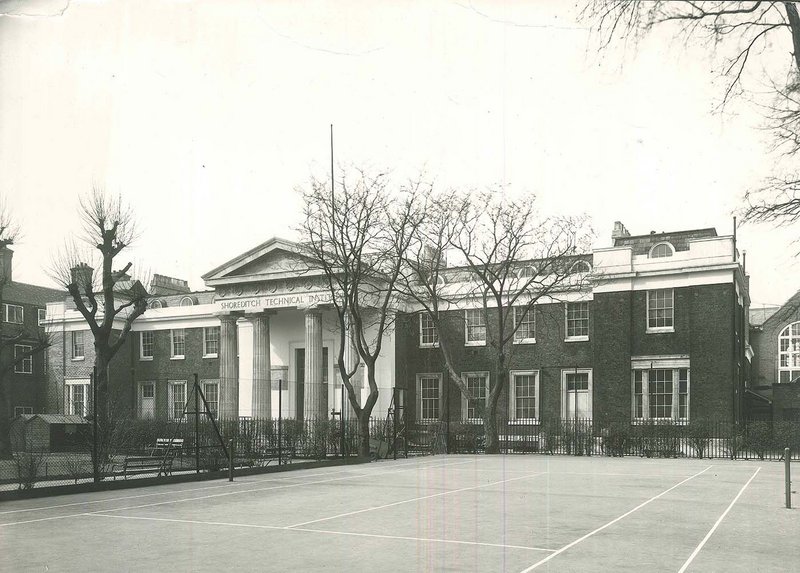 Innovative early works of furniture by influential 20th Century furniture designers including Ercol founder Lucien Ercolani and Parker Knoll founder Frederick Parker feature in an exhibition commemorating 50 years since the opening of the London College of Furniture (LCF).
The LCF ran courses from 1964 to 1992, during which time its students and alumni helped change the face of furniture manufacture and design worldwide. The exhibition is being staged by London Metropolitan University's Cass Faculty of Art, Architecture & Design, at its building on Commercial Road in London, the former home of the LCF.
It features over 70 pieces of furniture, machinery, photographs, original archive material, and objects ranging from toys to musical instruments, all created by LCF alumni, students, lecturers, designers and craftspeople who attended the courses.
Standout examples include several chairs by Parker and Ercolani, who attended Shoreditch Technical College in the early 1900s (a pre-cursor to the LCF); the original Polypropylene stacking chair by Robin Day, who was an external examiner at the college; and the antelope chair by Ernest Race, who was also external advisor to the college in the 1960s.
The show also includes contemporary works by more recent alumni such as Terence Woodgate, Michael Marriot and Roberto Feo. Exhibition curator Dr John Cross told RIBA Journal: 'Michael Marriot's pieces – two elegant ash wood stools, stained black – are interesting because they demonstrate the same semi-craft tradition he supported when attending the college in the 1980s, characterised by small batch production of one-off pieces.'
The LCF's global influence took hold from the late 60s when many former students took their trade abroad to countries including Canada, Australia, America, Singapore, and Malaysia. 'Looking at the college archive in the 70s you start to see new students signing up from these countries and so the international reputation begins, in some ways the allumni had become ambassadors for the LCF,' Dr Cross concludes.
---
Then and Now: Celebrating 50 years since the opening of The London College of Furniture. Free entry at The Cass, 42-47 Commercial Road, London E1 1LA, until 23 January 2015.