A new large-format book by Vikram Lall looks at the wonders of Buddhist architecture in Southeast Asia with an architect's eye, opening up a deeper understanding of these incredible monuments for all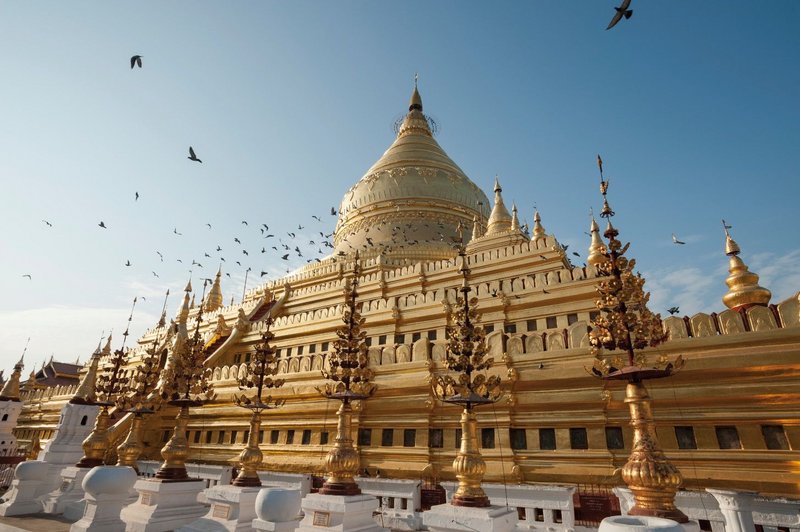 "How can we take up-to-date architectural surveying, and combine it with an authoritative historical narrative of ancient and religiously sacred places, in a way that is scholarly but also accessible? -- This was the challenge we set ourselves when we launched this series," explains author and professional New Delhi architect Vikram Lall. "We wanted to be rigorous in the way we created an account of these sacred Buddhist sites, but communicate also the sense of wonder both to architects and travellers."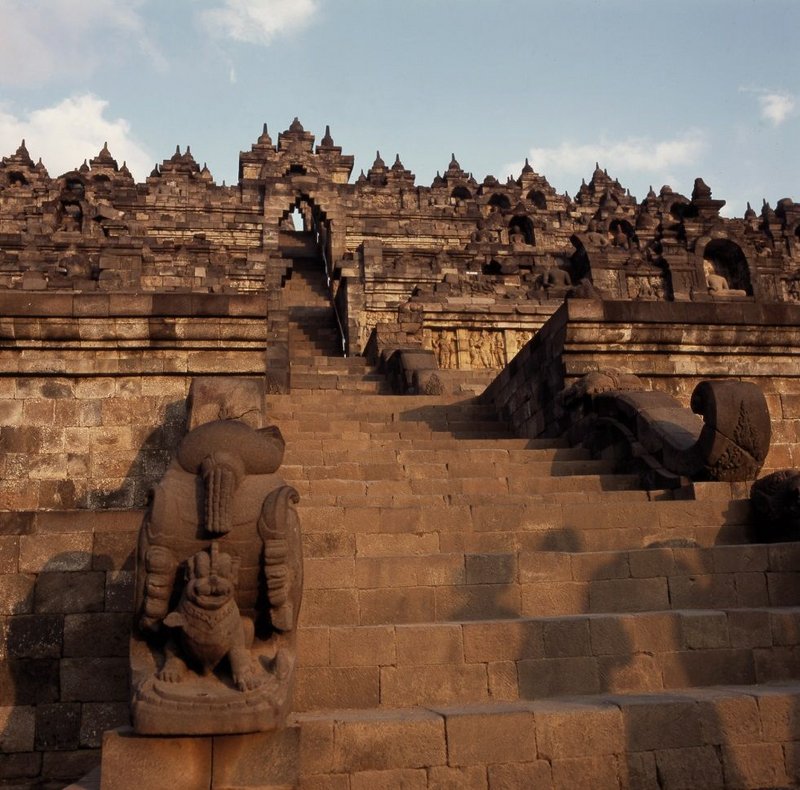 The great temple of Borobudur, in Central Java, Indonesia, is subject to constant conservation efforts to keep it open to tourists and pilgrims while protecting the building and sculpture from damage.
The result is the ambitious new book, The Golden Lands, covering hundreds of famous and lesser-known Buddhist stupas, pagodas, temples, and monasteries across, Vietnam, Indonesia, Cambodia, Laos, and Thailand.
A detailed text takes readers through the history of Buddhism and cultural influences in Southeast Asia, using many examples in the analysis of architectural construction and design, with interpretation of Buddhist symbolism. Lavishly illustrated with hundreds of new photographs, architectural diagrams, and maps, it is the summation of over 25 years' intensive research into Buddhist architecture by Vikram Lall.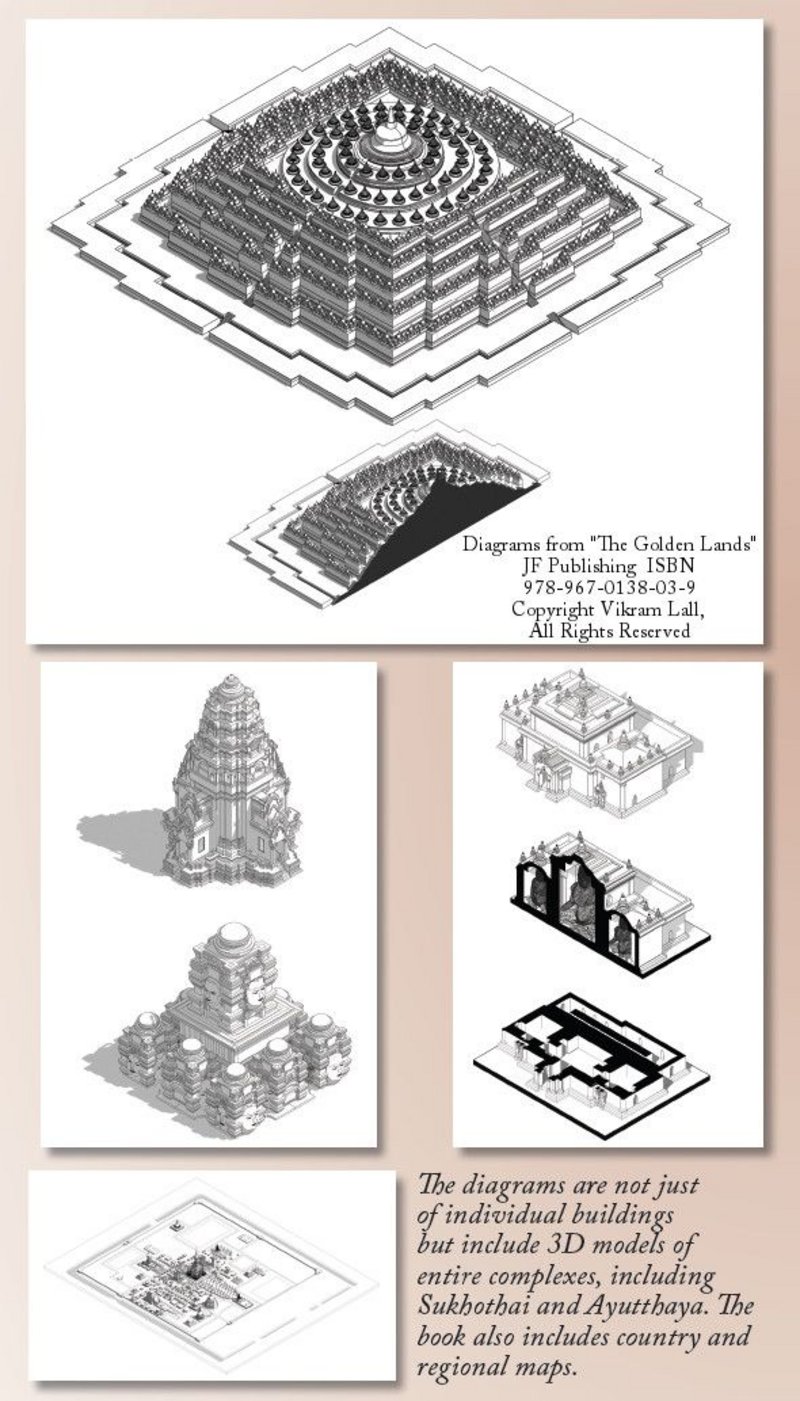 'The Golden Lands' includes over 100 specially-produced CAD diagrams, plans, and cutaways by Vikram Lall to provide the clearest possible view of the designs of these Buddhist buildings, which are often hard to appreciate close-up at the sites themselves.
Clearer Understanding
"In improving the world's appreciation of the significance of the masterpieces of ancient Buddhist architecture, we have two problems: first, even the most famous sites are surprisingly little known to people with a Western educational background, and people really need to visit these countries to gain an initial understanding... And secondly, even when you visit, many of them are either not that accessible, or simply so huge, complex, and overwhelming, it is hard to gain a full understanding without someone to explain what you are looking at," says publisher Joan Foo Mahony.
"Conservation and protection of these beautiful buildings and the artwork they contain are huge challenges for these South East Asian nations. With this international book launch we hope to promote respect and understanding of the importance of these sites to all of humanity, and especially to provide an inspiring and practical reference work for the professional architects, curators and historians who will be tasked with their conservation for generations to come."
London Book Signing at the RIBA Bookshop, 4th September 2014
Meet the author of The Golden Lands, Vikram Lall - open to all and recommended for architects to join in some informal Q&A!
Where: RIBA Bookshop, 66 Portland Place, London W1B 1AD
When: Thursday 4th September 2014, 3pm-5pm
For further details, contact: +44 (0)191 244 5557 or click here
---
The Golden Lands is the first part of a planned 6-book series covering Buddhist architecture across the world, so architects and historians have even more to look forward to as the research progresses.
---