As society emerges from the fallout of recession, Yorkshire bears the scars of transition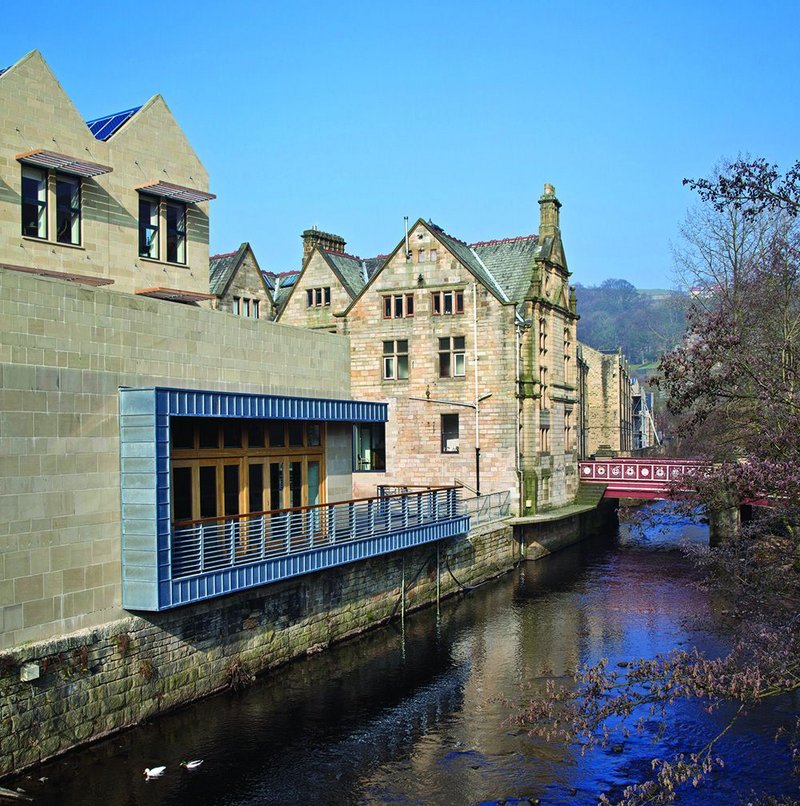 Humanity is in a state of interregnum: the transition between one order that no longer works and a new one not yet fully articulated.
In Yorkshire the physical fabric is scarring as the decline of the old order and incubation of the new play out their narratives. The two intertwine to create some incoherent places.
Leeds is celebrating the only new retail centre to open in 2013 just as retail declines fast enough to knock Mary Portas off her 'High Street Revival Queen' pedestal.
The tail end of the 'investments through debt' era is also visible in the publicly-funded Regional Development Association projects now completing. These now dazzle in their ambition. The brightest is the mirror pool development in new City Park, Bradford, which has transformed the feel of the city centre with its world class public realm. It was completed just a few months before the announcement that the National Media Museum, a key cultur­al institution flanking City Park, might have to close due to funding shortages and the cost of running the Science Museum in London.
Previously exemplar, low carbon, mixed use schemes will be replaced by maximum residential dwellings
Not all projects emerged intact. Many were shelved after the financial crisis in 2008 and are re-emerging now, modified for new circumstances. So the toxic land assets, bought by RDAs for more than their market value, have been transferred to the HCA and local authorities. These organisations are charged with preparing the sites for partnerships with the private sector, a process aided by a notable drop in development ambition. Our mixed use schemes such as Tower Work in Holbeck, Leeds, and Fruit Market in Hull will come to market soon but previously exemplar, low carbon, innovative neighbourhoods will be replaced by maximum residential dwellings.
Even in neighbourhoods with relatively little regeneration the transition shows. In a deprived Sheffield neighbourhood a ­Mich­ael Gove standard template primary school is about to land on the flattest part of the site, dressed in striped grey and blue boards bought in bulk for schools across England and value engineered of all ambition, vision or innovation to fit the £1100/m2 budget. Up the road a lack of operational funding is closing a five year old £1500/m2 Sure Start flagship project.
On the up side, a new type of developer is forging the path to the new order – inspirational building projects such as LILAC Low Carbon Cooperative in Leeds and the Hebden Bridge Town Hall Trust (pictured), conceived and delivered by innovators committed to a place and the ideal of a more just society.
---
Irena Bauman is a director of Bauman Lyons ­Architects, Leeds
---