Meet and greet your neighbours: architects can enable incidental encounters to blossom into communities, says Eleanor Young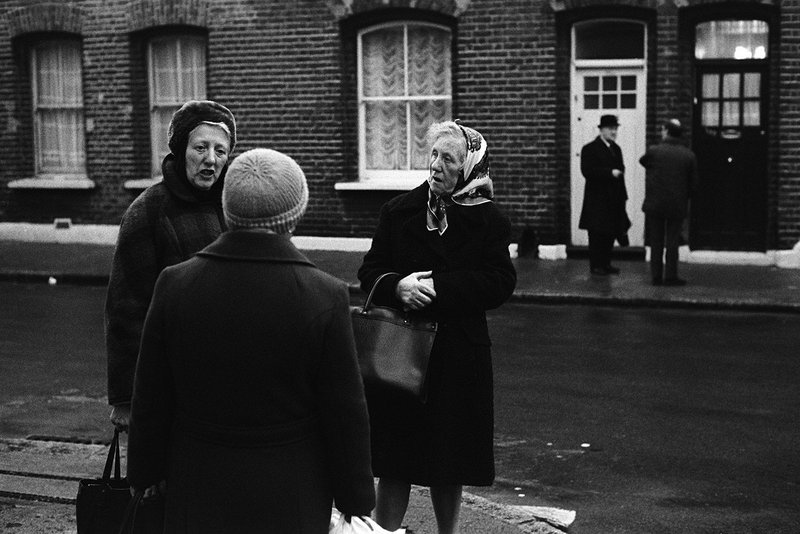 You have probably spotted the orange plastic of Halloween tat at your local supermarket; in Poundland you are tripping over it. I don't know how it is in your area. Is it pumpkins in the windows and families with jaunty witches hats on tiny children, chatting to neighbours as they share sweets? Or is it lock your doors and turn your lights off as hollow-eyed kids in masks take over the streets with a fearful energy?
We are used to city centres being used for protests. But other streets and other backdrops tend to lead a more regular life with a daily ebb and flow of cars, vans buses, and – if you are lucky – people. I remember when the Olympic torch came by our flat and we hefted the kids onto our shoulders to get a view over the press of the crowd.
Some of you may have gathered at the edge of your piece of Scotland to wave past the cortege of Her Majesty, Queen Elizabeth en route to Edinburgh.
There are few opportunities for truly local gatherings, although they do so much to reinforce and give depth to community ties, combatting the famous loneliness epidemic that was with us even before Covid 19. They feel like part of history: village fairs, street parties, morris men. There are special days still – some villages in the Cotswolds welcome local morris dancers into gardens in turn. Carnivals in my childhood home town meant a float for every local group from singers to playgroups and young farmers – giving a great chance to show off or just to spot the people you knew, in ridiculous costume.
We still have the imprint of these activities in built form, market streets, squares which are now more traffic junctions and car parks – yet when the occasion calls they can double as something a little more interesting. Advocates of meanwhile space understand the importance of a happening, something that takes community effort and working alongside one another, that endows a place with a sense of itself.
How can architects embed these events, this community life, into their process and designs?
As new housing estates, urban and village extensions balloon from more established centres, how can architects embed these events, this community life, into their process and designs? Can local consultations also be places of friendly exchange? Can the opening ceremony include neighbours as well as dignitaries? Can a landscape of sustainable drainage systems find place for a gathering space, without a road closure for a street party (a bureaucratic headache when it came to this year's Jubilee celebrations). Are there places to pause and chat away from the traffic? Could there be community storage for a canopy and trestle tables? Is there a bench to sit and check your raffle tickets? Can semi-private spaces shared between neighbours give locals the permission to use them together?
Privatisation of space has been seen as the ghoul at the feast in developments like King's Cross and Liverpool One. But even in scarce publicly-owned spaces in residential streets, explicit permission is needed to make space communal. Architects can serve an important role in that; giving streets a chance to be active communities.