RMJM partner and chairman who worked in some of the poorest regions of the world in masterplanning, recovery and regeneration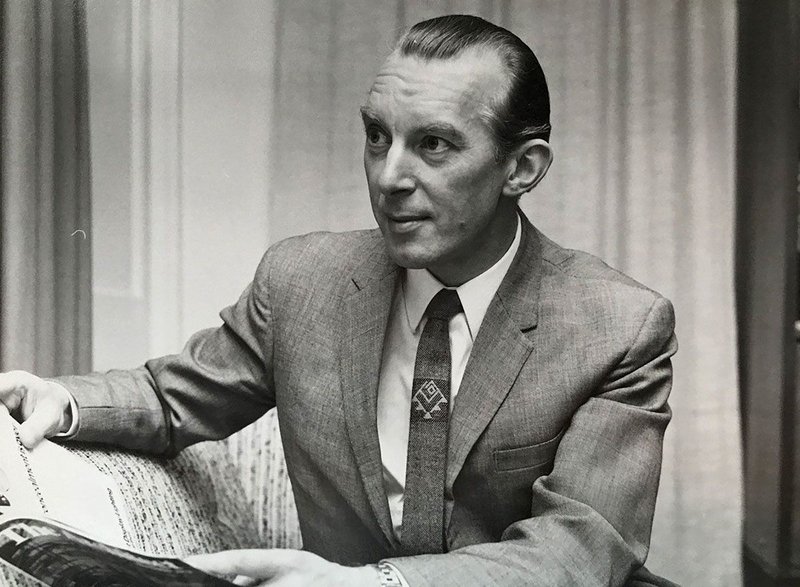 Vernon Lee FRIBA was a partner and former chairman of Robert Matthew Johnson-Marshall (RMJM) Scotland, joining in 1962 as its hospital specialist. He was responsible for a number of hospitals including Edinburgh and Newcastle Royal Infirmaries.
Vernon graduated from the University of Liverpool School of Architecture in 1945 with a first class honours degree and diploma in civic design. A Pilkington travelling scholarship took him to Switzerland to study modern schools and he had his first taste of hospital design in Houston, Texas, part of his six months of practical ­experience.
He worked with Sir William Holford in 1948 on studies for Cambridge Town Plan and was poised to leave the UK having being offered a post in Eero Saarinen's studio in Bloomfield Hills, Michigan in 1951. However, Saarinen reluctantly withdrew the offer when the office had to downsize with the outbreak of the Korean War.
Vernon joined Farmer and Dark in 1954 to work on a new paper factory, research labs and offices in Northfleet. But in 1956 he returned to Hertfordshire County Council as group leader of senior schools and further ­education colleges in the heyday of the post-war schools rebuilding programme, pioneering pre-fabrication systems such as CLASP.
His attention soon turned to overseas opportunities. In 1970 he travelled at the request of the Peruvian government to make plans for earthquake damaged Yungay with Sir Robert Matthew. It was one of his many global forays into poorer regions in need of strategic masterplanning, recovery and regeneration. He worked ­extensively in the West Indies designing a number of hospitals in the region including Glendon Hospital, Montserrat, which was sadly buried under many feet of ash following the 1995 eruption of a once dormant volcano.
In 1972 Vernon was invited to represent the firm on the British Consultants Bureau, an initiative sponsored by the government to promote British expertise overseas. He held the position for 10 years, and also became RMJM chairman in 1980.
Vernon devoted his career to the practice and the ­industry until he retired in 1989.
Vernon and Sir Andrew Derbyshire, as sole surviving partners of RMJM before the firm was incorporated, had the distress of dealing with a baseless mesothelioma claim in 2013. This was a deeply upsetting experience in retirement years for these two stalwarts of a practice with the highest integrity. Their sons, Ben Derbyshire and Marcus Lee, successfully helped fight and defend the case. A positive outcome of the ordeal was the establishment of the asbestos FAQs website to assist members that might be placed in a similar position in future.
---
Marcus Lee adds:
My father was a modest man yet a highly talented draughtsman, designer and dedicated professional. He had a passion for drawing – I have the exquisite pen and ink drawings of his entry for the Coventry Cathedral competition, as well as the meticulous working drawings of our Hertfordshire mid-century home.
He would spend hours on his sketchpad developing and perfecting designs – but selflessly ensuring there was appropriate delegation to include the wider team.
His career focussed on the public sector and the needs of others through universities, schools and hospital programmes around the world. He devoted time to overseas aid through the British Consultants Bureau, promoting British consultancy expertise abroad.
He struggled with the dilution of the architect's role in public building and the emergence of design and build practices which led to some school building failures in recent years. He practised with pride, though he advised me against becoming an architect. I didn't always do what I was told.
Vernon is survived by his wife Anne and their five children.