Broad expertise recognised at regional and national level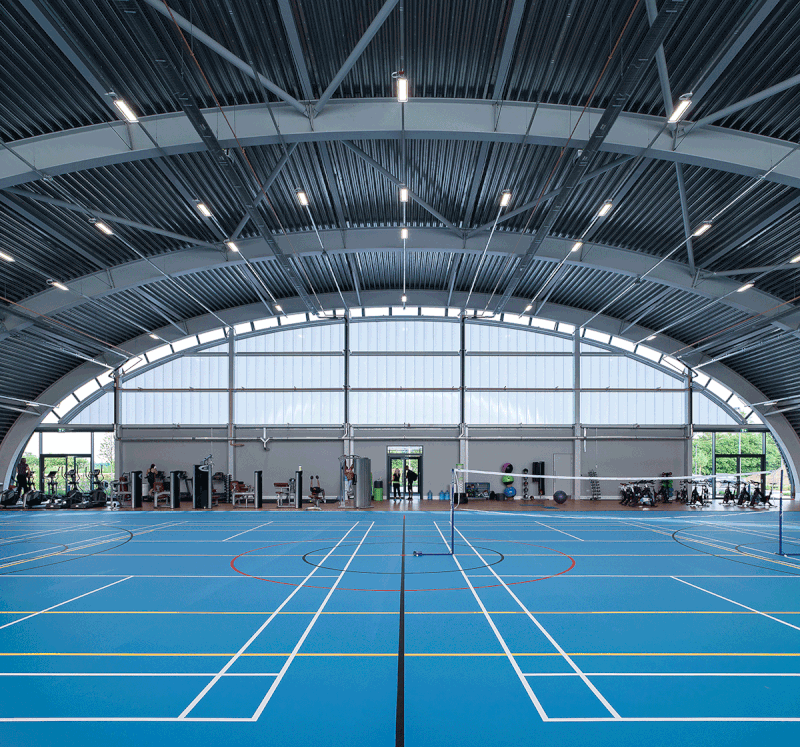 Wilkinson Eyre returns to its Big Shed roots at the Dyson engineering campus 'sports hangar'.
It's a mark of respect for a firm when James Dyson asks the practice that designed his factory nearly 20 years ago to do the extension. Last year Dyson's D9 building completed on the Cotswold campus he opened in 1999 – 10,000m2 of new R&D space with a very nice café and gym added for good measure. The quality of the highly glazed yet discreet new build, an updated version of the 'Supershed' concept that won Chris Wilkinson the original commission in 1991, impressed the judges too, netting it both RIBA Regional and National awards.
Other recent UK projects from this international practice include the complex servicing demands of the Bodleian's Weston Library, re-purposing of the listed gasometers at Argent's King's Cross development and the next phase of the Lord's cricket campus at Marylebone. 8 Finsbury Circus too, a symphony of Portland stone, bronze and walnut providing 15,000m² of Cat A office space and scalloped stone reception areas on the edge of the City, highlights the firm's broad expertise and gained recognition last year from RIBA judging panels at Regional and National levels.
With nearly 200 staff in total, the firm is itself a corporate entity 'Chris has always understood the importance of awards to the firm,' says head of comms Michelle Lewis. 'Both in terms of job satisfaction for individuals and the public perception of the office, it is a key aspect of our company's ethos.'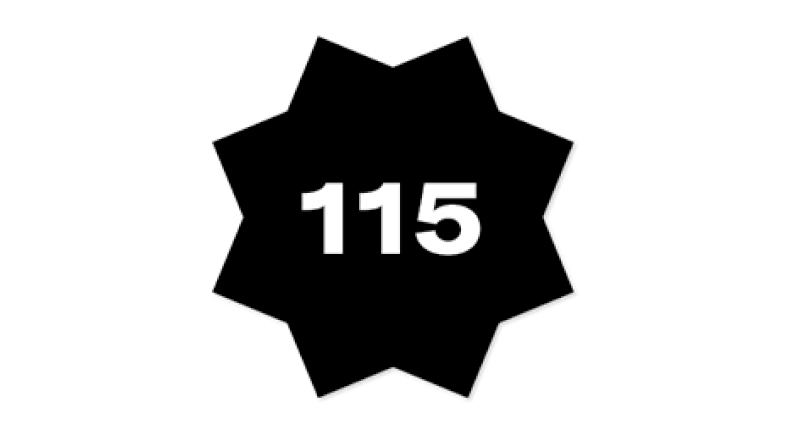 25 - RIBA National Award: 8 Finsbury Circus
25 - RIBA National Awards, Dyson Campus Expansion
20 - RIBA Regional Award: 8 Finsbury Circus
20 - RIBA Regional Awards: Dyson Campus Expansion
15 - World Architecture Festival overall winner: Battersea Power Station Phase 2
10 - British Council for Offices (BCO) national winners: 8 Finsbury Circus