His modern interpretation of the traditional Oxbridge morphology at Churchill College kickstarted a career as a mentor to younger architects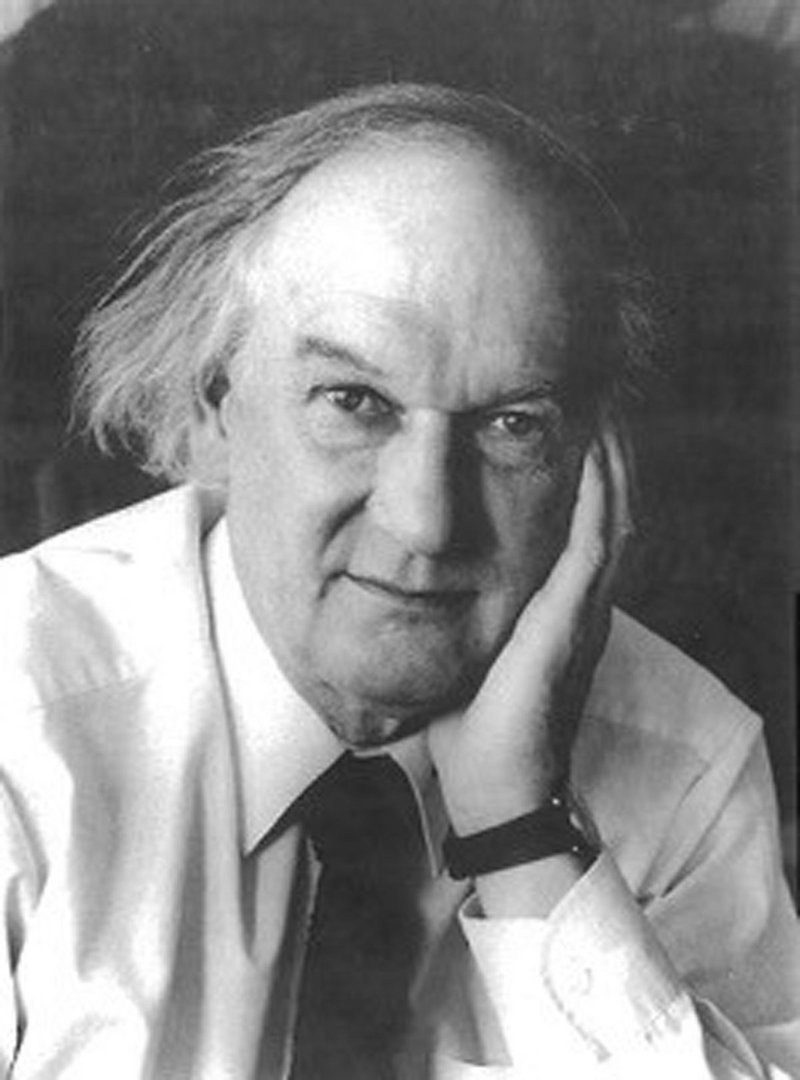 William Mullins, who has died aged 94, was a committed modernist who embraced the influences of Alvar Aalto, Le Corbusier and Mies van der Rohe. He worked at Sheppard Robson for more than 40 years, leading major projects including Churchill College Cambridge – a milestone in British post-war architecture – and later the practice itself, as senior partner.
Born in Leyton, the east London district that was then still part of Essex, William was educated at Leyton County High School for Boys. After studying architecture at Regent Street Polytechnic and the Architectural Association he worked for three years with Robert Atkinson & Partners, and for a short period with Gordon Cullen at the Architectural Review. He joined the office of Richard Sheppard in 1947, the practice subsequently becoming Richard Sheppard Robson & Partners when Geoffrey Robson became a partner.
At that time the practice was principally engaged in the design of primary and secondary schools, but with the expansion of higher education in the 1950s it undertook more work at universities, and William worked on the design of the Weeks and Southside halls of residence for Imperial College. That experience led to the practice being invited to participate in the competition for the design of the proposed new Churchill College Cambridge. The winning design was an immensely challenging project. Led by William, working with a demanding Richard Sheppard, the design was based on the concept of courtyards and staircases, reflecting a modern interpretation of the traditional Oxbridge collegiate morphology. Hard-working, talented and inspired by the wartime leader of whom he was a great admirer, William worked full-time on the project until its completion.
In 1974, the practice moved from Russell Square to a former piano factory discretely located behind Parkway in Camden Town. The derelict property was sensitively and imaginatively rescued and redesigned under William's watchful and creative eye, establishing a new identity for the firm with contemporary open-plan design studios around a courtyard. The finished building received both an RIBA Commendation and a Civic Trust Award.
In the 1970s and 1980s, William and his fellow partners expanded the project base to embrace office, retail, residential, medical and research buildings both in the UK and internationally, and he continued to grow the practice as senior partner. This included collaborating with other prominent architects including Venturi Scott Brown on the National Gallery Sainsbury Wing and Benjamin Thompson & Associates on a masterplan for Cardiff Bay.
In addition to the list of notable buildings for which he was responsible, William co-authored the book Student Housing with Phyllis Allen. He was also a committed mentor for a younger generation of architects and always made a point of making all staff feel valued. His rich sense of humour and infectious laugh were matched by a steely determination to succeed, demanding no less of himself than of others. Always willing to throw young architects in at the deep end, he was ready to assist and advise when problems arose, the experience of which he believed was both character-forming and part of the learning process.
After he retired in 1991 William pursued other lifelong interests. He was an accomplished watercolour artist, enjoyed gardening, music, travel and golf and was a past captain of the RIBA Golfing Society. He was a Fellow of the RIBA and an Honorary Fellow of Churchill College, an appointment of which he was immensely proud.
In a world of high-profile professionals, sometimes the quiet application of professional service and design integrity goes largely unnoticed. The many who knew William were always inspired by his dedication and for those who worked with him, the experience was never less than a pleasure.
William married Monica, also an architect, in 1954. Together they designed Vine House, Amersham, in 1961 where they lived until his death. He is survived by Monica, their sons Matthew, Peter and David, and four grandchildren.
---
Paul Watkins and Richard Young are former partners at Sheppard Robson.