How can we save our town centres? We have forgotten the historic richness of town centres in our reliance on retail. The well-documented decline of the high street offers architects an opportunity.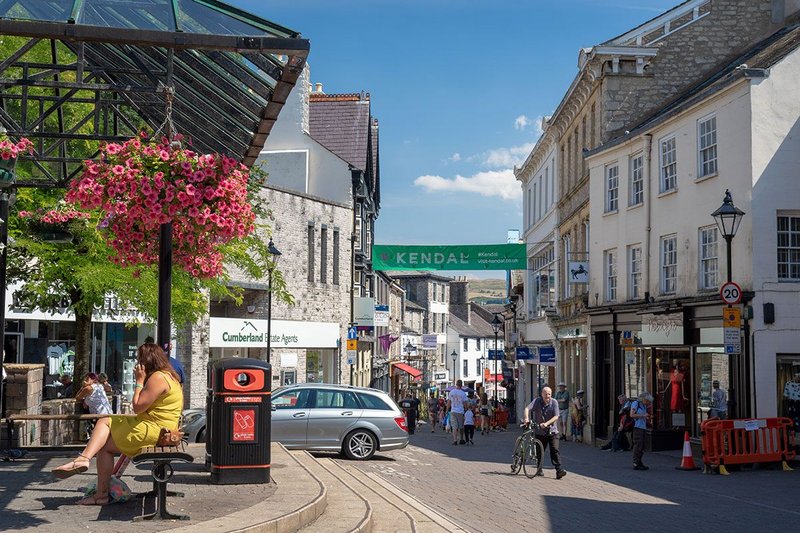 RIBAJ, with partner ACO Technologies, is launching a competition to explore solutions to create destinations to draw the community back to our town centres, from, transport and public squares to restaurants, museums, libraries and spaces to play and relax. We will need you to come up with a concept design for a strategic slice of a town that will help bring it to life and safeguard its future.
This ideas competition asks for designs and illustrations of how a market, coastal or city town centre can be reinvented to put them back at the centre of the community, life, and the economy. Judges will include the local authority, prominent architects and the Design Council.
For a chance to be shortlisted to participate in the competition, register your interest here. We will need to know which of the specified town centres you would like to design for.
Register your practice for our call for interest before 12pm, 4 February.
Registrations of interest will be anonymously reviewed and three architectural practices per location shortlisted.
Timetable
Closing date for expressions of interest – 12pm Monday, 4 February
Release of detailed brief to selected participants – Wednesday, 6 February
Submission and presentation of design ideas at a live presentation on the following dates:
Dover – Thursday, 21 March 2019
Byker – Thursday, 28 March 2019
Tredegar – Thursday, 4 April 2019
Judges will choose a winner based on imaginative designs, placemaking, sustainability, the environment, and future resilience. Key considerations include:
A vibrant sense of place
Health, happiness, wellbeing and quality of life
Lasting sustainable economic and social value
Environmental benefits
Convincing competition to out of town, destination-style shopping and entertainment quarters
Winning proposals will show how a design creates a desirable destination, setting out a place that more people will visit and that will help their town centre to thrive.
Judges' choice of winner will be announced on the day and will be final.
Winning designs will be published in The RIBA Journal and on RIBAJ.com.
Register your expression of interest now