7th November 2016, 08.50 to 11.45 am The Building Centre, Store Street, London WC1E 7BT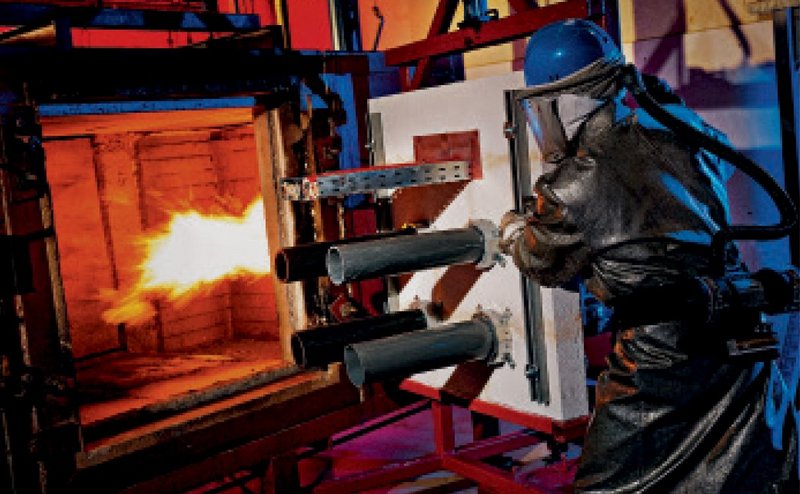 Join us at this free-to-attend half-day conference to hear how you can better protect assets and save lives in the event of fire by taking control of all aspects of planning to installation – from design to build.
Following on from last year's successful Firestopping seminar, join RIBAJ and Hilti to learn real-life, practical solutions to help you successfully integrate fire safety into your design.
The morning will begin with a panel session and Q&A that will discuss how to work with main contractors, the dangers of PU foam and how best to carry out a fire assessment and firestop recording of a building. Following a short break we will conclude with two case studies including Harbour Central, a new prime residential block in London's Docklands.
Speakers include;
Peter Caplehorn, Deputy Chief Executive and Policy Director, CPA (Chair)
Wilf Butcher, CEO, Association for Specialist Fire Protection
Paul Bussey, Technical Consultant, AHMM
Alex Double, Director, A D Design Consultants
Wayne Early, Associate, Buro Happold
---